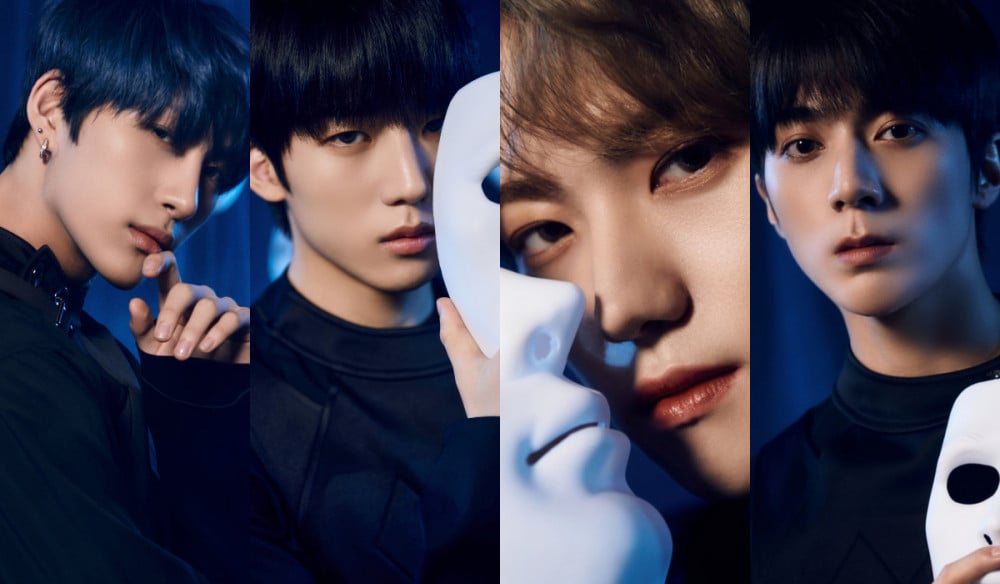 Four of the six members of rookie boy group Just B have currently tested positive for COVID-19.
According to Bluedot Entertainment, members JM and Lim Jimin tested positive on February 5, while Geonu and Sangwoo tested positive a day later. The agency added that all members are fully vaccinated, including their booster shots.

Following JM and Lim Jimin's diagnoses, the other four members were tested for the virus using self-test kits and tested negative. However, Geonu and Sangwoo ended up testing positive through an additional PCR test.

"The members who have tested negative will undergo continuous quarantine and additional tests in accordance with the guidelines of the quarantine authorities," the agency stated, assuring that they will do their best to ensure the idols' speedy recovery.