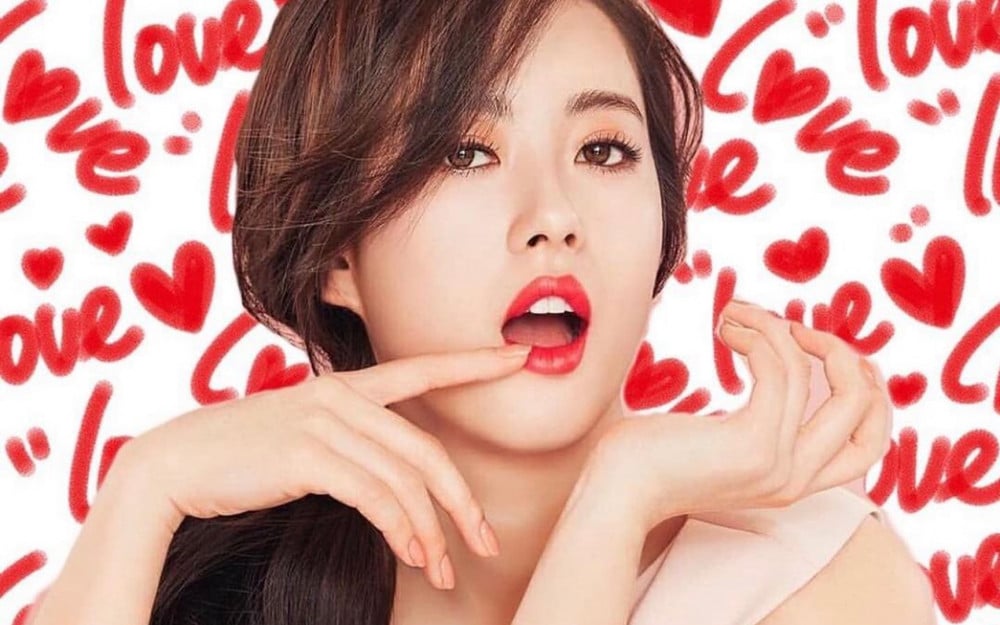 Go Ara exuded her charms for Valentine's Day.
On February 14, the actress posted one photo on her Instagram with the caption, "#Happy#Valentine's#day." In the photo, Go Ara shows off her red lips with her hair to the side.

She caught the attention of her fans and netizens with her alluring and sensual visuals.

Meanwhile, Go Ara has chosen 'Sad Tropics' as her next project. 'Sad Tropics' is an action noir film about a boy who used to be a boxer being chased by mysterious people. Actors Kim Seon Ho, Kim Kang Woo, and Kang Tae Joo are confirmed to appear in the film alongside Go Ara.