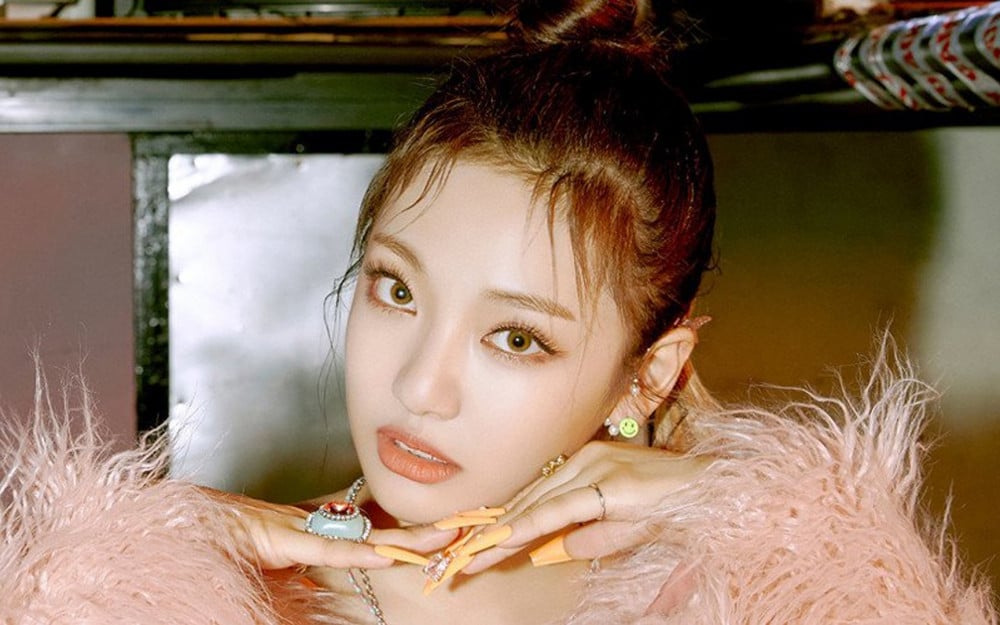 Earlier this year, there were reports that Chinese netizens were keeping track of which Chinese idol was doing the Korean Keun Jeol, a form of bowing in which individuals bow down on the floor with their hands and knees expressing a respectful greeting for the new year to their elders or to those whom they love.
Recently, one netizen began another discussion on this matter in a popular Korean online community. The netizen created a post titled, "So Ningning doesn't bow," and started a fervent discussion among the Korean netizens. The post included two gifs showing aespa member NingNing refusing to bow during the new year's greeting.
This is due to Chinese customs in which Chinese people believe they can only bow down this way to the heavens, earth, or their parents. Many Chinese idols are seen following this custom and not bowing while all the other members are seen doing the Keun Jeol.
There have been many discussions on this whether it is proper for Chinese idols not to bow when the other members are seen bowing. And once again, the emotional debate continues, and many Korean netizens gave their views on this matter.
These netizens commented, "Seeing only Chinese idols do that, I feel they aren't taught to respect other cultures, maybe that's why they're always stealing," "Why do they want to become idols in Korea if they're not going to respect the Korean culture?" "They want to earn money in Korea but they don't want to respect Korean culture," "If you're in Rome, then act a Roman," "If they weren't going to respect Korean culture, then they should be an idol in China, not Korea," "The members of the other groups who were caught not bowing at least proudly just stood there but she's being sneaky and pretending to joke and be playful," "Most of these Chinese idols gain some fame in Korea and then go back to China as top stars," and "Other idols from Thailand, Japan, and other countries never have issues with Korean customs but Chinese idols are the only ones who make a big deal."

What are your thoughts on this issue?