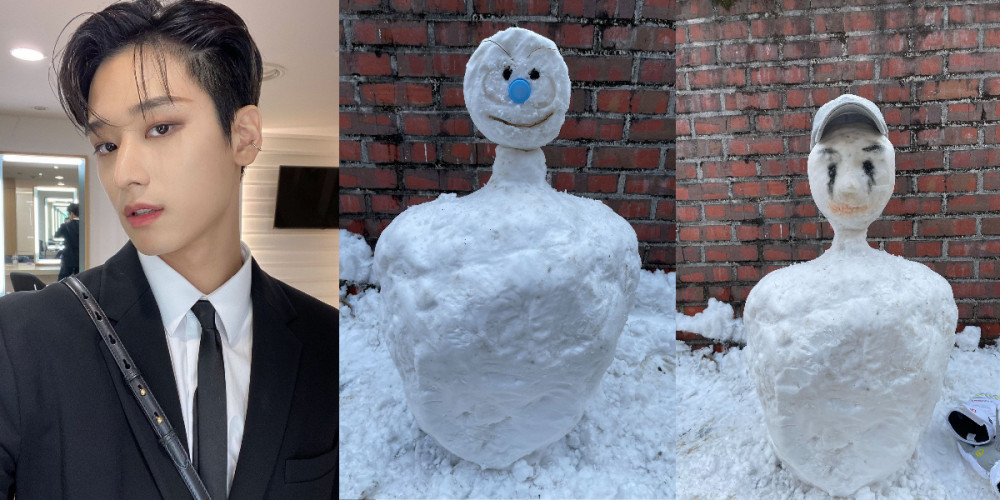 On February 1, The Boyz member Jooyeon updated fans on how he was spending his snowy Lunar New Year holiday!
In fact, the idol went out in the snow and decided to build some unique snow men. He didn't specify whether or not he made all three of them, or if there were others who made them with him, leading fans to play a game of guess to decipher which one resembled Jooyeon's style or personality more.
But another thing fans noticed after seeing Jooyeon's recent updates was the unique design of the snow men.

Some fans revealed that they just didn't know how to react, as they felt that the snow men were somewhat "ugly"...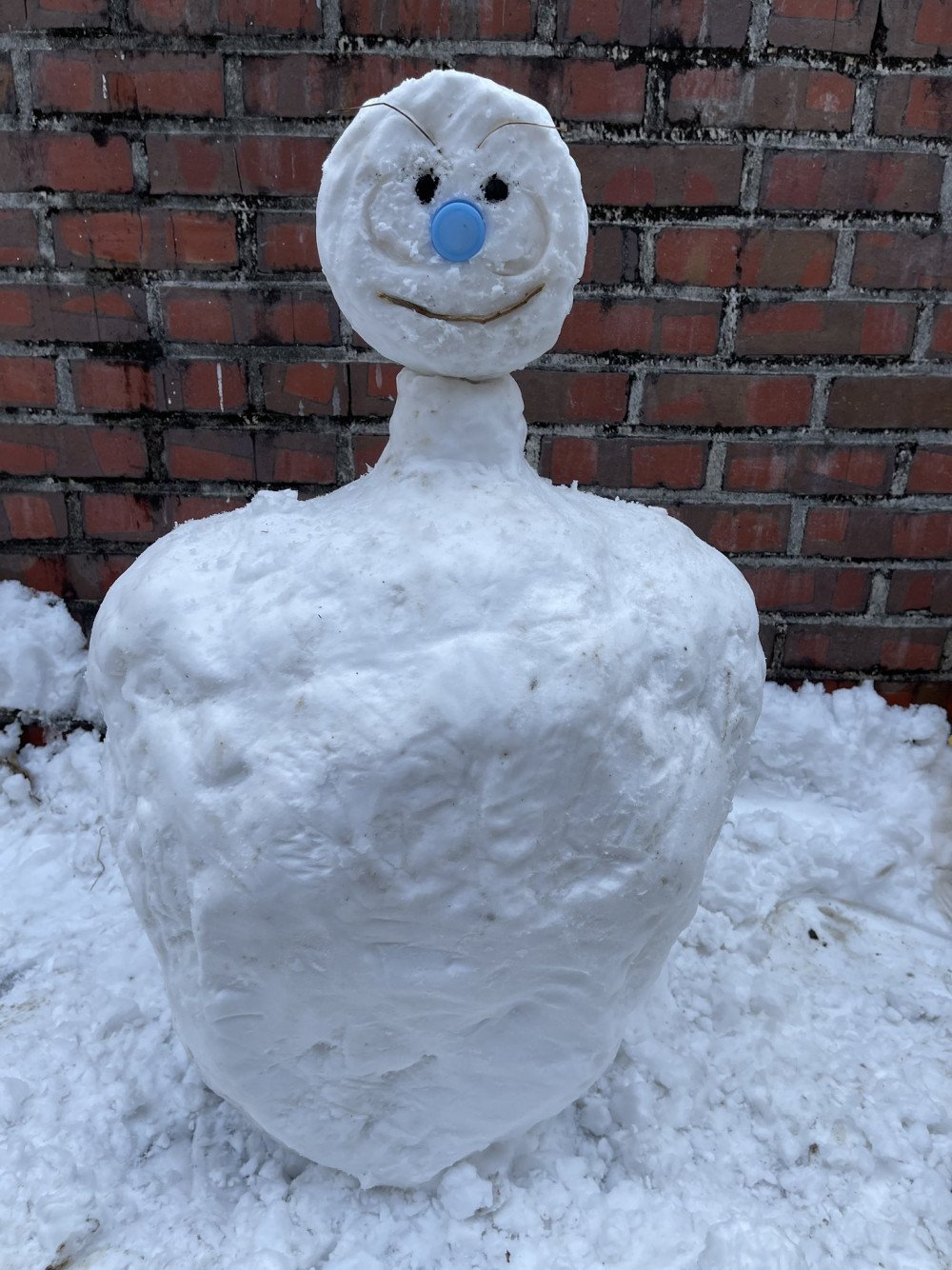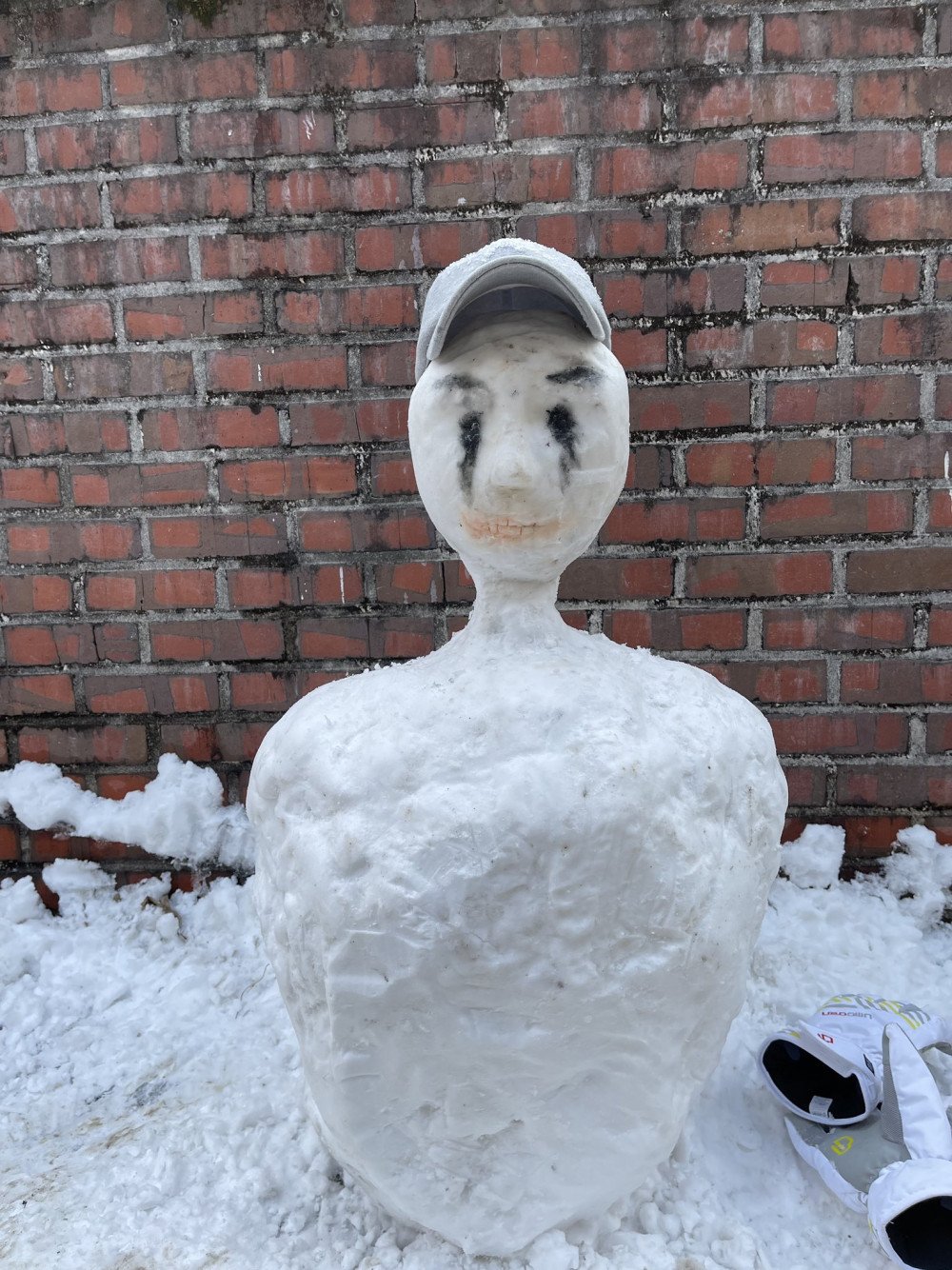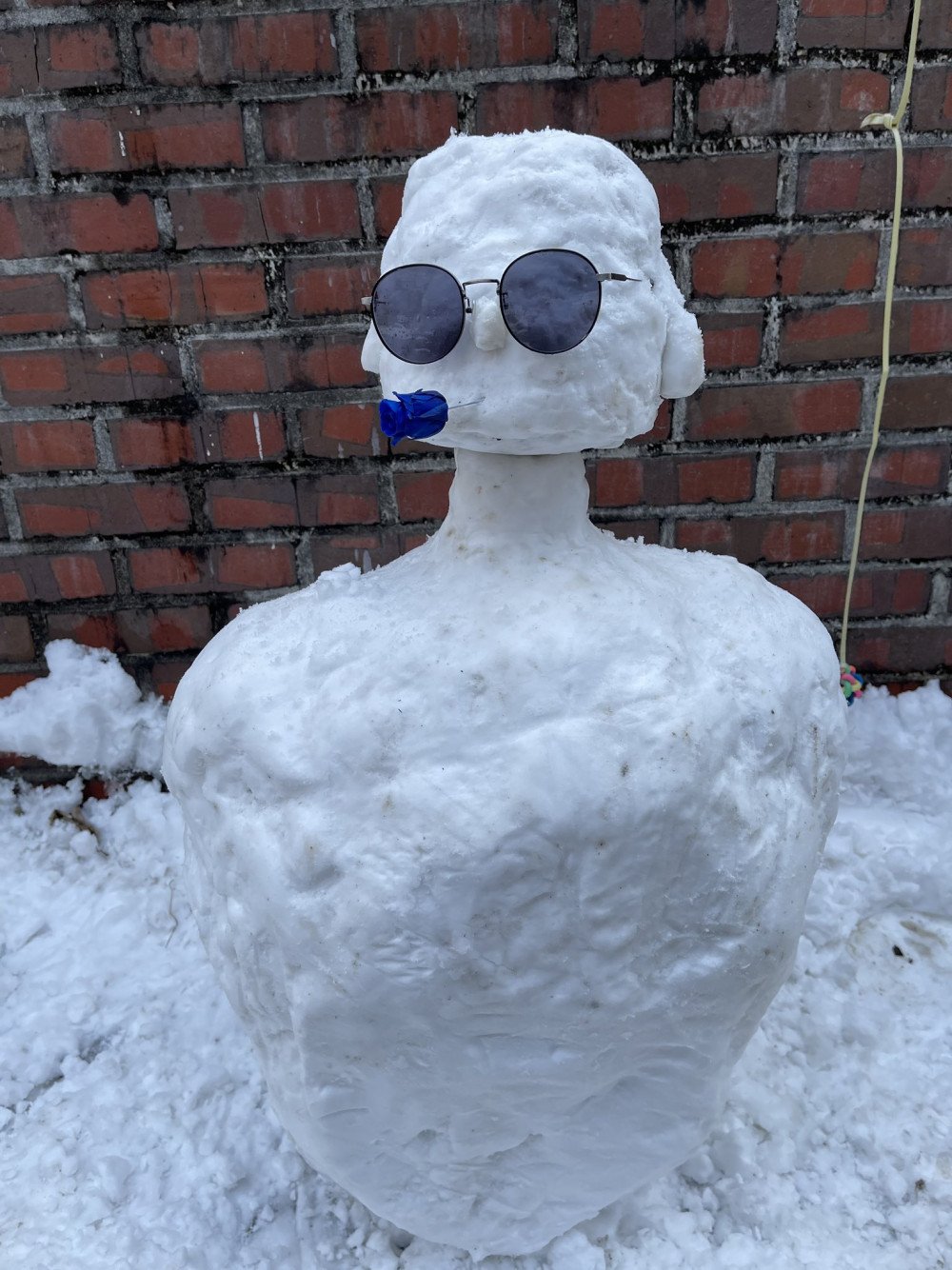 Fans said,

"It's more about the effort."
"The second one looks like something you might see in a nightmare."
"They're not very cute but they're funny kekekekeke."
"Wait, does that second one have teeth?!"
"WTF kekekekeke."
"Knowing Jooyeon, he probably actually tried really hard to make these and posted them on SNS to show off to The Bs kekekekeke."
"He is trying to be funny on purpose, right..?"
"You can definitely say that these are 'unique' snow men."
"Maybe they're snow robots."
And more. What do you think of The Boyz Jooyeon's snow men?