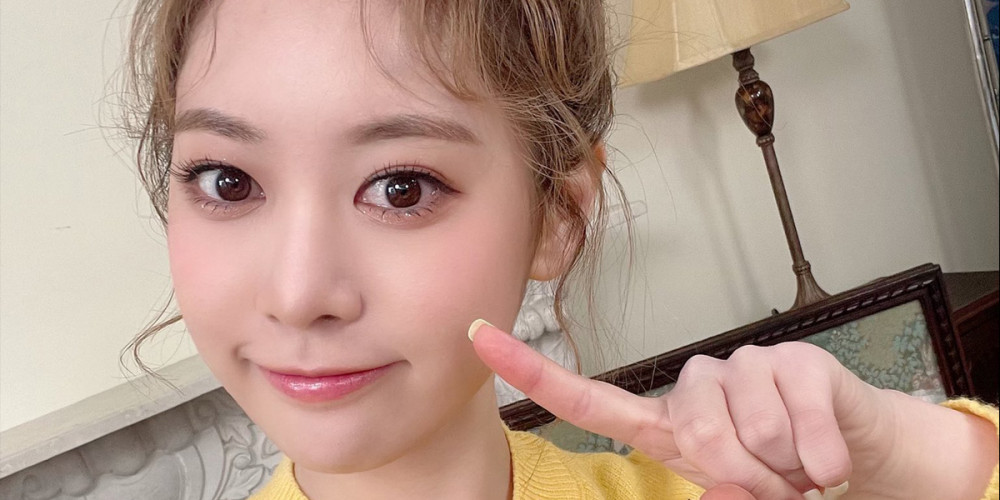 On February 2, FNC Entertainment confirmed in an official statement that Cherry Bullet member Bora has tested positive for COVID-19.
The agency stated, "Back on January 28, Bora came in close contact with a COVID-19 positive case while receiving lessons. After undergoing a PCR test, Bora's results returned positive. As a precautionary measure, all affiliated staff have undergone COVID-19 testing, and so far, Cherry Bullet members Haeyoon, Jiwon, and Remi have tested negative. Yuju, Chaerin, and May are currently still waiting for their results."
FNC Entertainment continued, "Bora is currently experiencing light symptoms of a sore throat. The rest of the Cherry Bullet members and affiliated staff will continue to undergo PCR tests regularly to watch for any dormancies. We promise to do our best to follow all COVID-19 prevention guidelines closely."
Get well soon, Bora!