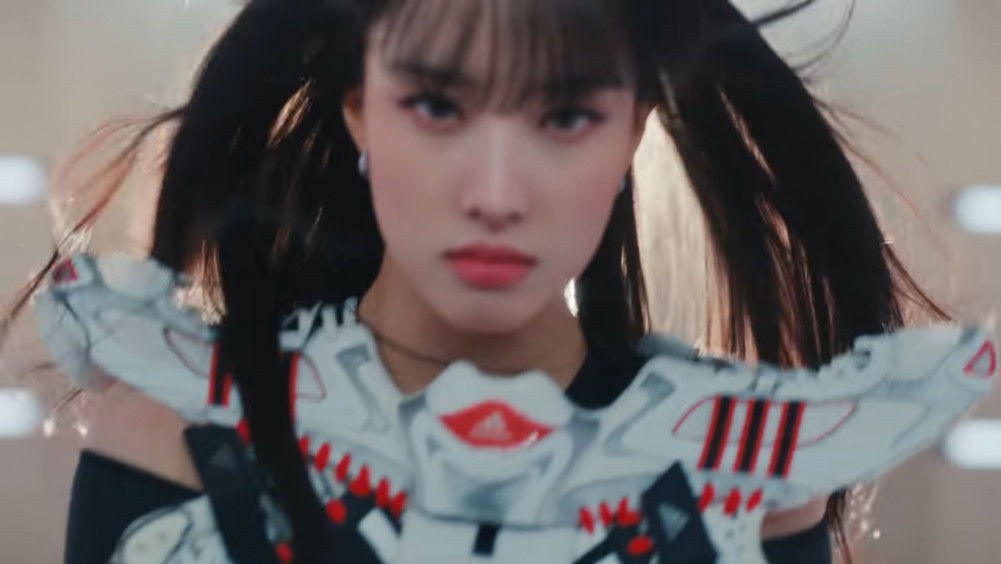 Is STAYC's Yoon wearing sneakers on her shoulders?
On an online community forum, a netizen shared a social media post made by a fan who discovered a product worn by Yoon in STAYC's latest MV teaser. The product was none other than a pair of sneakers, which were donned not as shoes but as shoulder pads.
Netizens laughed over this incredible outfit design, which some found to be "bizarre" but also "cool" and "experimental." In the past, Yoon was also a topic among netizens for trying out many different styles among STAYC.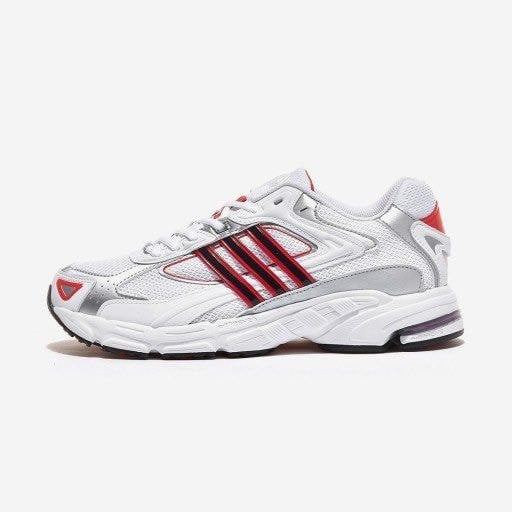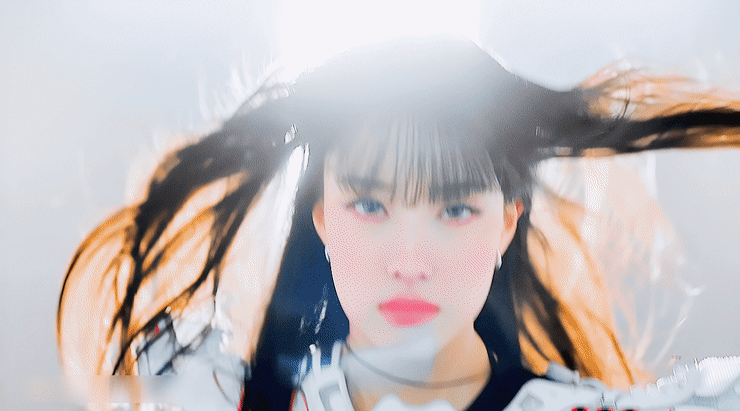 Some reactions include:
"Power Rangers...?"
"Looks like a robot but Yoon can pull off anythingㅋㅋㅋㅋ"
"Yoon's beautiful face did all the work in this outfit"
"It's distinctive and pretty!"
"Won't they be heavy when she dances?"
"Oh wow..."
"I thought they would be props or an optical illusion but they were legit sneakersㅋㅋㅋㅋㅋㅋ"
"I can't believe they are actually sneakers"
"Hm...I wonder why they had to make this decision?"
"Looks a bit weird to me"
"Reminds me of Dragon Ball Z"
"They definitely experiment a lot with Yoon"
"She's so pretty..."
"Can't wait for the full MV!"
STAYC's comeback with "RUN2U" MV is set for release later today on February 21 at 6 PM KST!