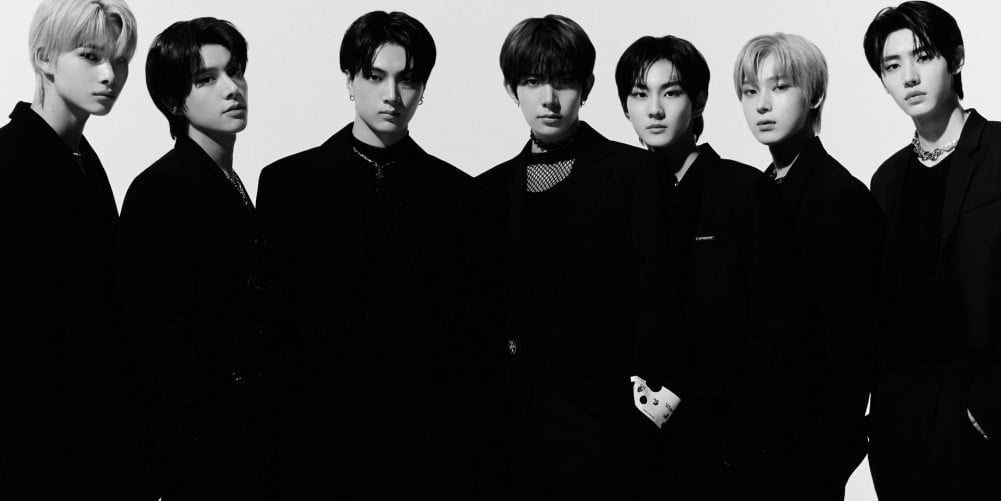 ENHYPEN have achieved impressive results on Oricon!

According to Oricon's latest weekly update, the boy group's first studio album 'Dimension: Dilemma' is currently at #45 for the week of February 3 for selling 1,406 copies. The album has now officially surpassed over 200,000 cumulative copies on Oricon, becoming the group's first Korean album to do so. Meanwhile, the group's repackaged album, 'Dimension: Answer', was ranked #13 this week with over 4,000 copies sold.
'Dimension: Dilemma' has just become the first and only Korean album by a 4th generation K-Pop group to exceed 200,000 copies on Oricon. Congratulations, ENHYPEN!