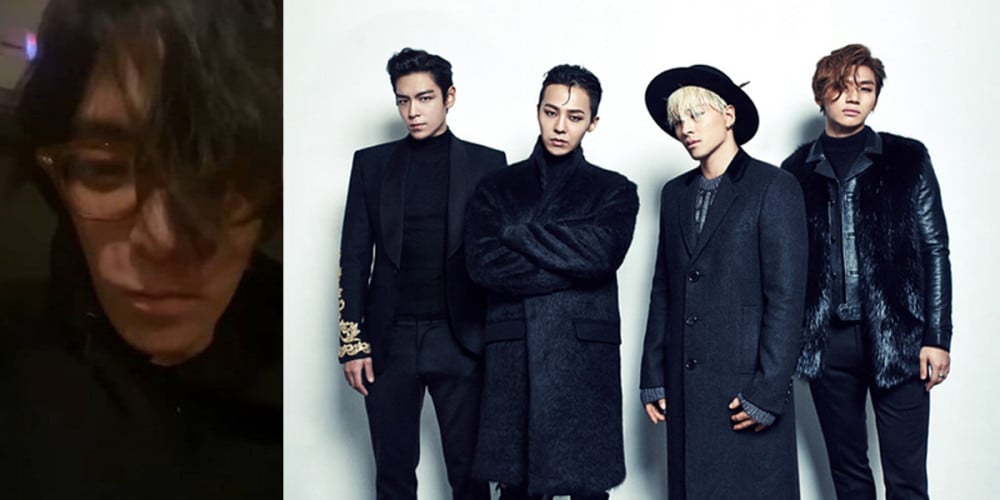 Back on February 7, a representative of YG Entertainment confirmed with various media outlets, "Big Bang is planning to release a new single this spring. The recording process is already finished, and the group will begin filming for the MV soon."
Approximately a day after the news swept up various Korean news outlets, 'Dispatch' broke down the potential backlash that the 2nd-generation powerhouse group may face from the public, in light of the recent news.
First, 'Dispatch' noted Big Bang member T.O.P's comments made during an Instagram live broadcast in 2020. "I will not make a comeback in Korea. I do not wish to come back," the Big Bang member said, in response to the severe criticism that he faced at the time for his illegal marijuana use charges.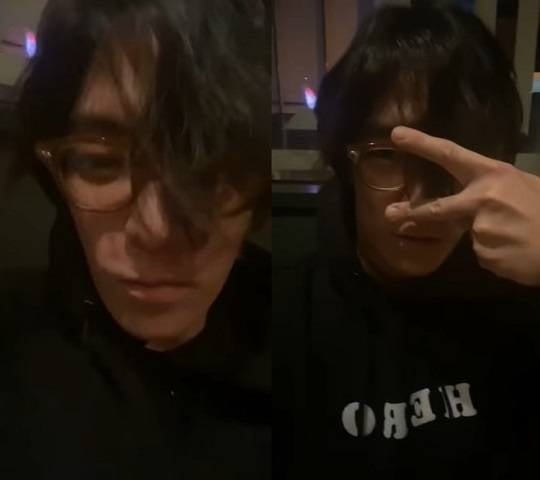 'Dispatch' reported, "The original leaders of K-Pop, Big Bang, plan on 'slowly' making a comeback despite the fact that 4 out of its 5 members have stirred 'illegal' controversies. YG Entertainment has officially confirmed the group's comeback news. However, the public's response is cold. This is understandable, as each of the members' individual records(?) are on the same scale as a big bang."
The media outlet then went on to describe each of the Big Bang members' past controversies, beginning with G-Dragon.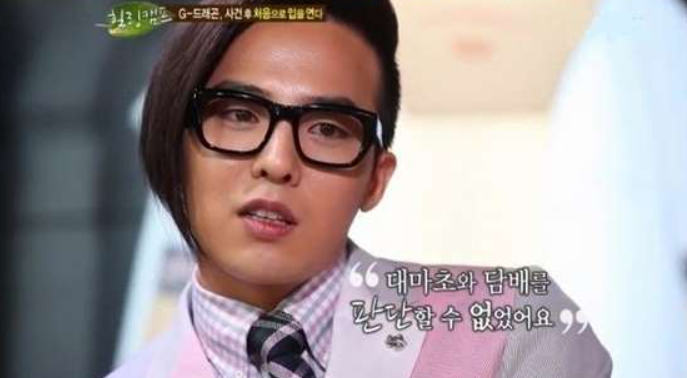 Previously in 2011, G-Dragon was investigated for illegal marijuana use. While police confirmed that there were traces of marijuana in G-Dragon's substance test, taking into consideration the idol's testimony as well as the fact that he had no past criminal record, G-Dragon's case was concluded without prosecution.
When interviewed regarding the incident some time later, G-Dragon stated, "It was a cigarette that a stranger handed me. I did not know that it contained illegal drugs."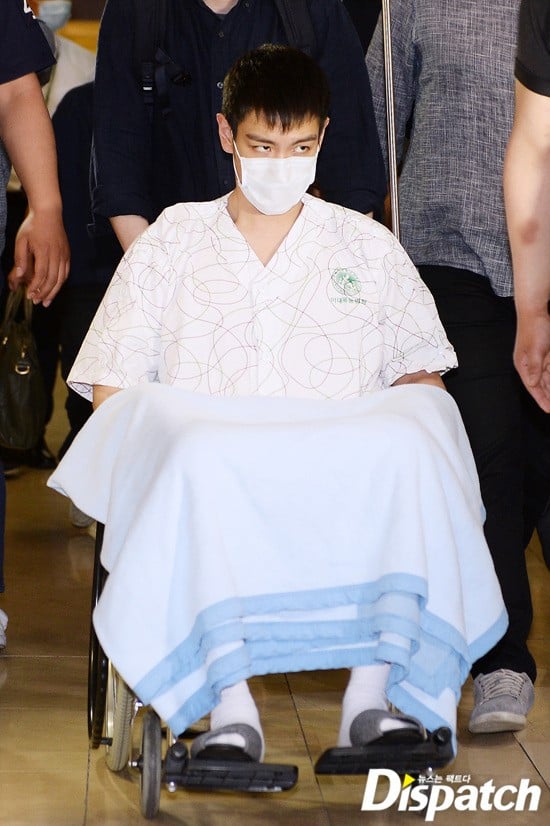 Fellow member T.O.P was investigated for illegal marijuana use in 2017. At the time, T.O.P was carrying out his mandatory military service as a conscripted police officer after passing the required entrance exam. But due to his marijuana use, T.O.P was removed from conscripted police service, and he completed the remainder of his mandatory duties as a public service worker. Police went on to find the Big Bang member guilty of illegal marijuana use, and he was sentenced to a fine.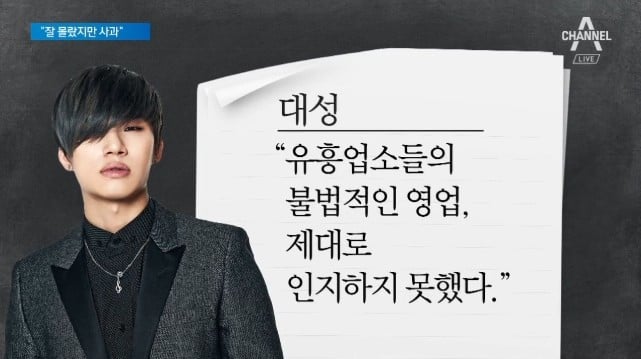 Finally, Big Bang member Daesung faced an investigation after police received reports that an illegal adult entertainment business was in operation in a building owned by Daesung. At the time, Daesung argued that he had no knowledge of such a business operating in his building. However, the business owners refuted, "There's no way that he did not know." Ultimately, Daesung did not face charges for the incident, and apologized to fans for becoming involved in concerning affairs by stating, "I will repay you with good music."
In conclusion, 'Dispatch' asked, "Other than the remaining fans who have managed to stay loyal, who will want to be repaid? When their controversies arose, neither G-Dragon, nor T.O.P, nor Daesung addressed them head on. Instead, they blamed others or stayed away from the public's gaze in private hospital rooms. Big Bang is an idol group, but their past actions reflect those of politicians. At this point, we are concerned with what YG Entertainment is thinking. They must have some sort of plan..."
Meanwhile, Big Bang's return with their spring single will mark the group's first music release in approximately 4 years, since the release of "Flower Road" in March of 2018.