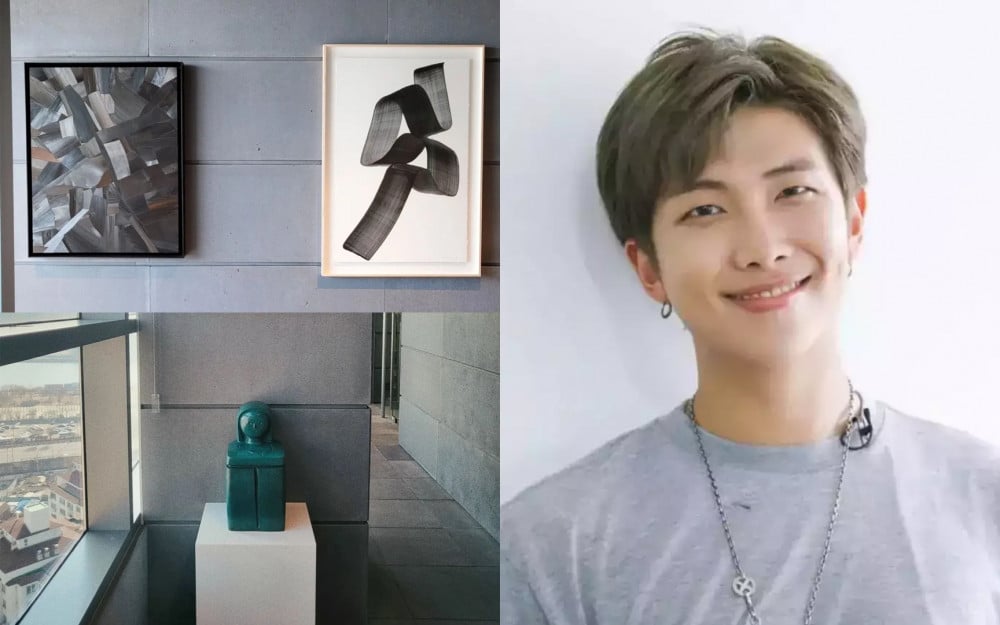 On February 10, BTS's leader RM updated his fans through Instagram and shared various photos of his studio, where he spends the most time producing new songs for the group.
Last month, RM impressed fans by uploading photos of the artworks that are displayed in his home. As much as RM has been known to have a deep interest in art, his home was filled with impressive pieces of artwork from various renowned artists.
Just as expected, RM's music studio, Rkive, was also filled with various impressive artworks.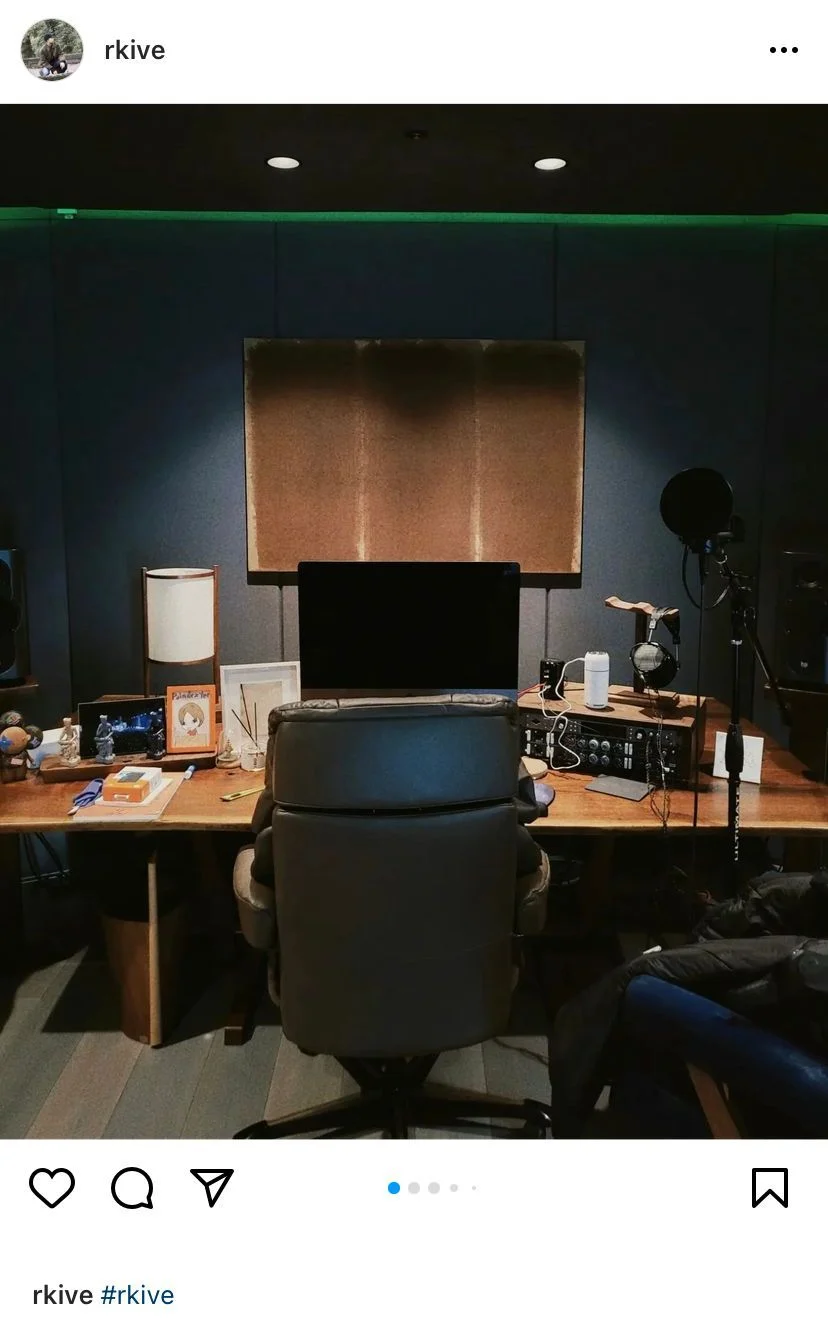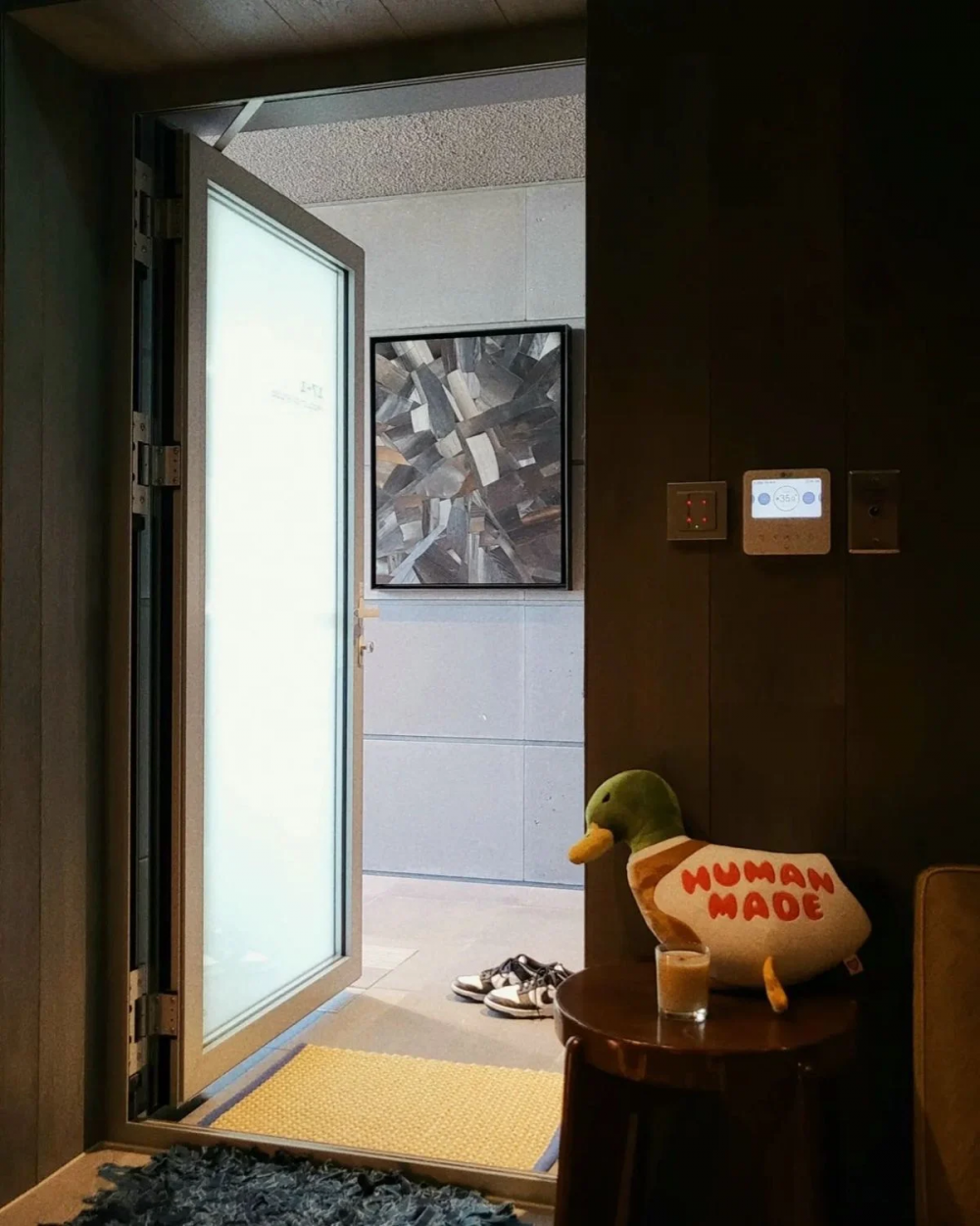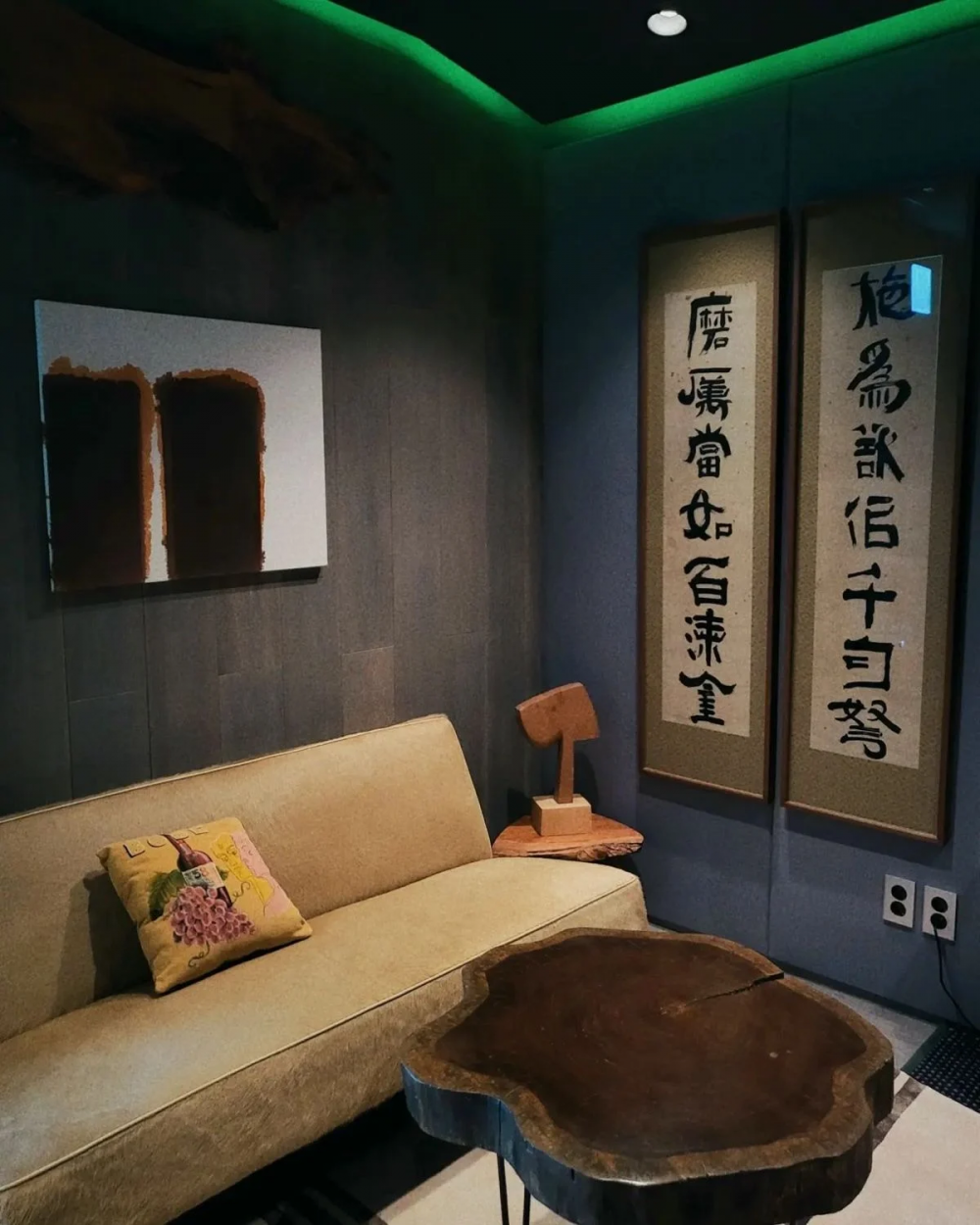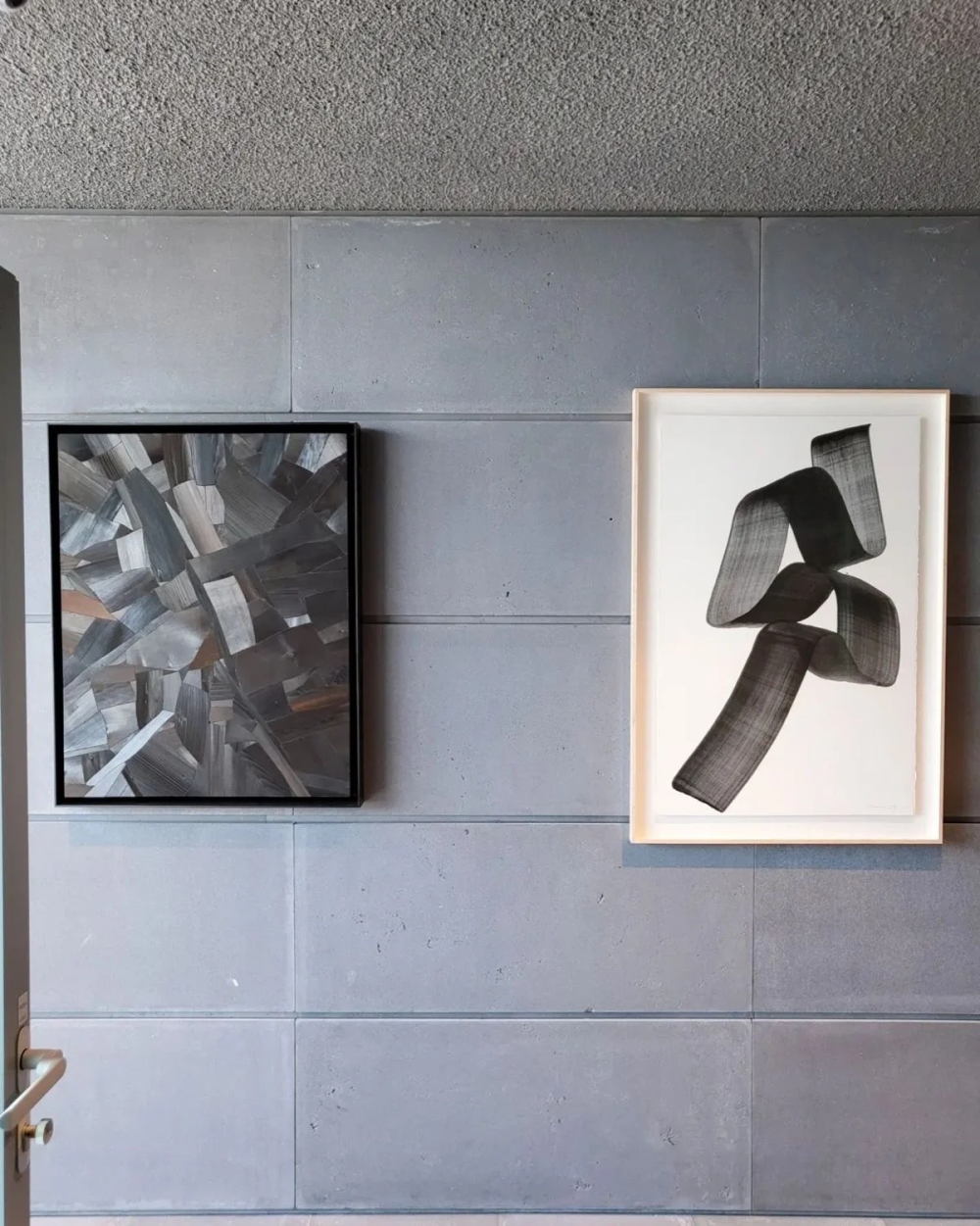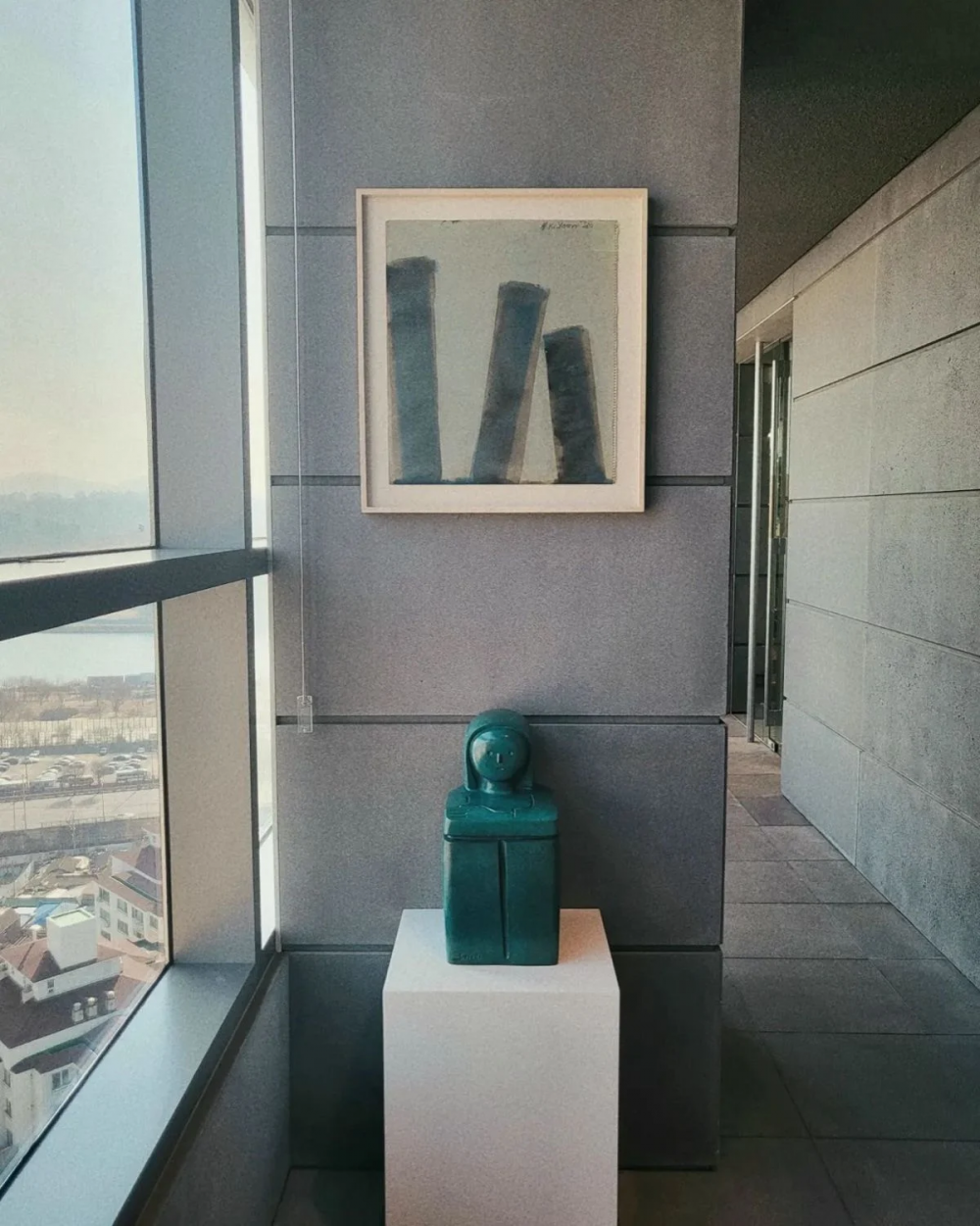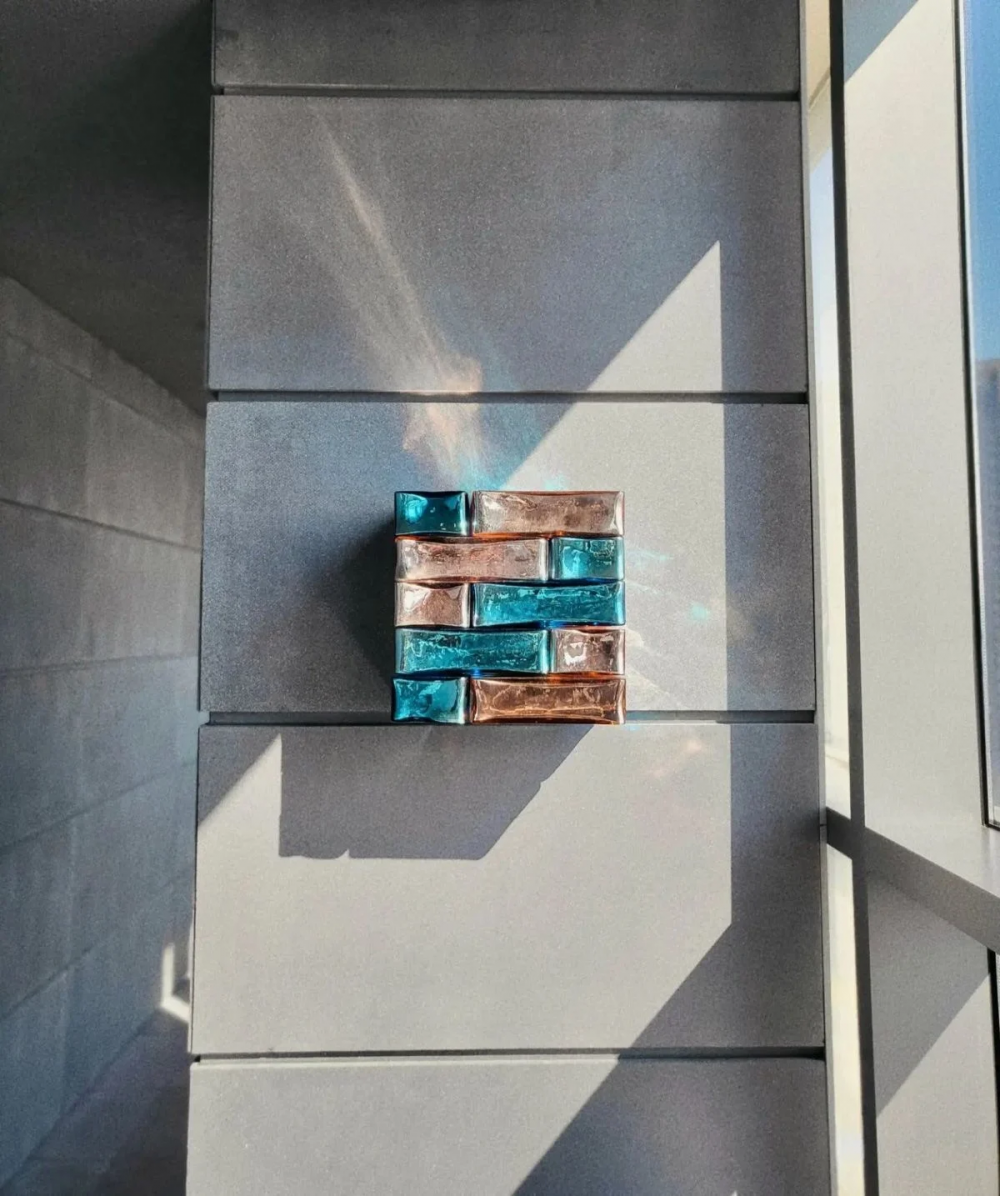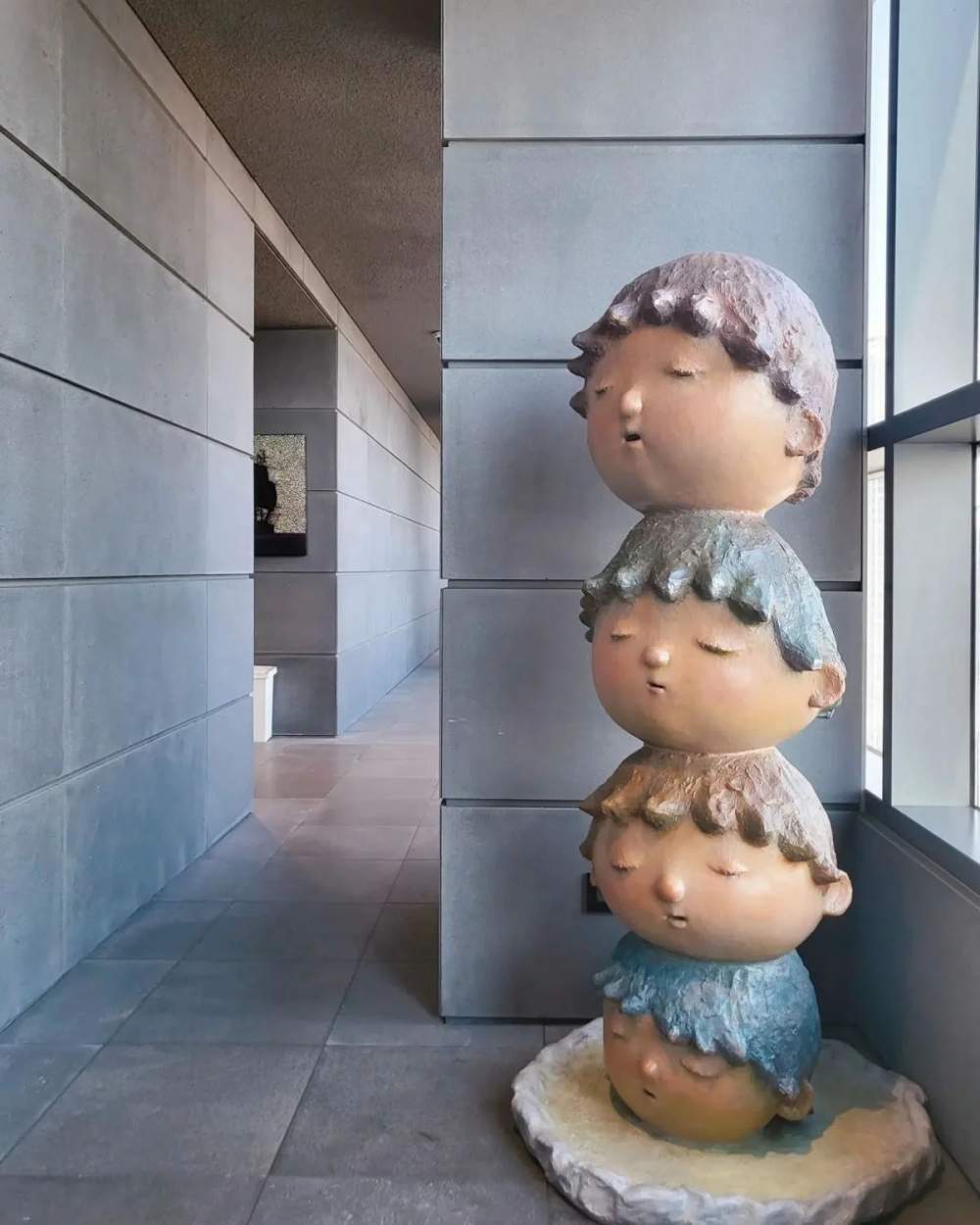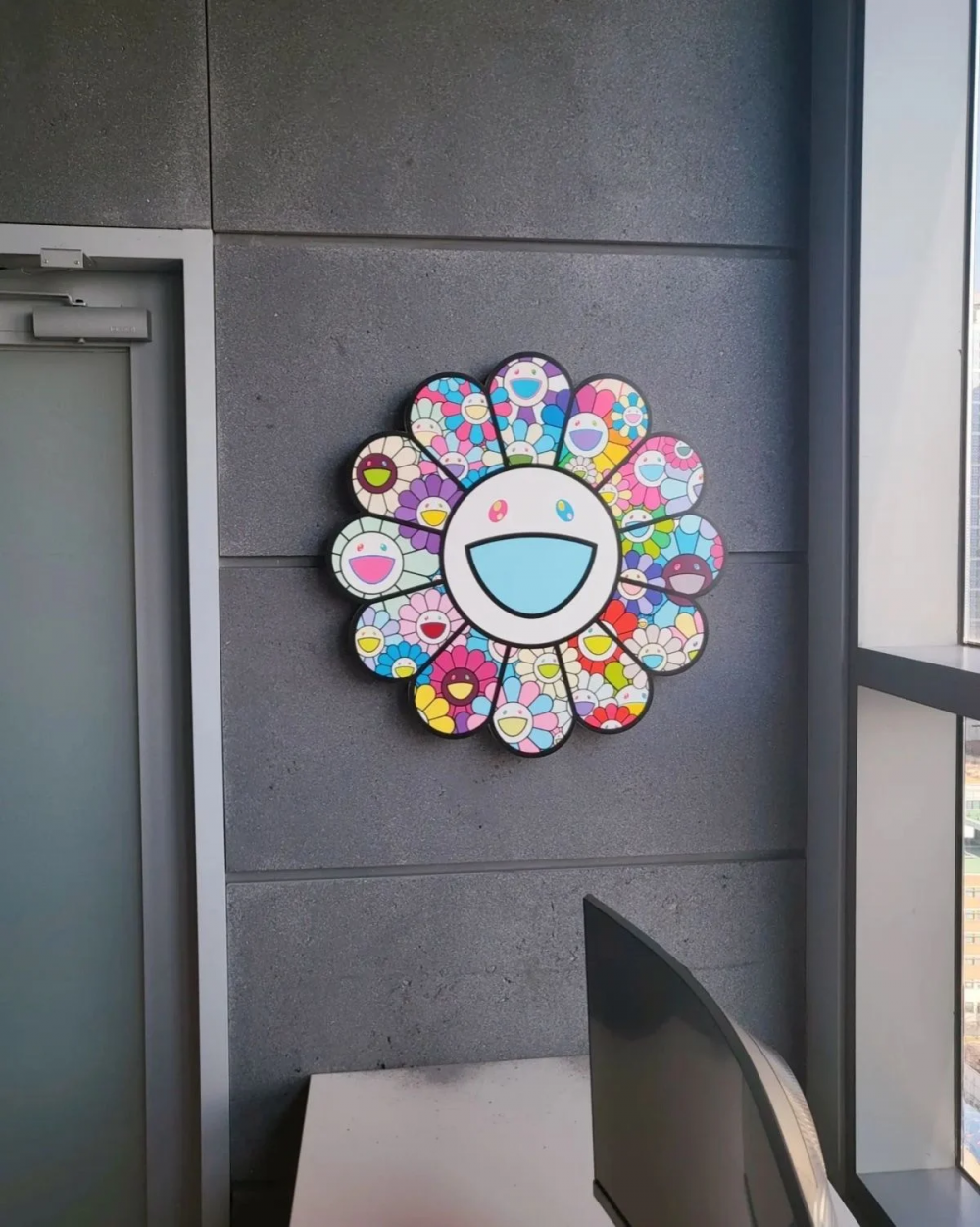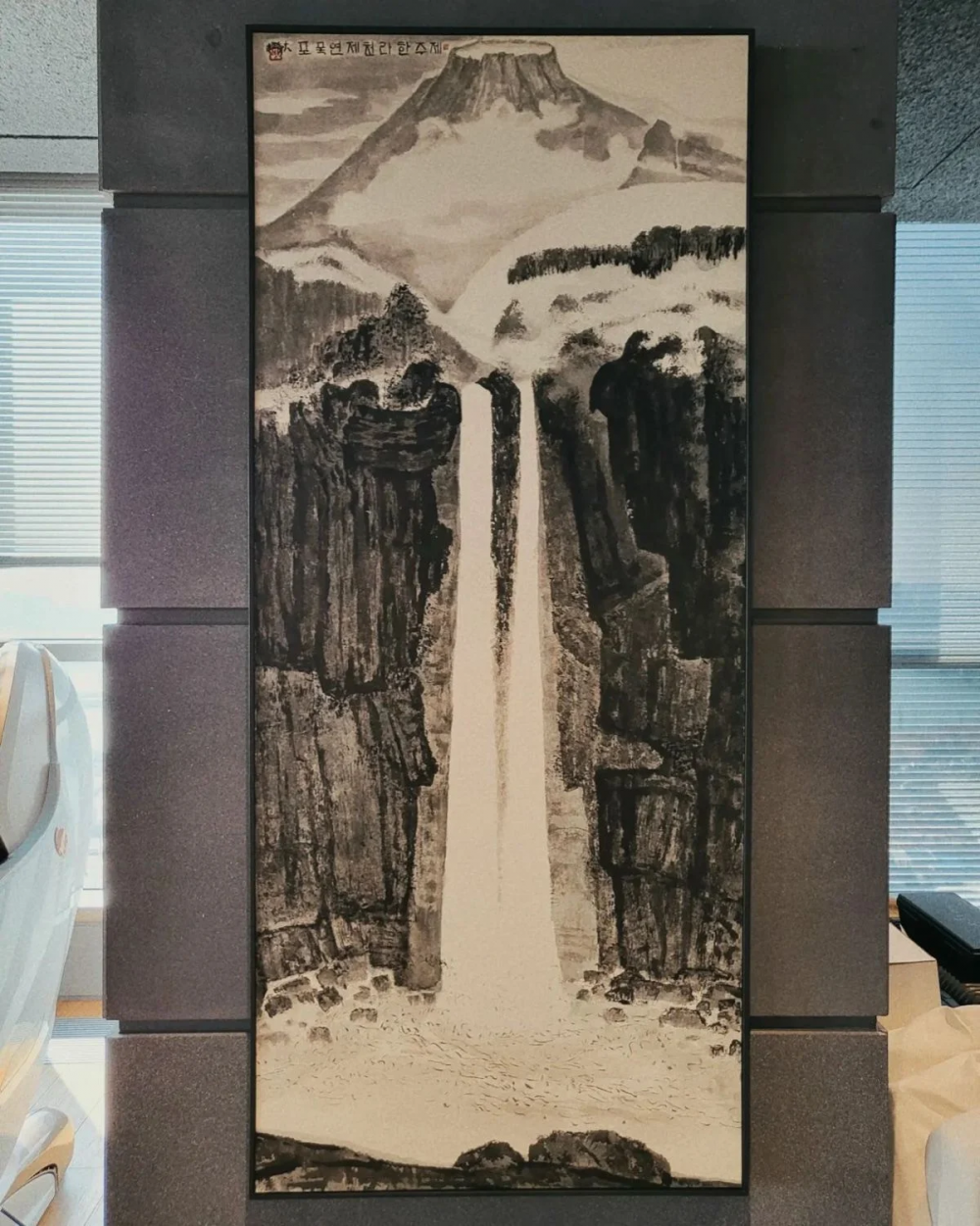 Netizens gathered to an online community to talk about RM's impressive collection in his studio. They commented, "That's his personal studio???" "Wow, all the artworks are impressive,' "Wow," "That is just like RM, they're beautiful," "That's awesome," "I feel so calm just looking at his studio," "This is really epic," "All the pieces of artwork are all beautiful on its own," "Wow, his studio looks like a museum," "RM's art preferences stretched out even to the hallway, lol," and "I'm loving the vibe of his studio."