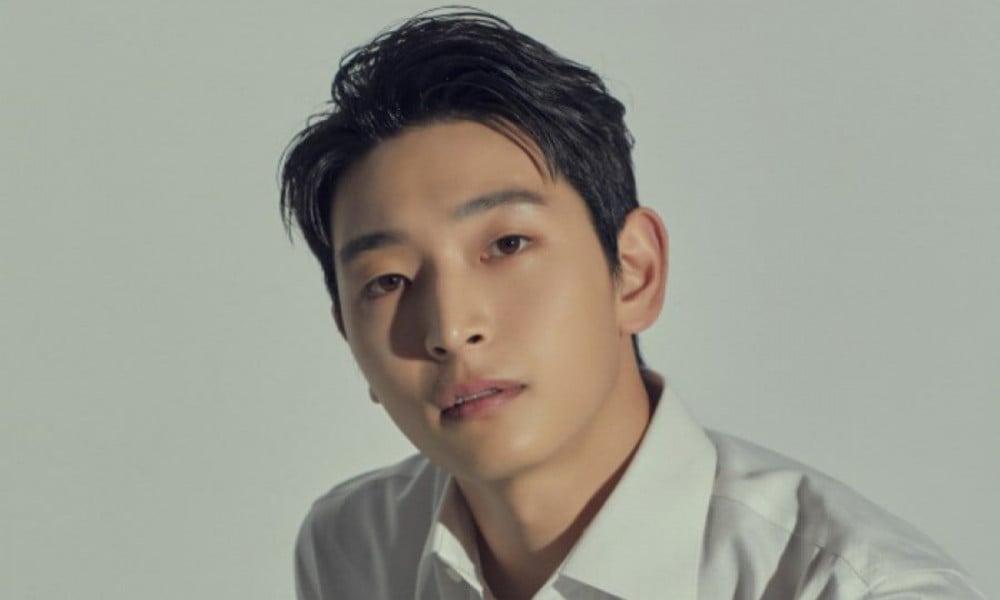 2AM's Jinwoon has tested positive for COVID-19 following his members Seulong and Jo Kwon.
On February 12, Mystic Story announced that 2AM member Jinwoon tested positive for COVID-19.
Below is Mystic Story's official statement:
"Hello, this is Mystic Story.

On February 12 KST, our company artist Jinwoon received notice of his positive test results for COVID-19.

Jinwoon has completed his third booster dose of the COVID-19 vaccine, and he is currently not experiencing any abnormal symptoms. Further, he has halted all of his activities and will take measures according to health authorities' guidelines.

We will focus on the treatment and rapid recovery of Jung Jinwoon, and we will continue to do our best to ensure the health and safety of our artists by complying with the health authorities' quarantine guidelines. We would like to apologize for causing concern to many of you."