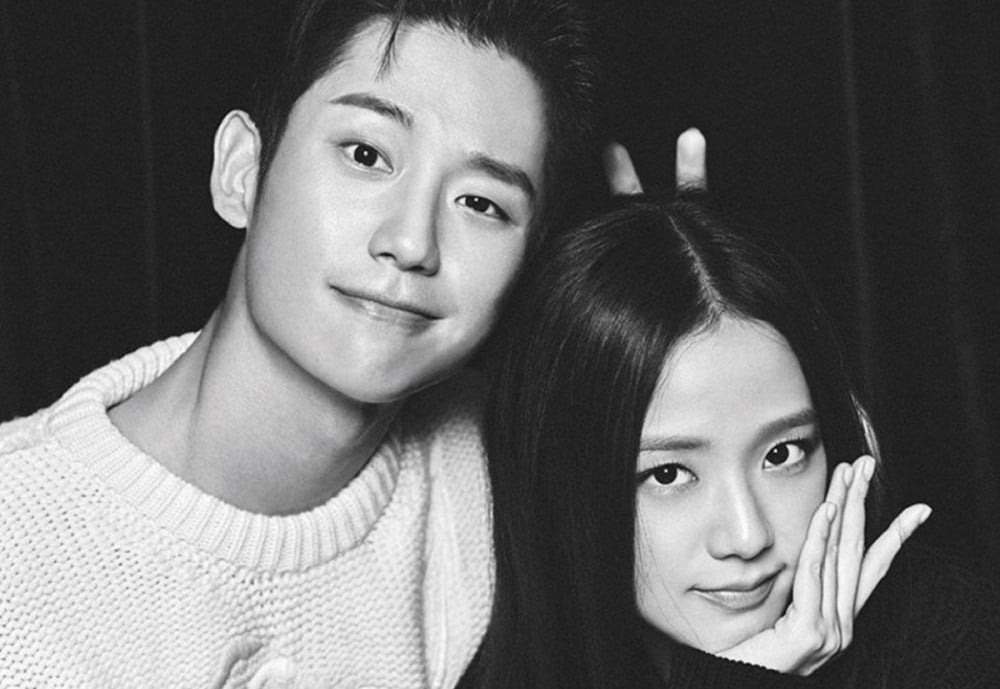 Viewers are talking about BLACKPINK's Jisoo and Jung Hae In's incredible chemistry.
On an online community forum, netizens discussed the two celebrities' appearances in 'Snowdrop.' Despite the controversies surrounding the drama, viewers agreed that the two leads show off a great chemistry, especially in the behind-the-scenes footage.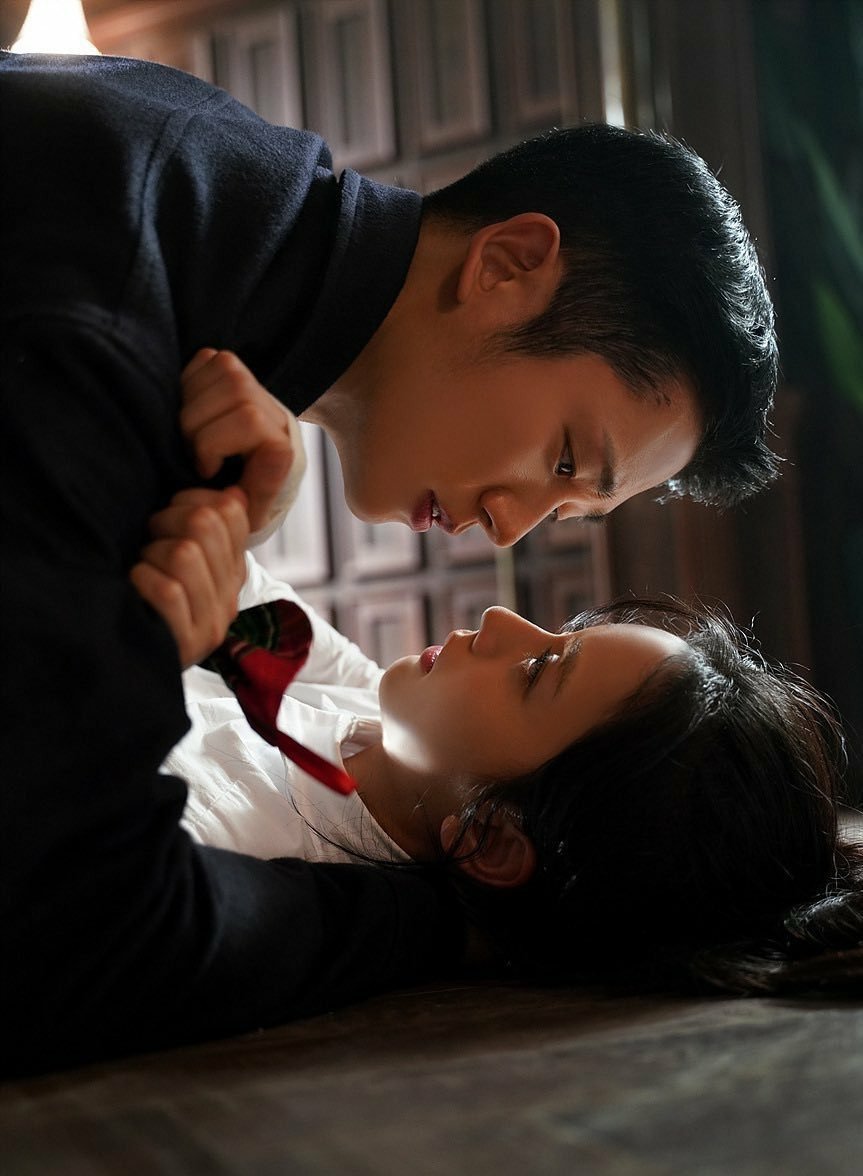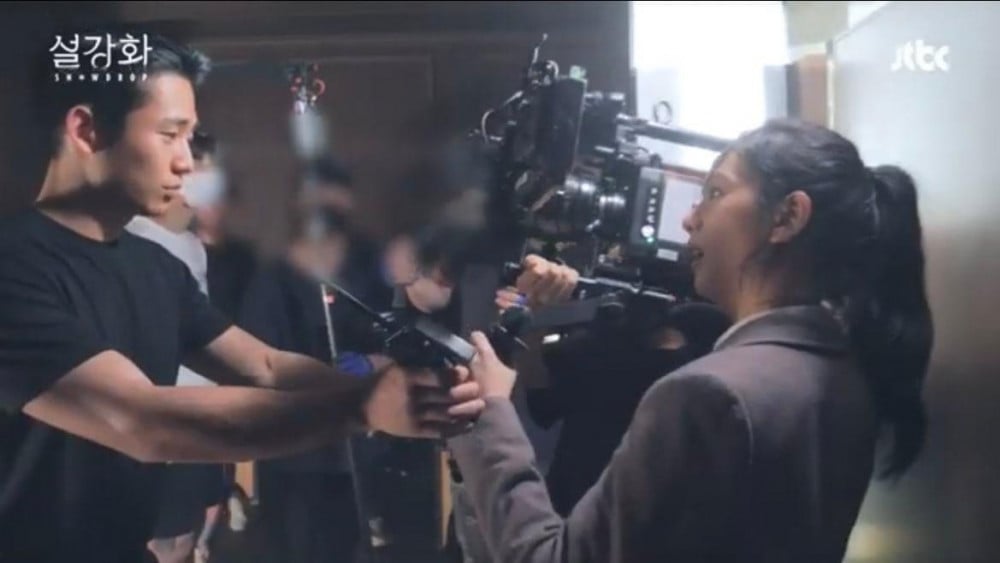 For some fans, it was 'regrettable' that the series was a melodrama. Many viewers consequently shared that Jisoo and Jung Hae In should star in a romantic comedy together in the future.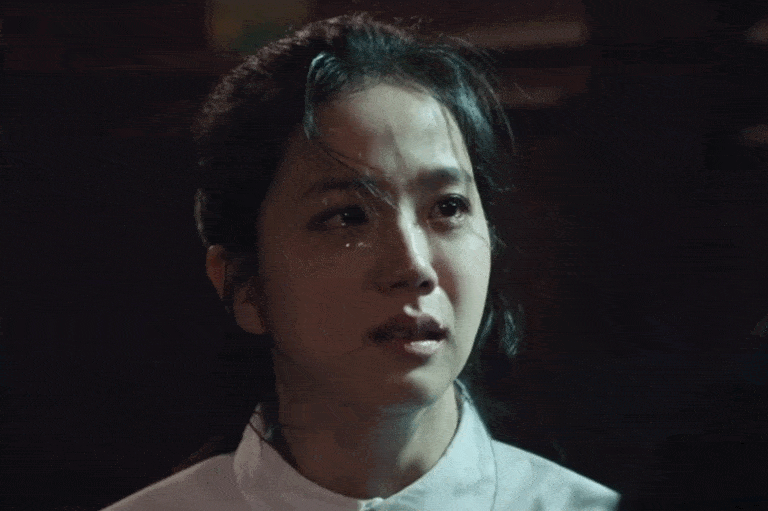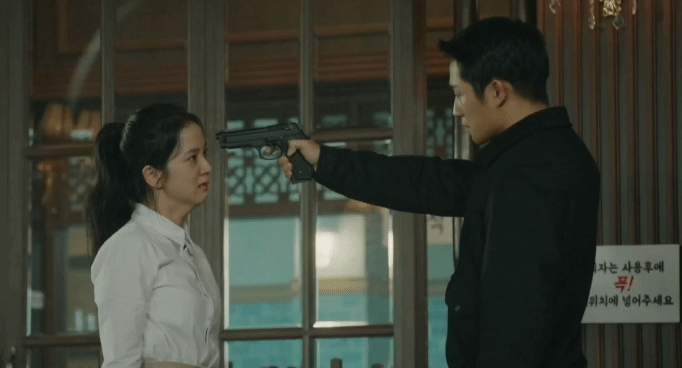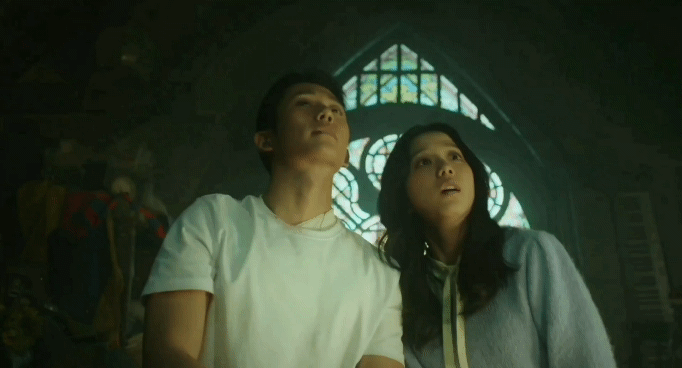 In the post, the uploader wrote: "There isn't much...romance in the drama. Why did y'all fool us all with the poster? There are only six episodes left and so far we've only seen one hug. They have instead aimed the pistol at each other multiple times..."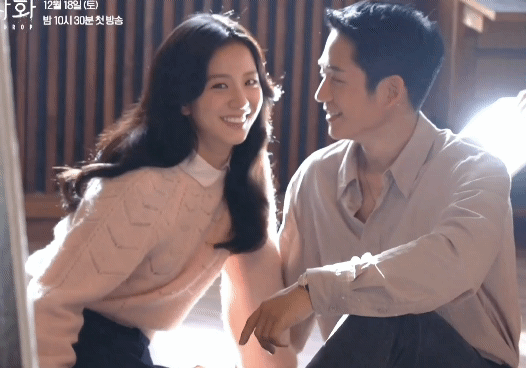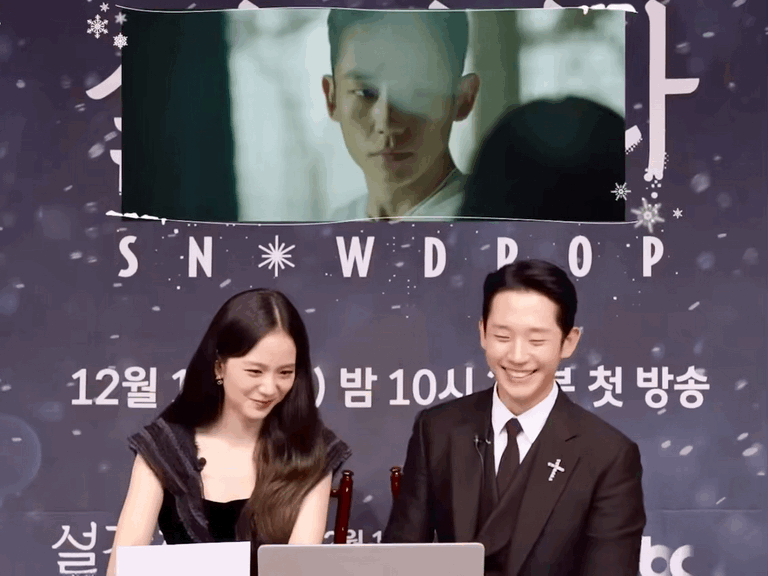 Other comments include:
"I LOVE their atmosphere together. They would look great as a couple in real life"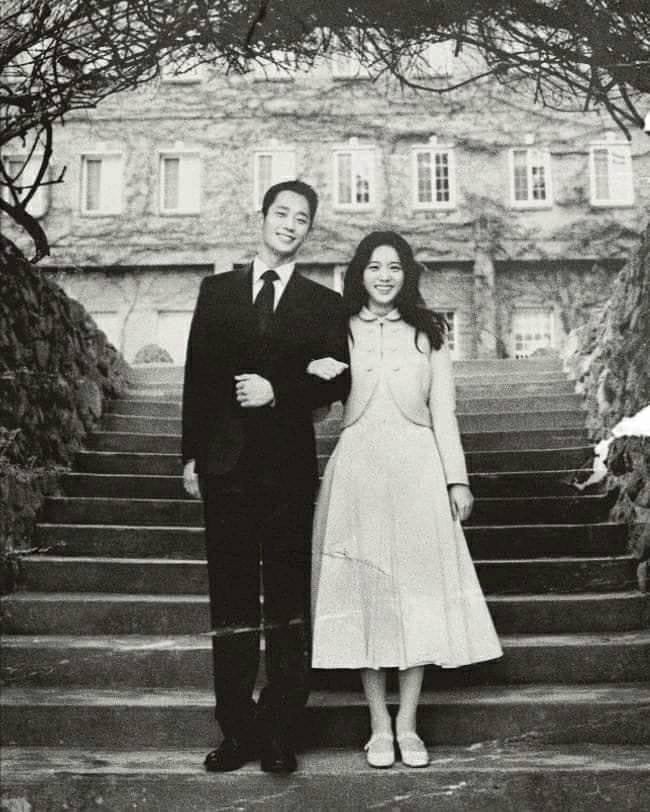 "T_T When are we going to see some sweet scenes"
"These two make me so happy..."
"Haengsung couple~"
"This is the first drama I've started to watch after seeing one behind-the-scenes footage"
"Jisoo is so perky and Jung Hae In is so sweet..."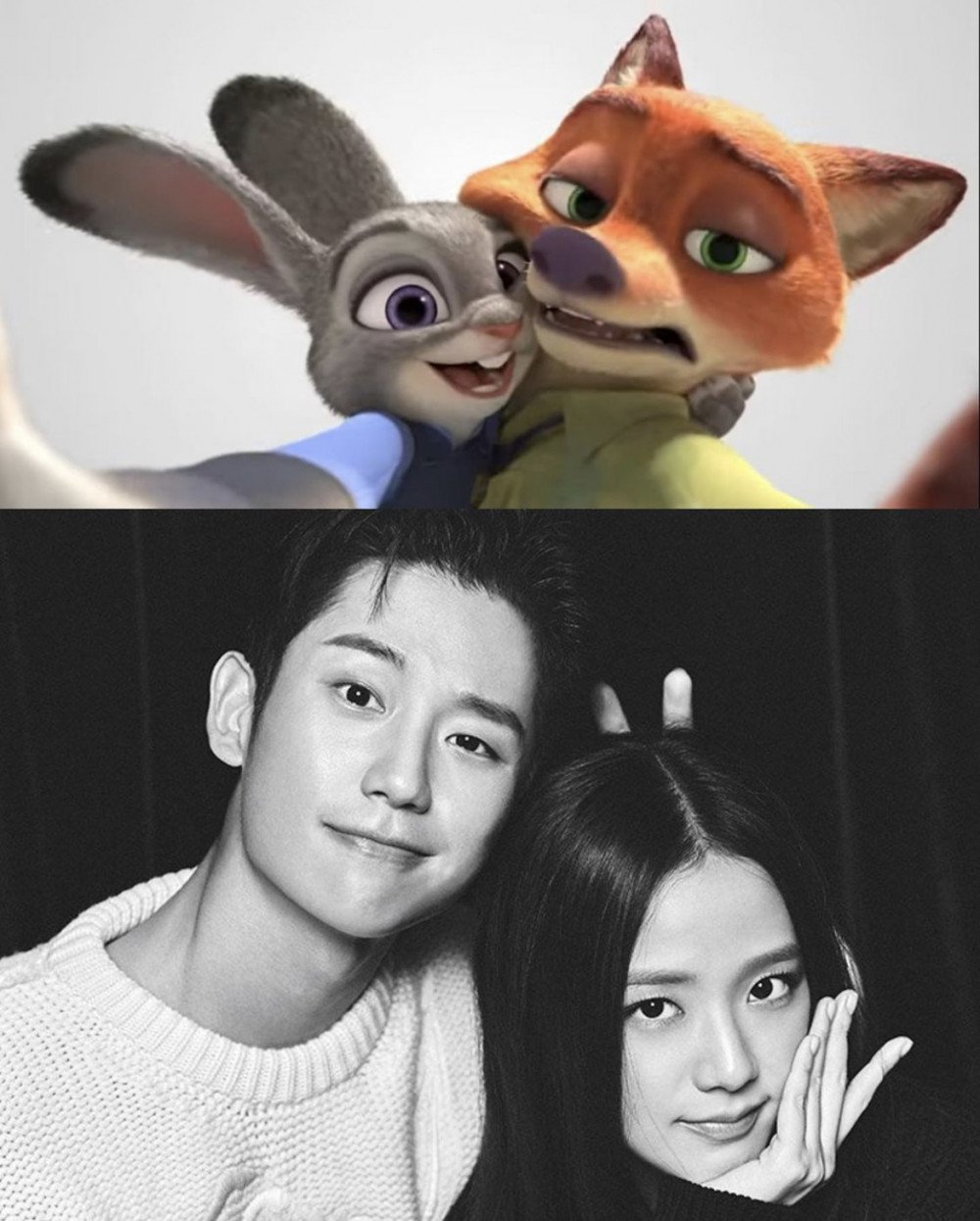 "Watch their behind-the-scenes, y'all...I don't know why they aren't dating"
"When I watch the behind-the-scenes, I can't believe how they won't fall for each other"
"They look great together T_T"
"This visual chemistry is out of this world"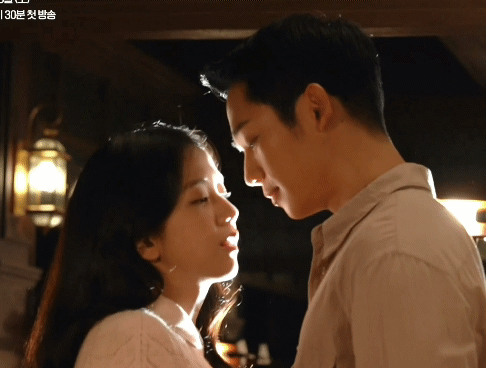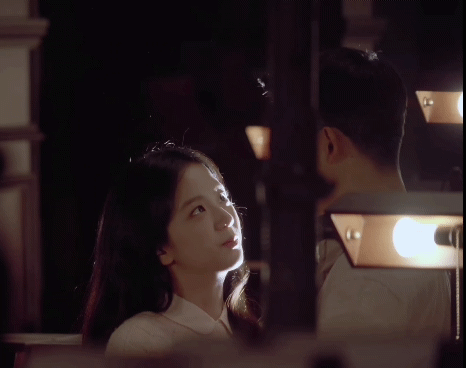 What do you think of Jisoo and Jung Hae In's chemistry?