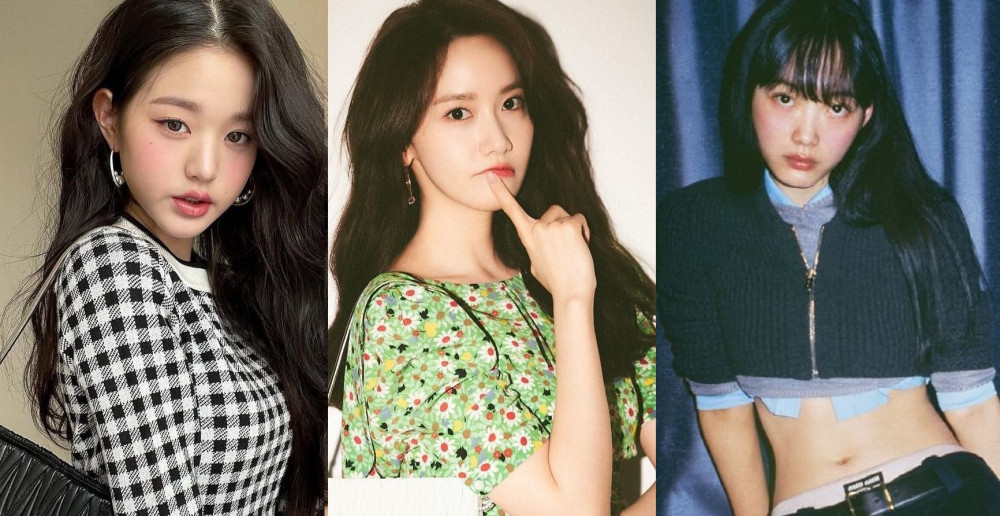 Who are the three current 'Miu Miu girls' in Korea?
On an online community forum, netizens discussed the three Miu Miu models currently represented by Korean celebrities. Although many idols have modeled for the Italian fashion brand in the past, including Red Velvet's Irene and Oh My Girl's Arin, these three celebrities seem to be the current iconic 'Miu Miu girls' whose similar and yet different atmospheres bring out the label's signature charms.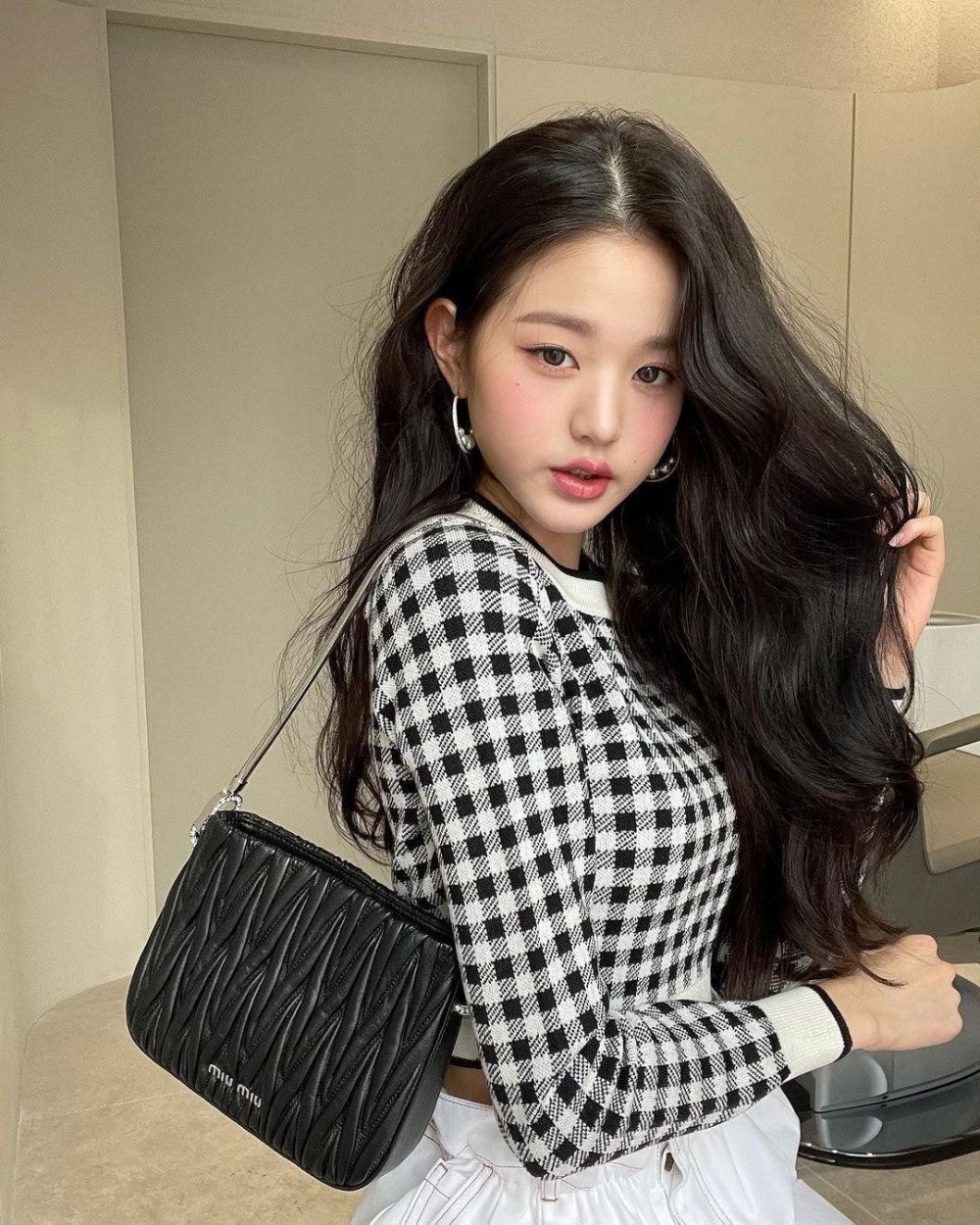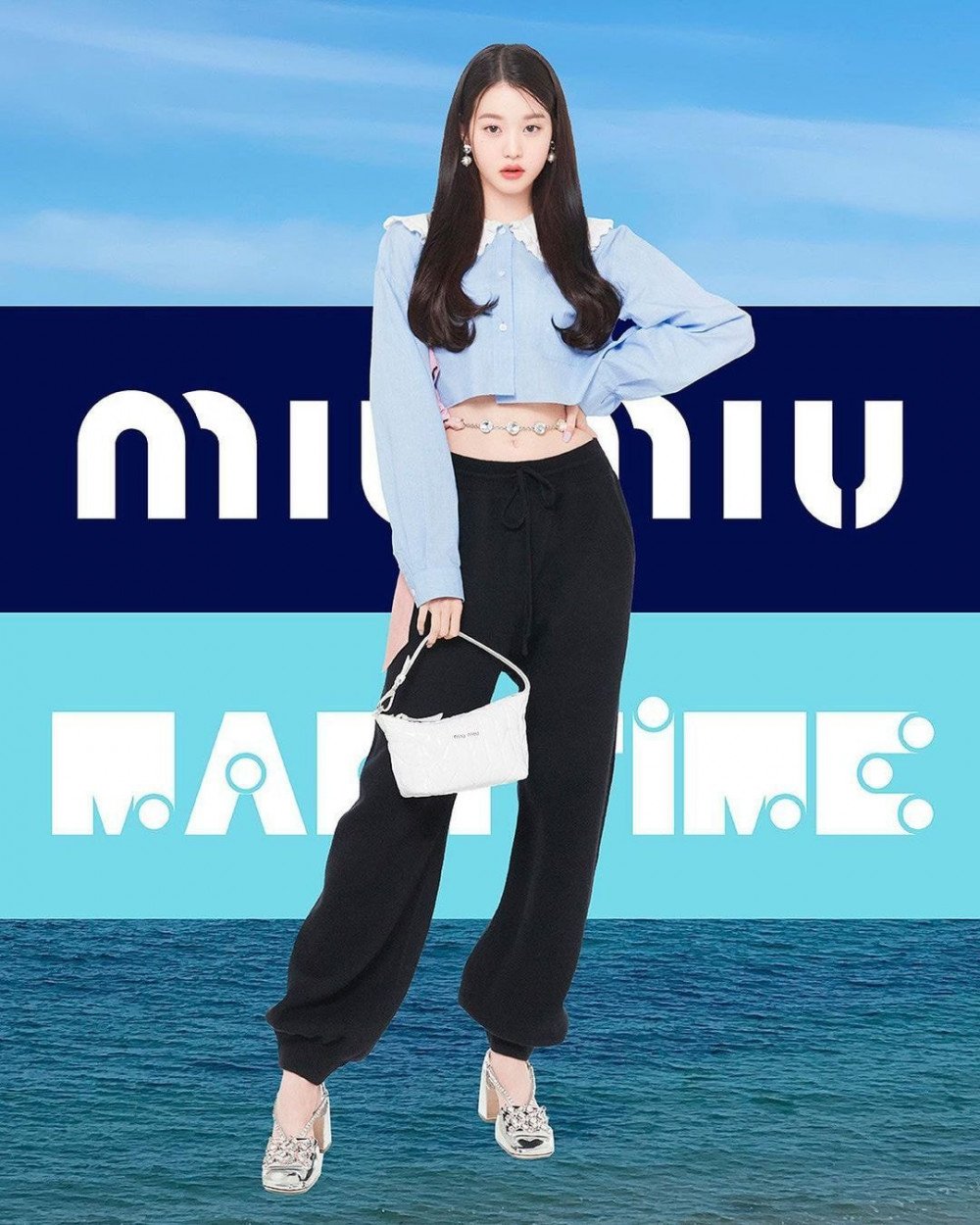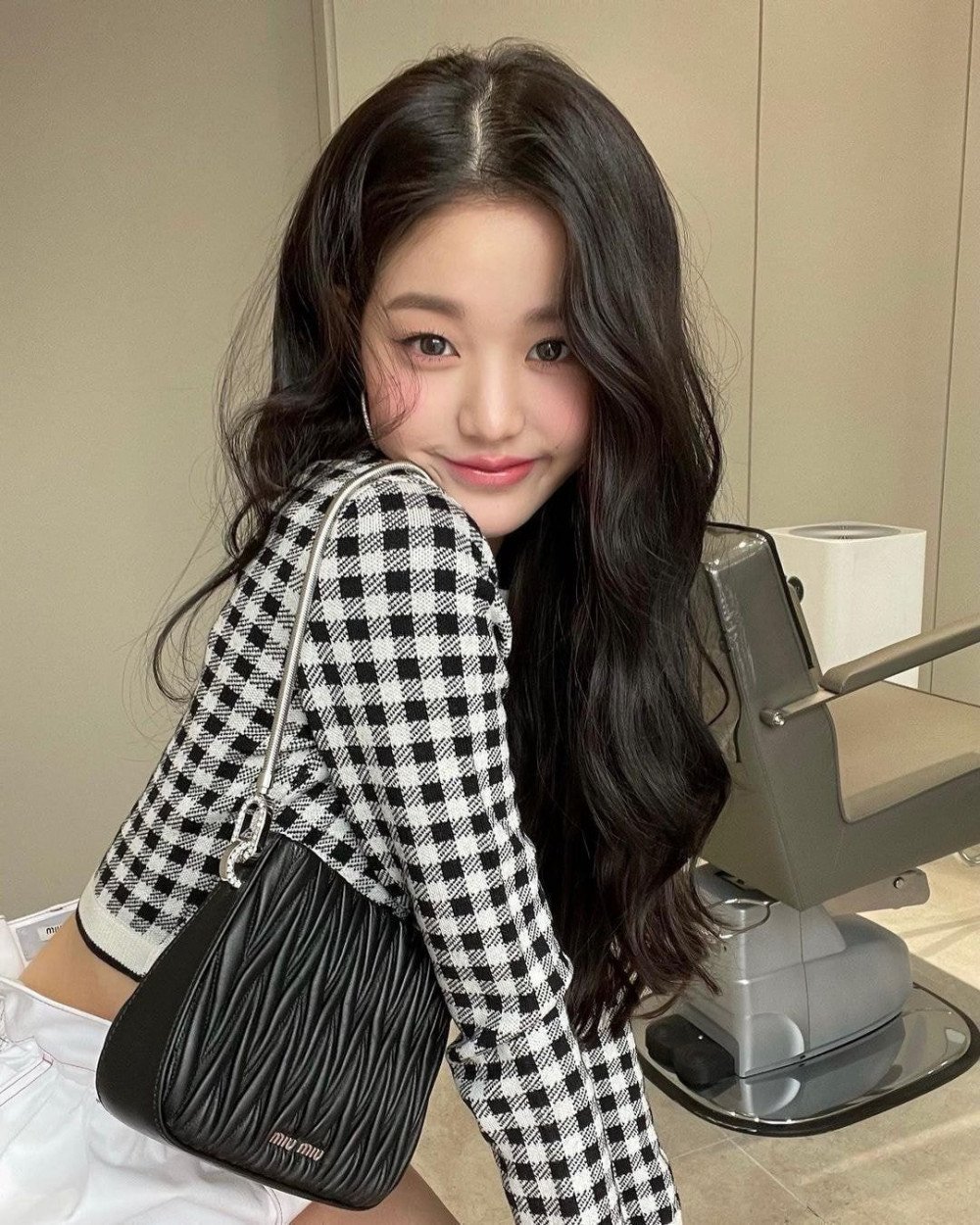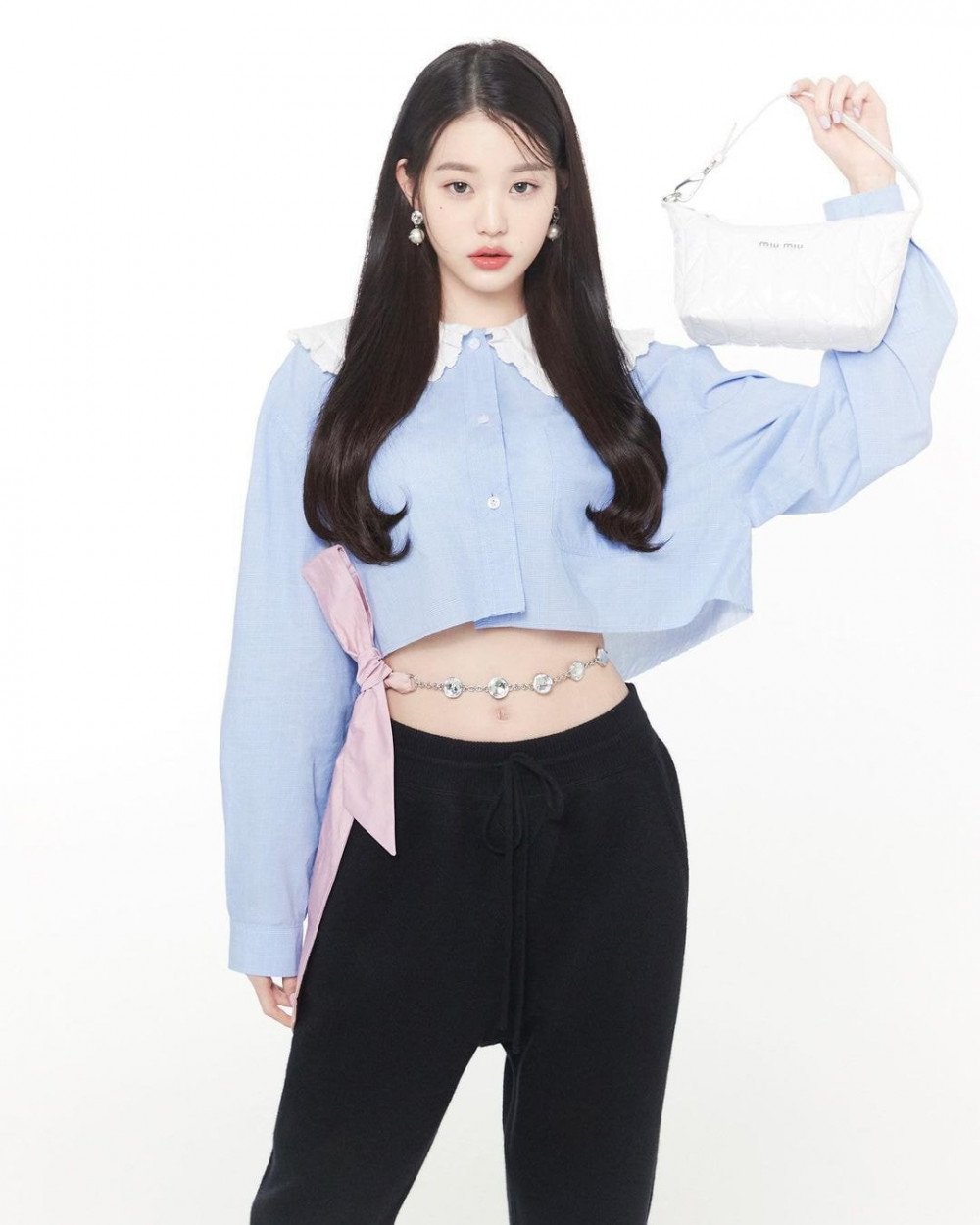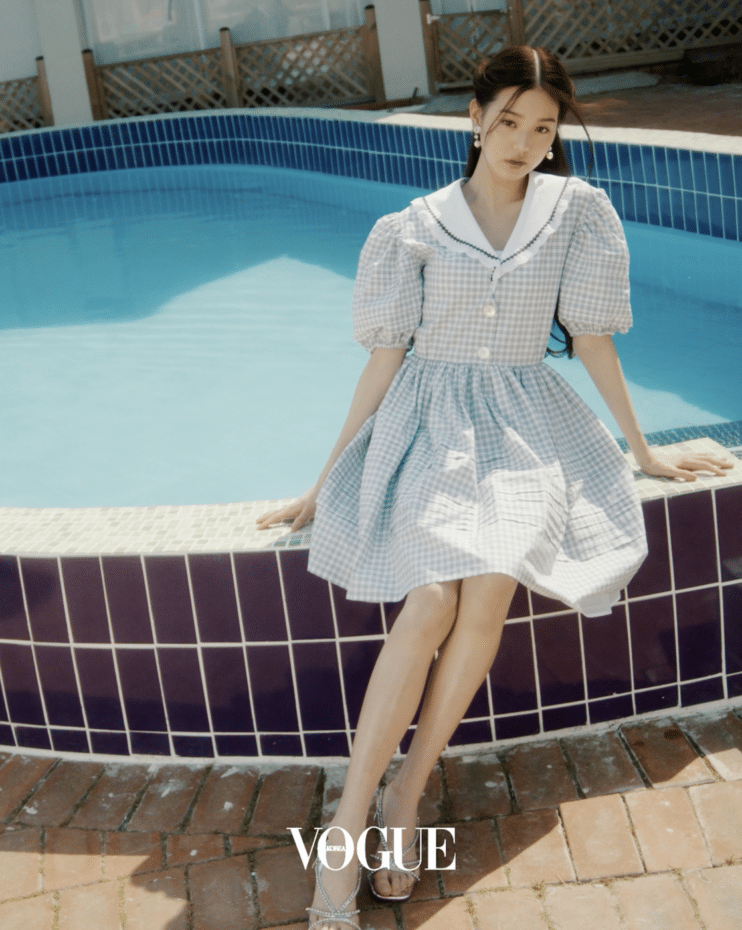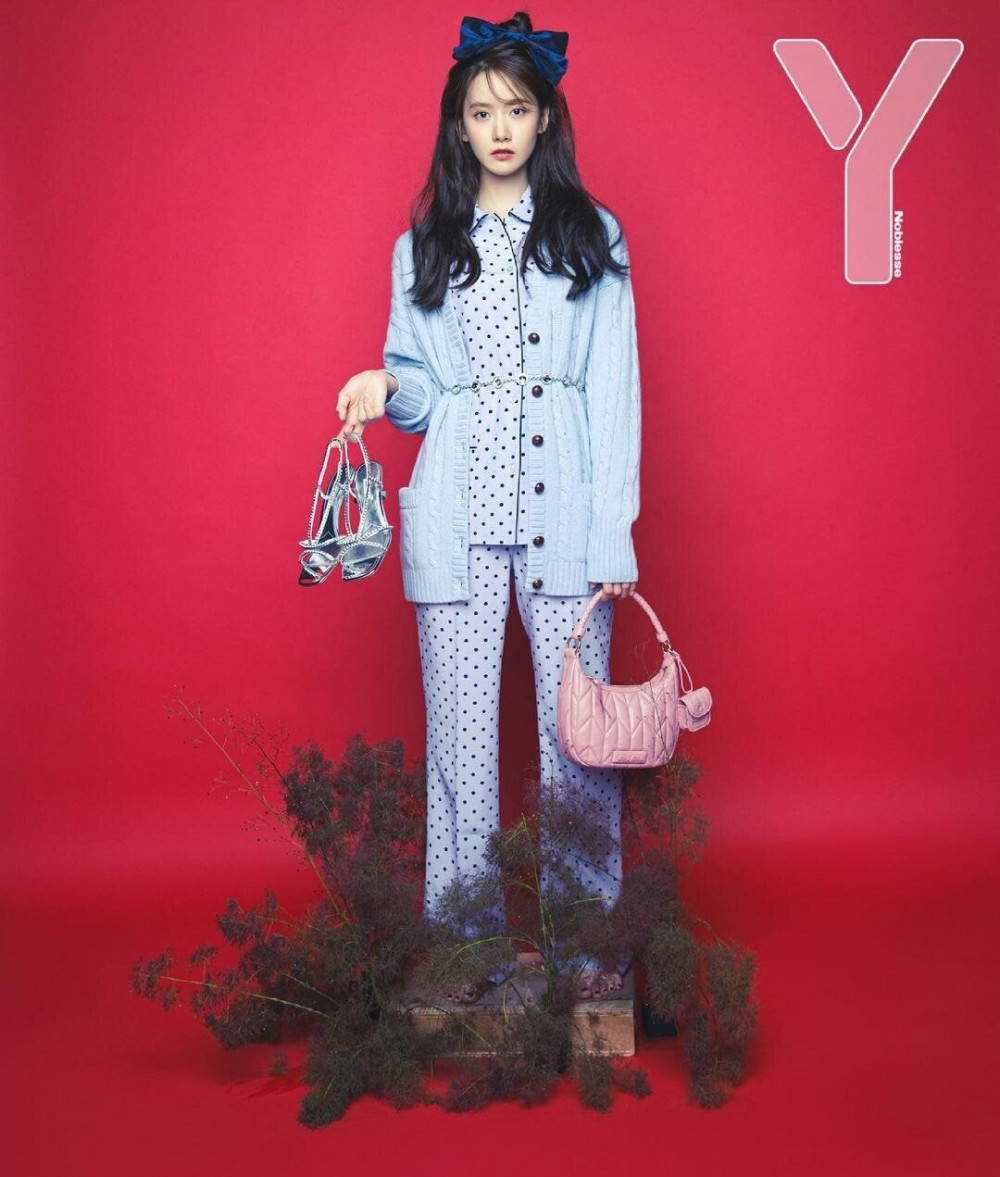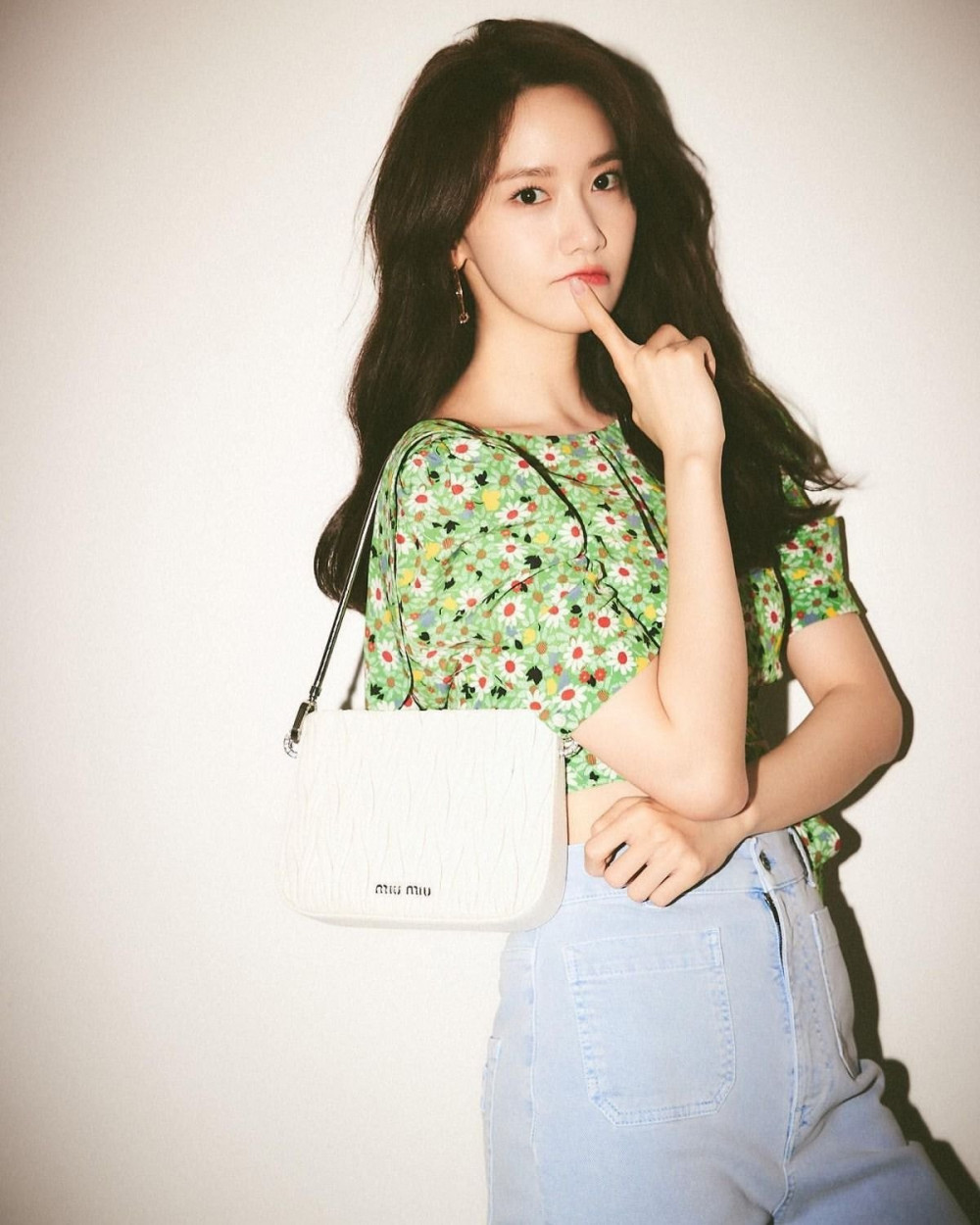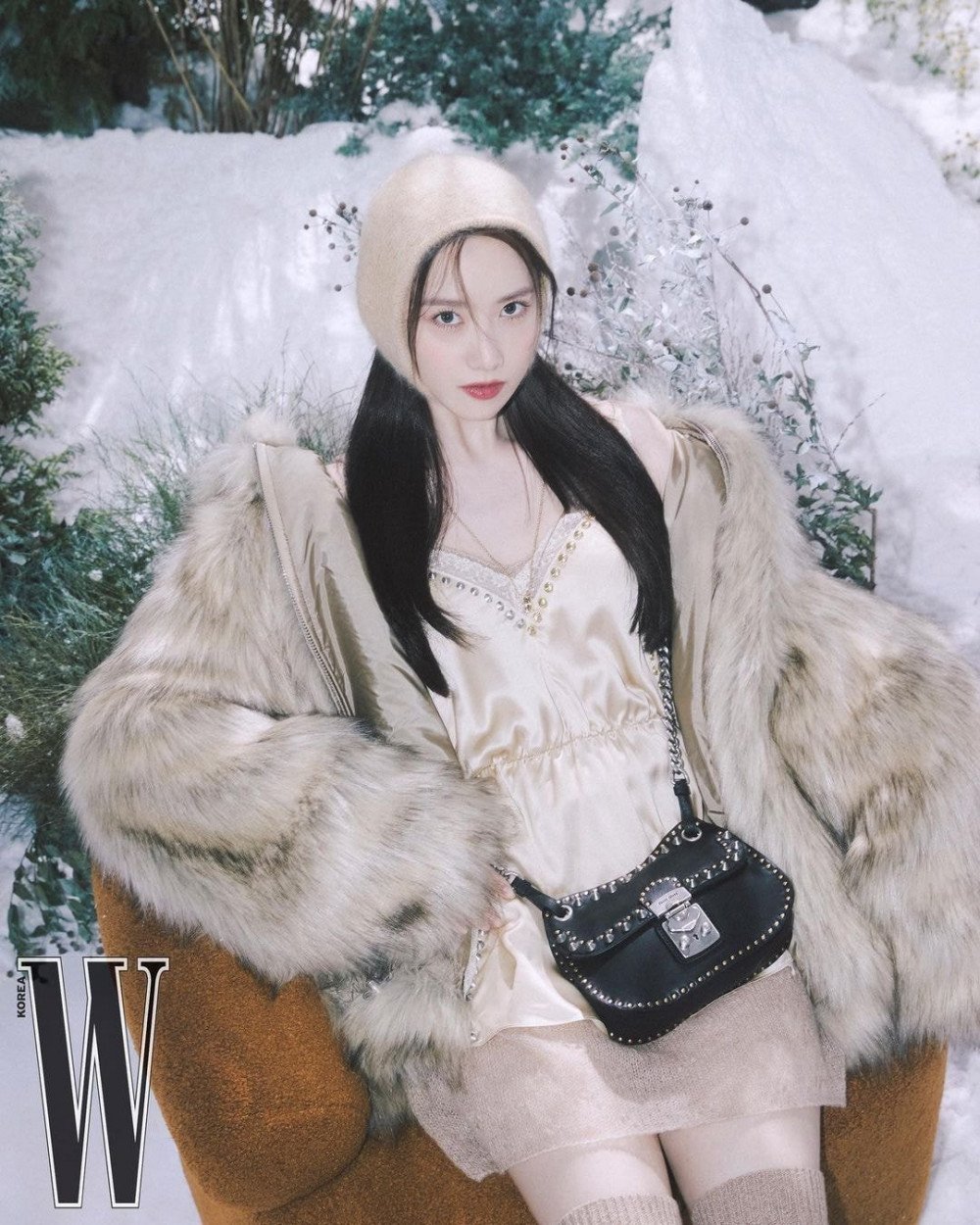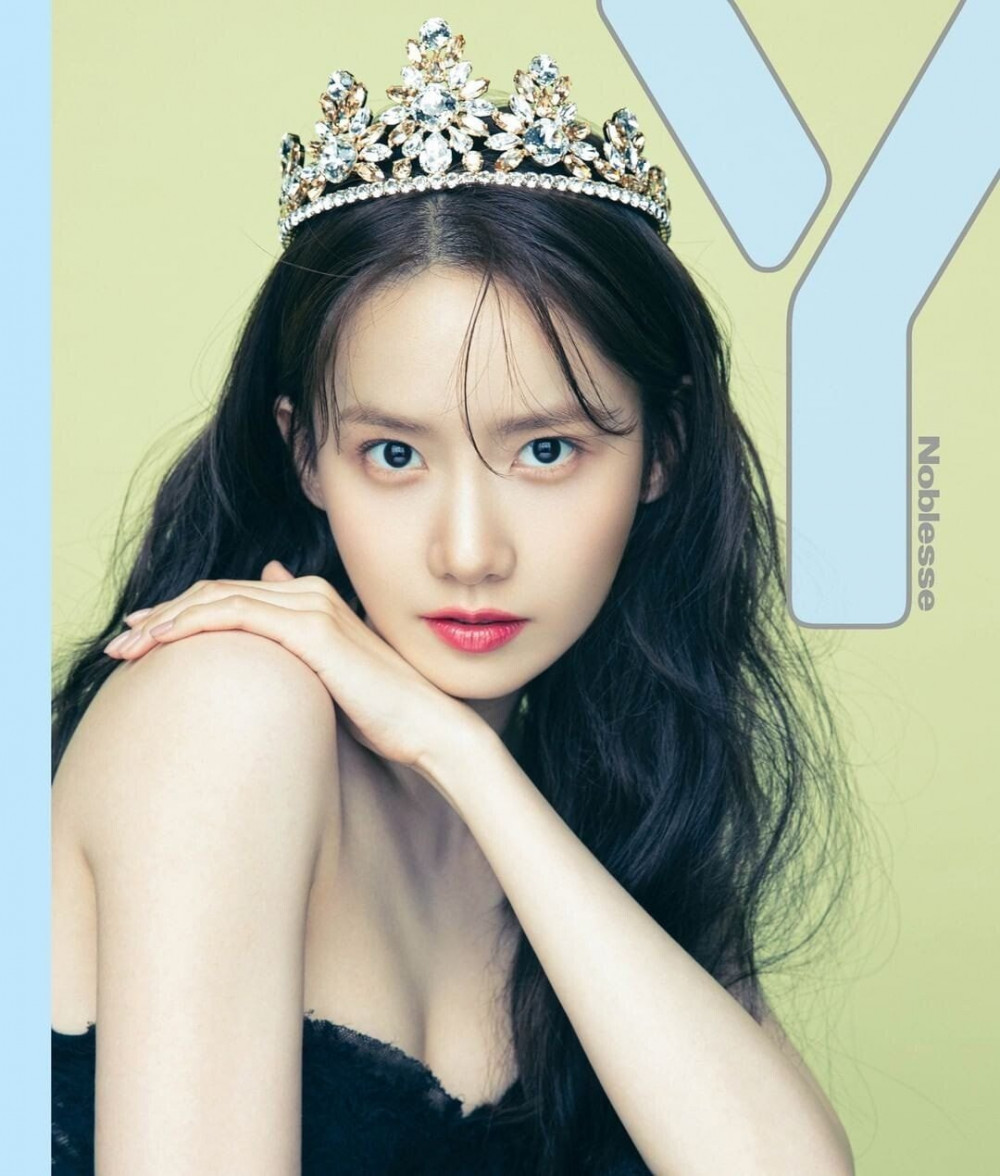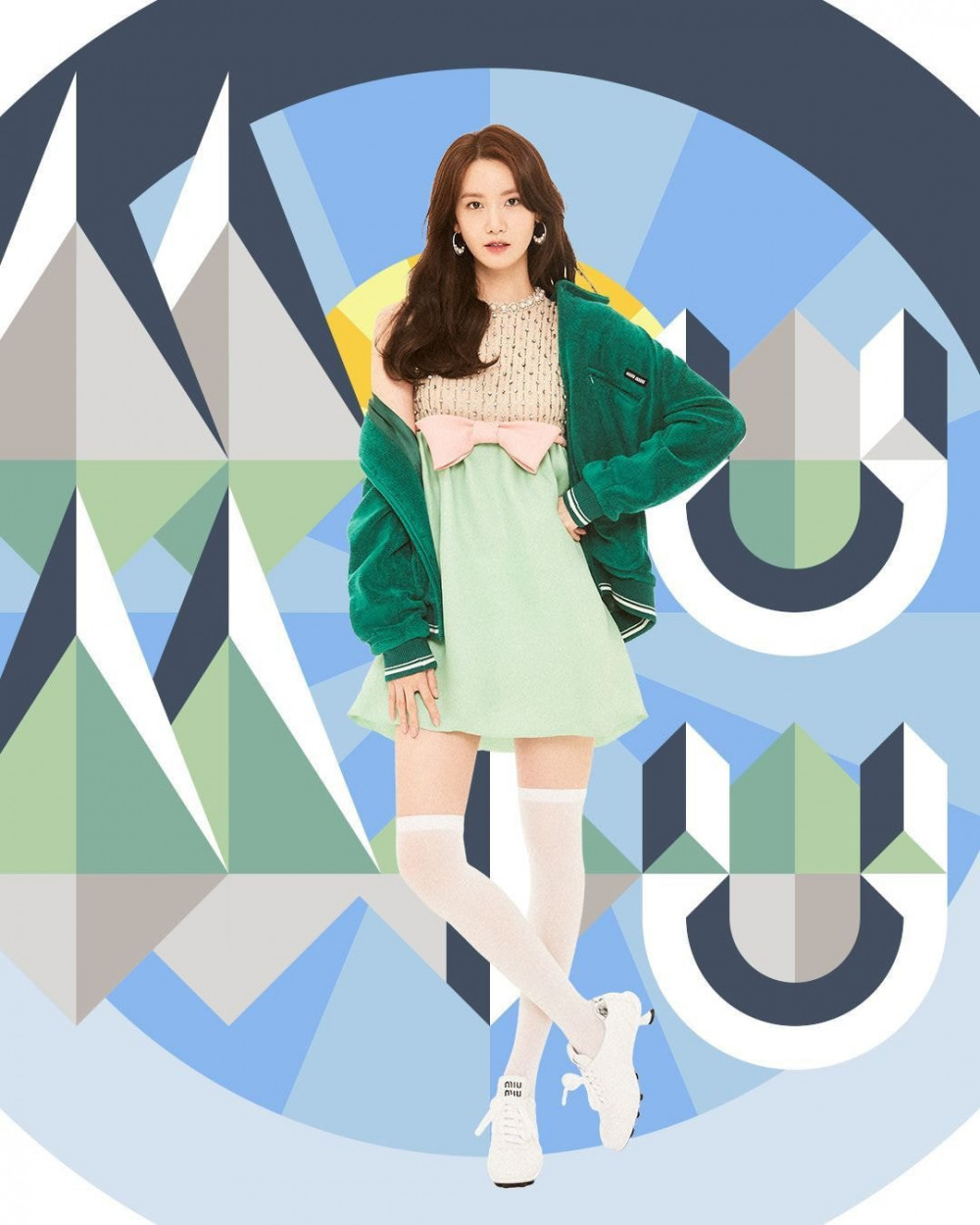 Actress Lee Yoo Mi (from 'Squid Game')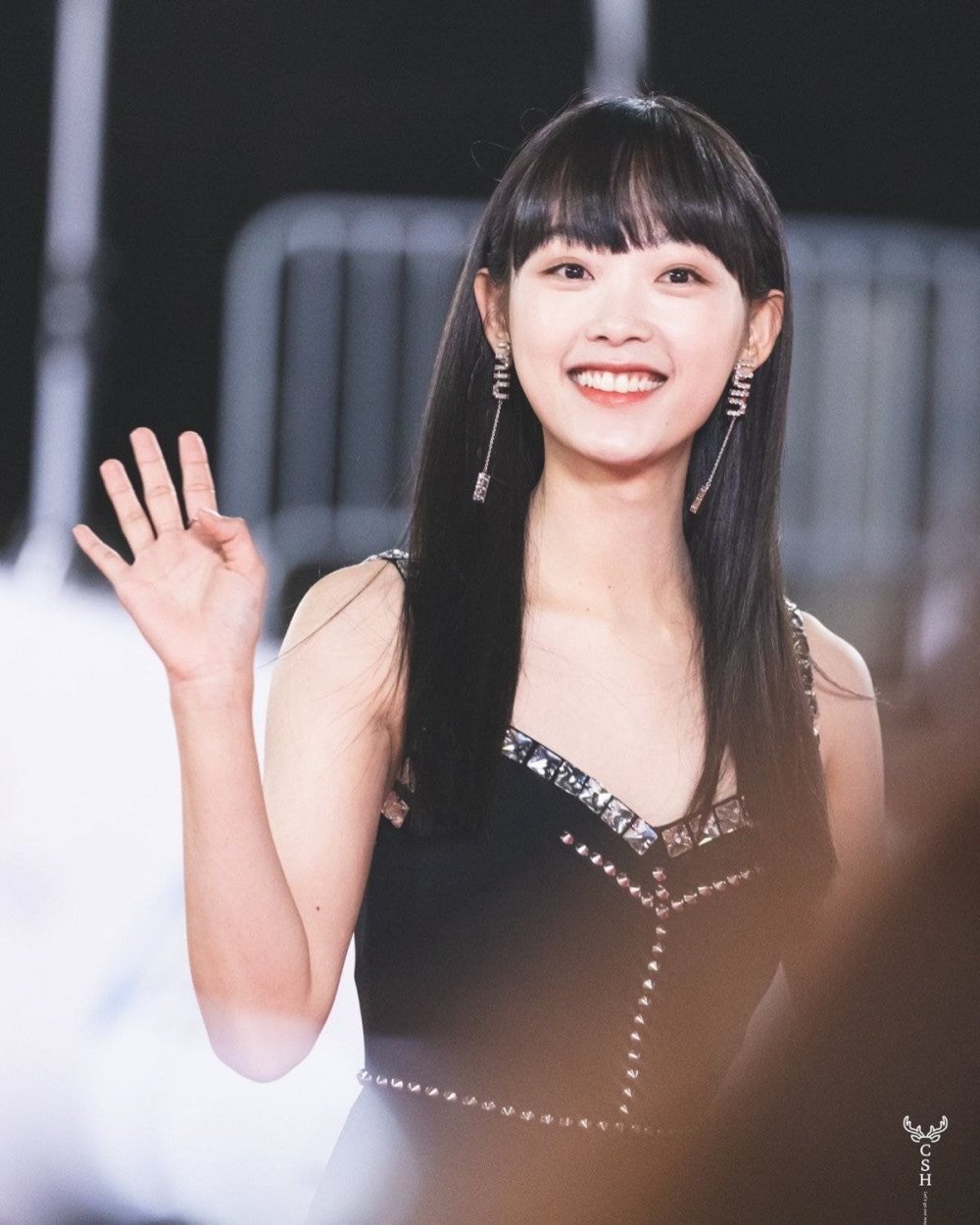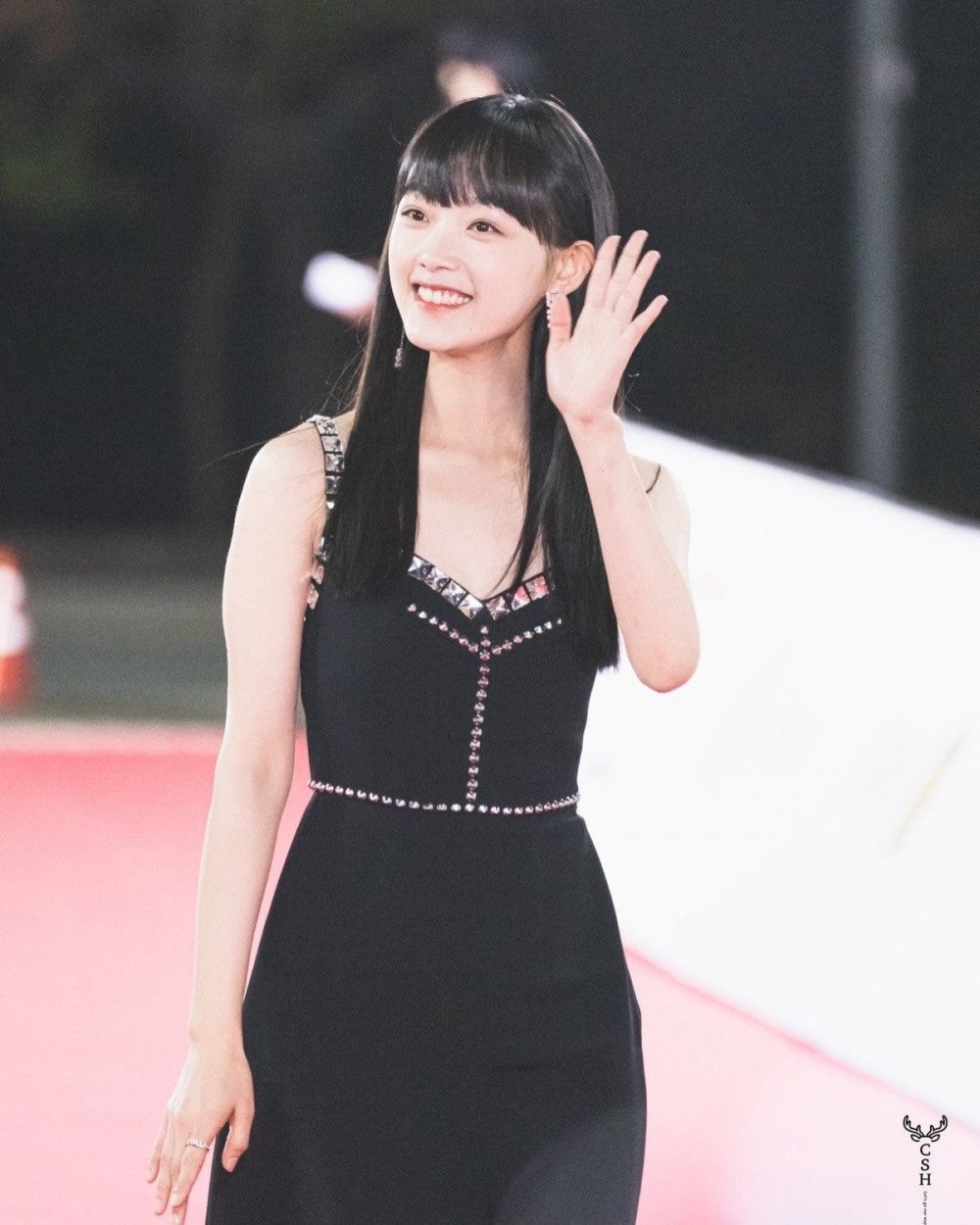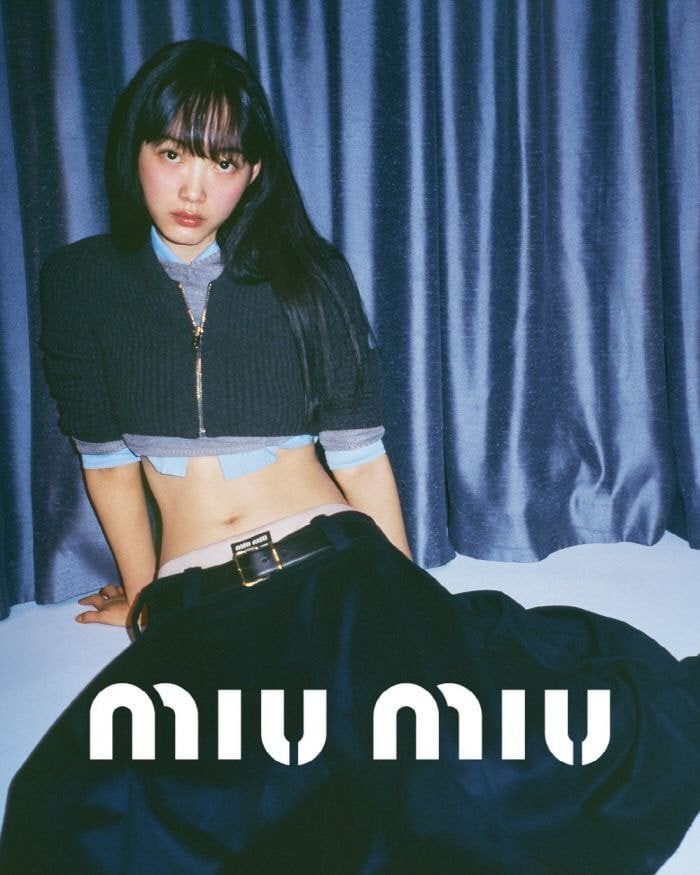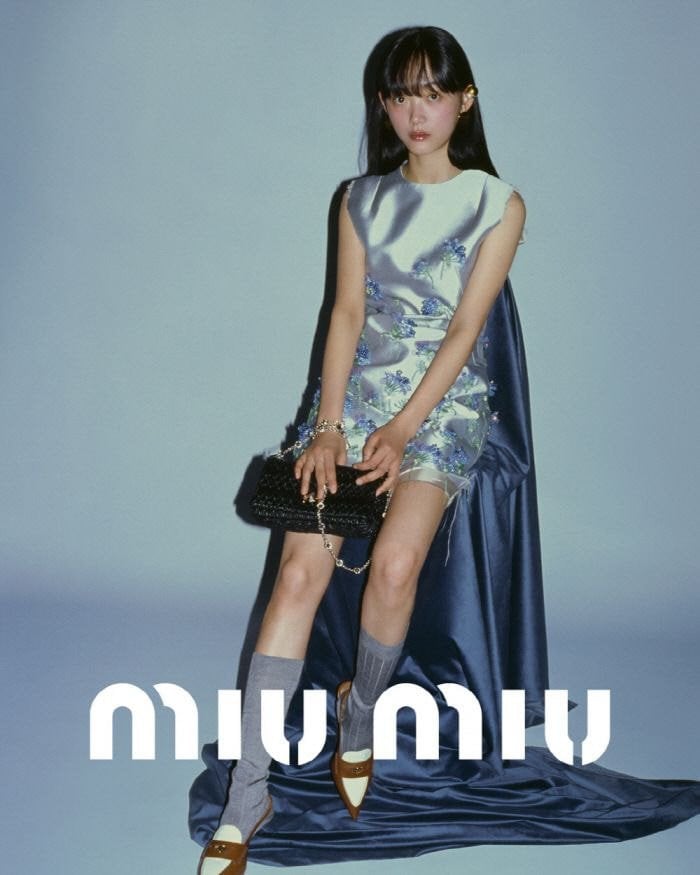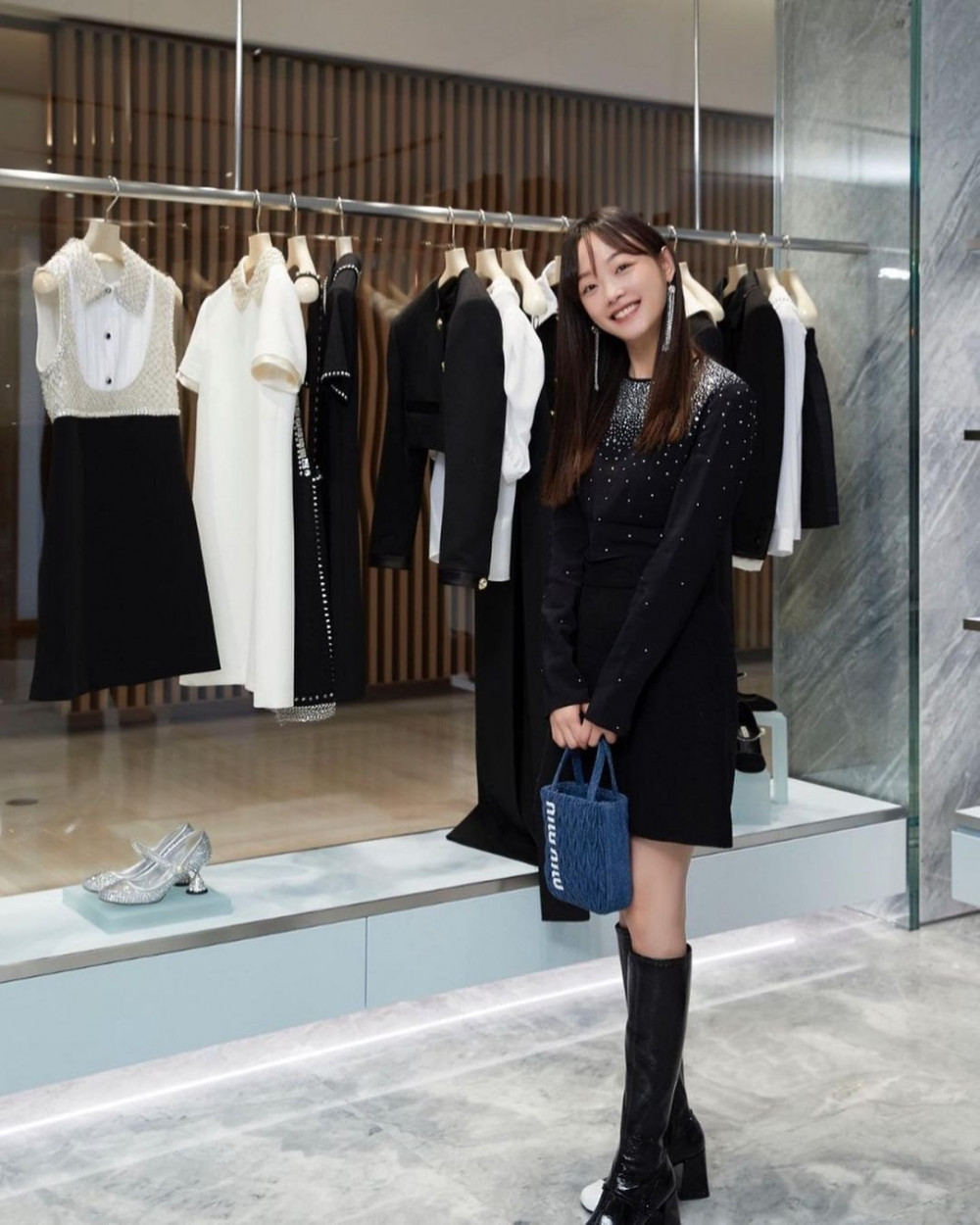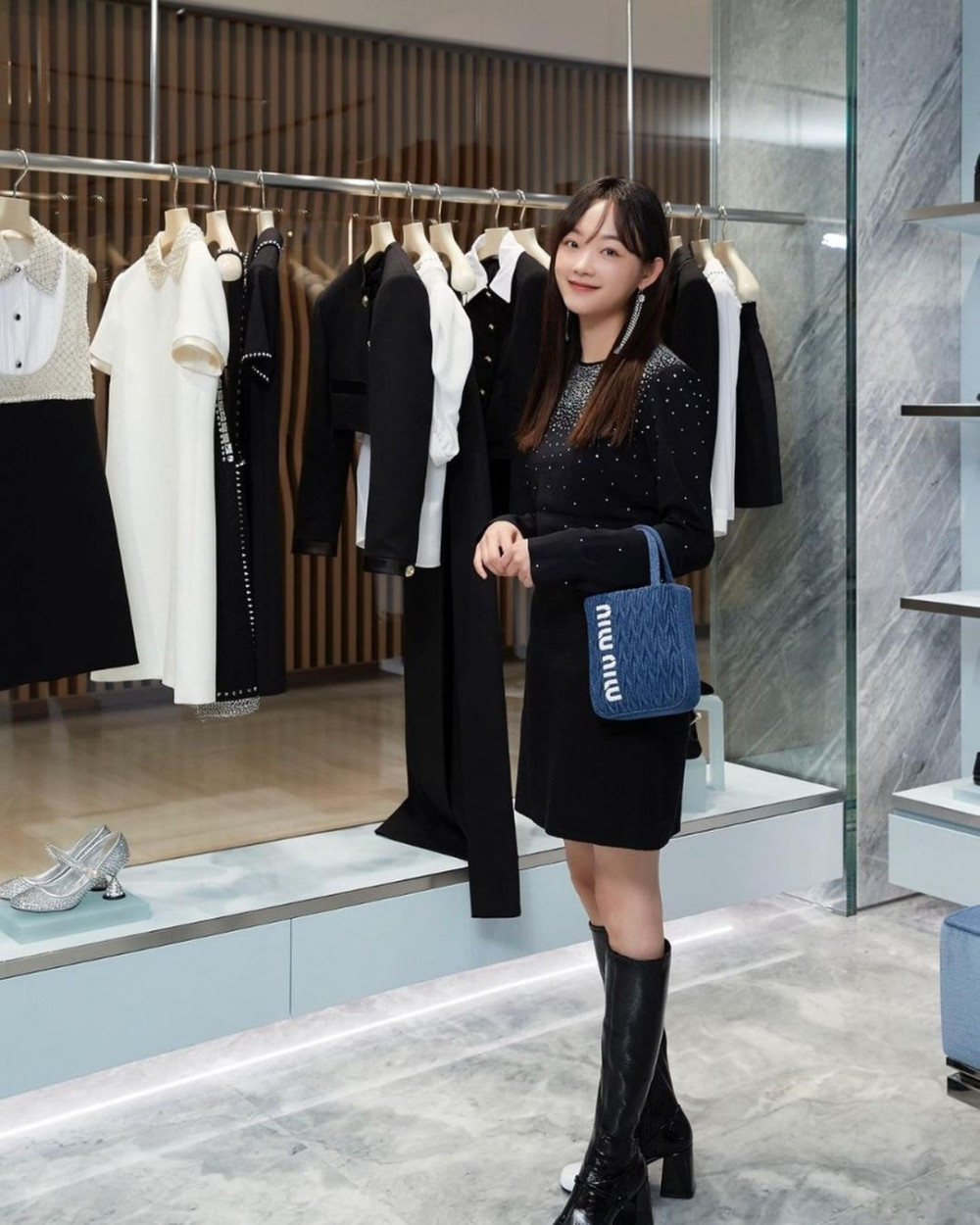 Netizen comments include:
"Whoa...Lee Yoo Mi"
"I love Lee Yoo Mi's pictorials"
"I think Miu Miu is all about that youthful female image which I think Wonyoung suits the best"
"Miu Miu is Wonyoung..."
"After seeing Lee Yoo Mi on that red carpet, I thought she was human Miu Miu itself"
"I love how expensive and elegant YoonA looks"
"I used to think that Wonyoung was the best Miu Miu girl but after seeing Lee Yoo Mi, I was so shocked"
"Wow...Wonyoung looks amazing"
"Miu Miu is like an evergreen tree....their preferences do not change"
"They are all incredibly beautiful"
"Their images are all Miu Miu material...they suit the brand's identity"