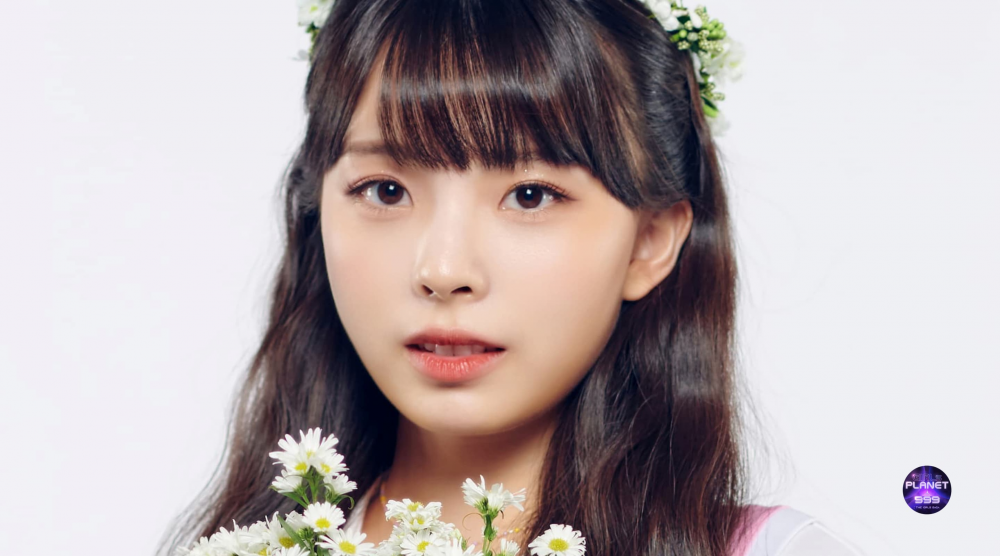 Girls Planet 999 was a survival show that aired in Korea last fall. One of the top 18 contestants, Kawaguchi Yurina, is under controversy for liking a TikTok comment regarding the harassment towards Kep1er member Huening Bahiyyih.
On January 17, Kawaguchi Yurina was seen liking a comment that asked if she knew about the death threats and awful things her fans have been saying towards the Hening Bahiyyih.
In the TikTok above, the user, @userblablabla.00, pointed out how she liked it and then unliked the comment. Fans on Twitter have been going nonstop about this issue since it was revealed.
Many of Yurina's fans have rebutted that her social media managers like all of her comments. However, users on the site have discovered that it is not true and that they do not like every comment on her posts. So some are debating if the like was intentional or accidental.
Fans are hopeful that both Wakeone and Yurina's agency will clear up this issue.