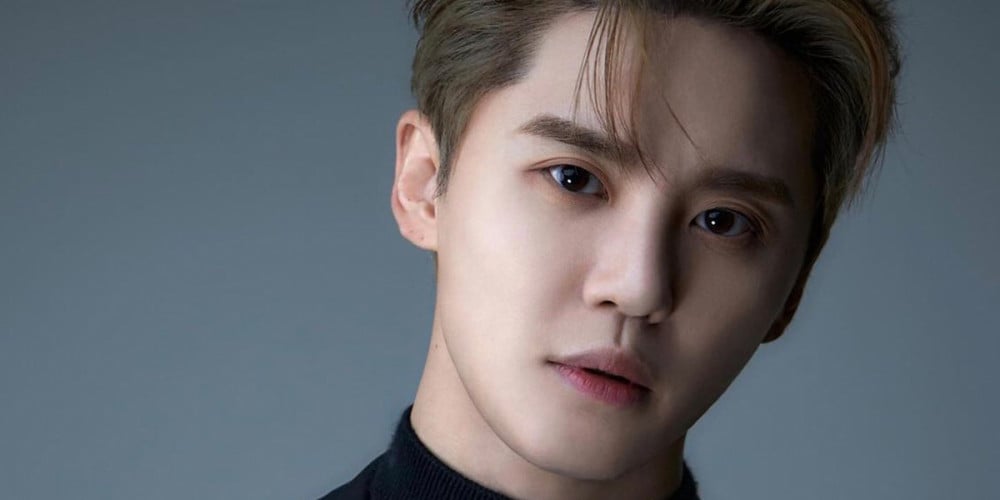 Singer/musical actor Kim Junsu will be joining the global fan communication platform Weverse.
On January 14, Junsu's agency Palmtree Island confirmed that Junsu plans on opening his very own Weverse community by the end of January, in order to communicate actively with his fans from across the globe.
Meanwhile, Junsu recently founded his very own agency, Palmtree Island, and is greeting audiences with the encore running of the musical 'Excalibur'.