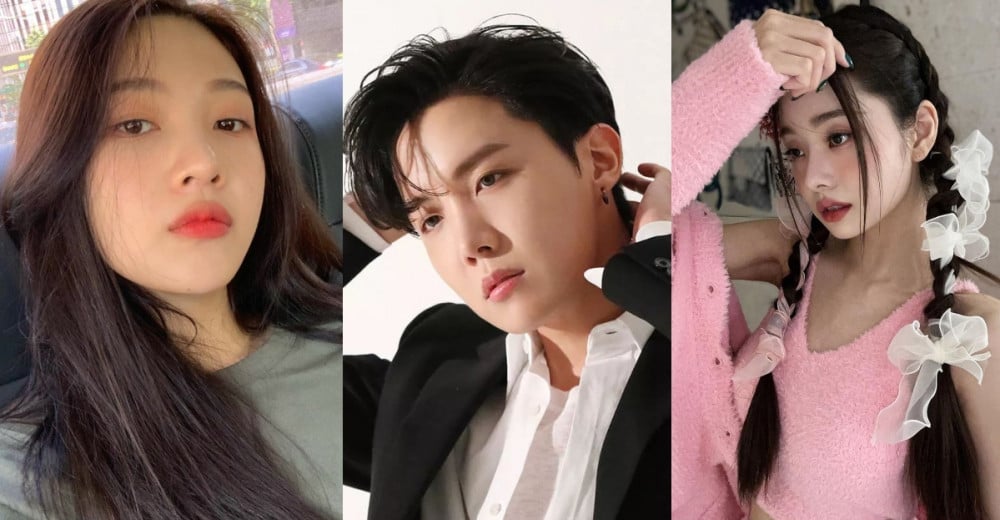 Which celebrities do you think have the most creative Instagram usernames?
On January 14, one netizen created a post on an online community forum titled, "Which celebrities have Instagram usernames that are creative or pretty?" Here, the netizen included a screenshot of the personal Instagram profiles of Red Velvet's Joy, 'Single's Inferno' contestant Free Zia, and BTS's J-Hope.
The netizen then wrote, "I think these three are the closest to my style. They all have a special meaning I would say...?" Free Zia is not a celebrity, but since she's a famous person I included her here."

In the screenshots, Joy's username read "_imyour_joy", a play-on word with her stage name to say, "I am your joy". Free Zia's username read "dear.zia", which "zia" was taken from her Korean name "Ji Ah". Finally, J-Hope's username read, "uarmyhope", which creatively spells the sentence "You are my hope" by inserting BTS's fandom name "ARMY".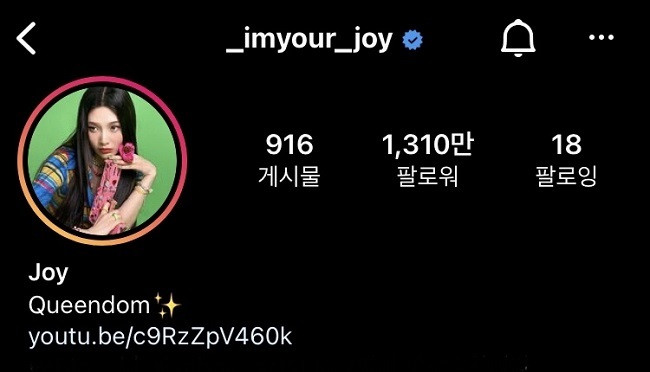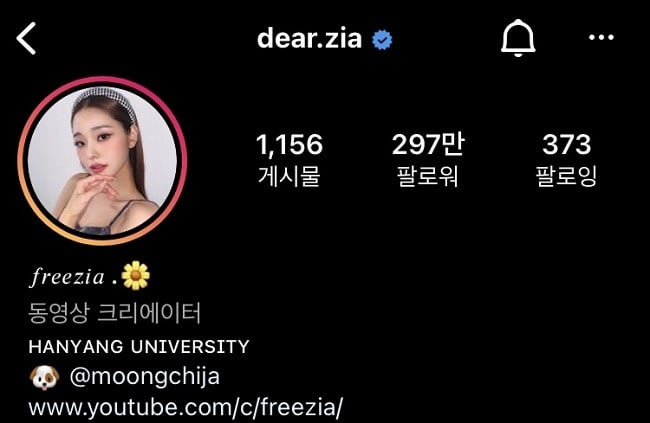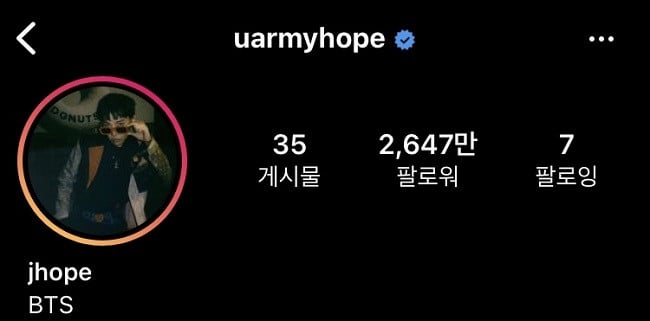 In response, some netizens shared their thoughts by commenting:
"Personally, Jungkook's was the most creative."

"Wendy's [from Red Velvet] is also pretty. 'todayis_wendy' = 'Today is Wendy' = 'Today is somehow...' "

"Wow...You are my hope...uarmyhope."

"Creative names are Boo Seungkwan's and J-Hope's. The pretty ones are Jennie and Krystal's."

"I think Boo Seungkwan's Lollll The Pledis Entertainment CEO's username is 'pledis_boss' but Boo Seungkwan put his Instagram username as 'pledis_boos' and I cracked up when seeing that Lolllll."

"J-Hope's must have touched the hearts of his fans...so jealous."

"I thought Jang Won Young would be mentioned here, but she wasn't. In one username, there are many different meanings to it, so it's creative. 'Forever young', 'For every young'...the second one is especially cool. To all those who are young."

"J-Hope made his username really well, it's on a different level."

"I think 'jennierubyjane' is the prettiest. It's totally my style."

"Woah, I didn't realize this, but J-Hope inserted 'army' to make 'uarmyhope'."
Which celebrity's Instagram username is your favorite?