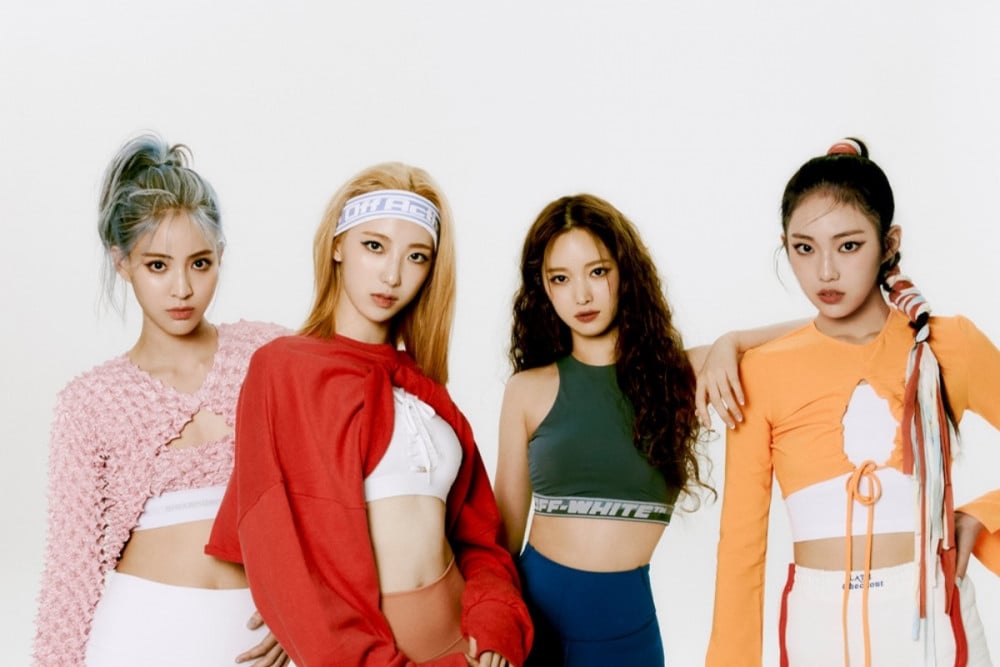 Debuting on January 5 with their debut single titled "Athletic Girl," H1-KEY saw great results of the debut with the MV surpassing 10 million views on YouTube just a little 2 weeks over its release.
In addition to that, the MV also ranked 1st on Thailand's iTunes Video Chart, and 59th on Apple Music Videos Chart.

The song titled "Athletic Girl" also topped the iTunes Top K-Pop Songs Chart in nine regions, including Turkey, Vietnam, Australia, the UK, Canada, Indonesia, Taiwan, and the United States. The song also charted 2nd on the iTunes All Songs Chart in Thailand.
Meanwhile, the group was previously known for a controversy surrounding their Thai member Sitala who also commented on the controversy during their debut showcase.
Congratulations H1-KEY!