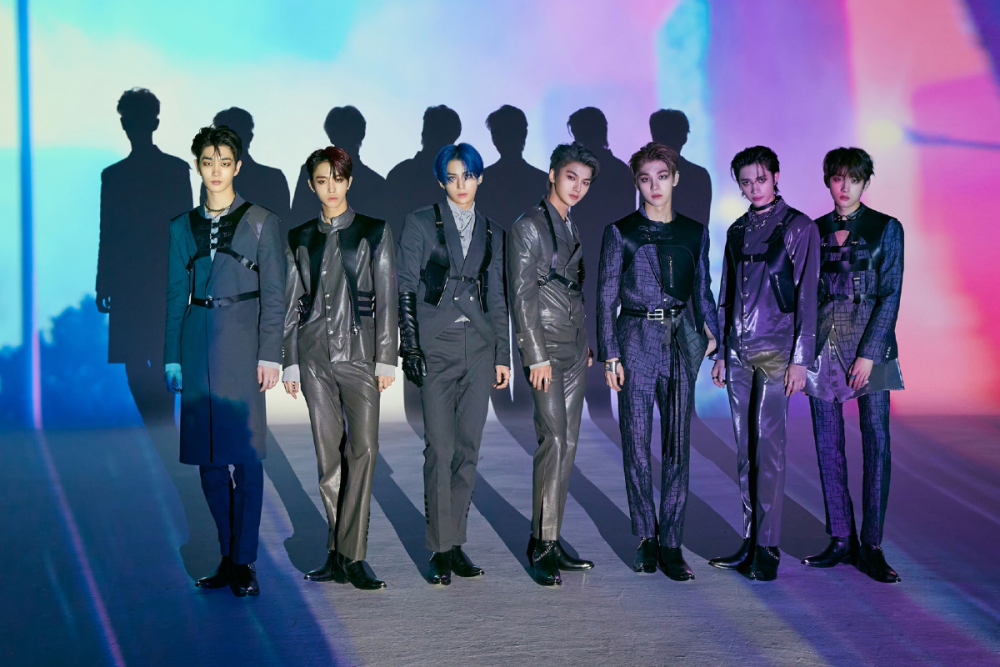 DRIPPIN's "Villain" MV has surpassed 5 million views on YouTube!
Released on January 17, 6PM KST, DRIPPIN's latest title track "Villain's" MV surpassed 5 million views in just five days. In the MV, DRIPPIN transform into anti-heroes of their very own sci-fi universe. With spectacular CG and visuals, this MV is a must-watch. Check out the MV below!
Congratulations DRIPPIN!
;feature=emb_title