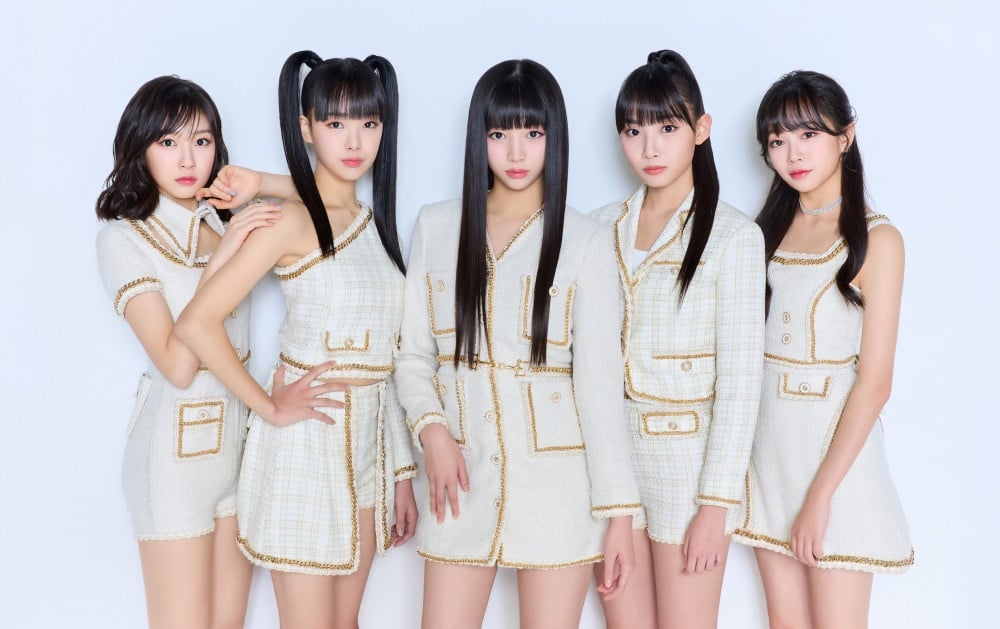 FNC Entertainment has announced the new girl group members and group names for the winners of survival show "Who is Princess" that was co-produced by FNC and Japanese TV channel NTV.

Through the opening of their official account, the 5 girls that emerge winners of the 15 contestants are revealed to be Uta, Nana, Rinko, Yukino and Rin. Their average age is said to be 14 years old, and all of them are still attending middle school as of now. The group name has also been revealed to be PRIKIL which stands for "Princesses" who are here to "kill the stage." The group will reportedly make their debut later in the year.
Meanwhile, this would come to be a spoiler for fans who are following the show as the final episode where the contestants participate in a final mission of the survival show would only be airing later on January 25.
Check out their full profile photos below!
Uta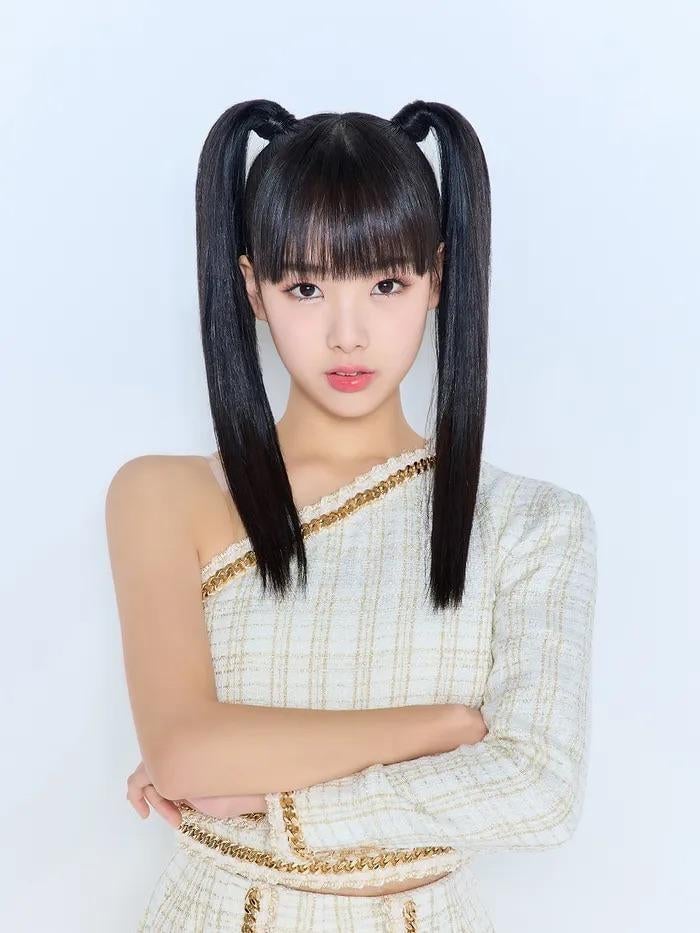 Nana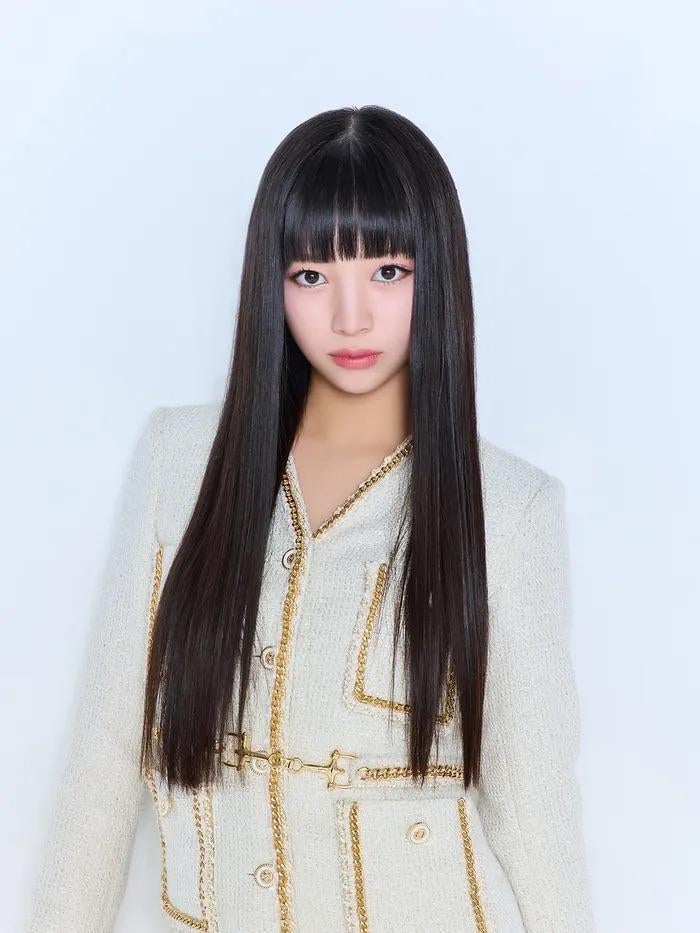 Rinko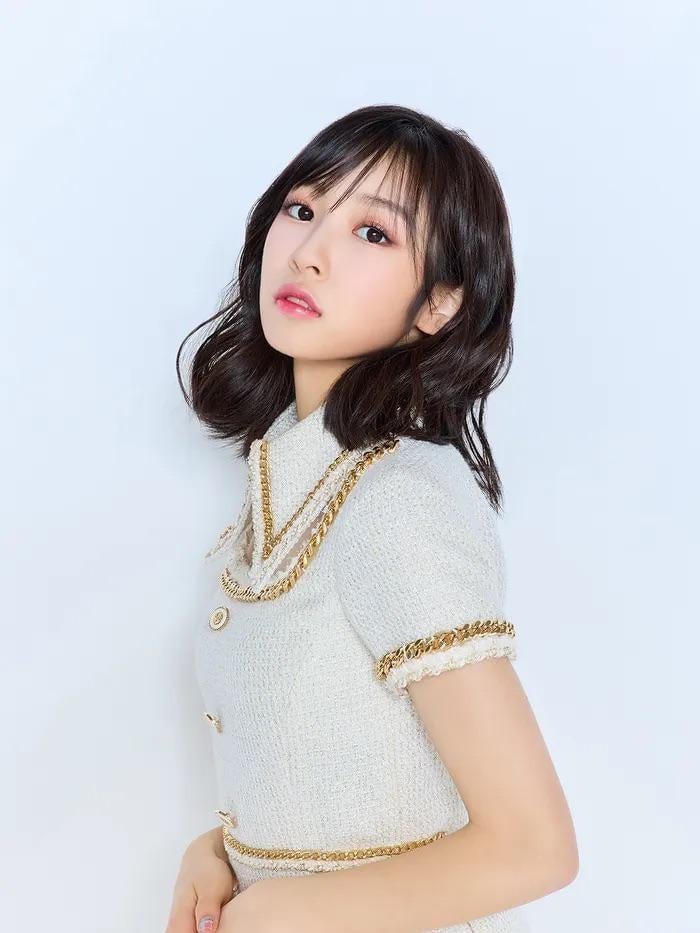 Yukino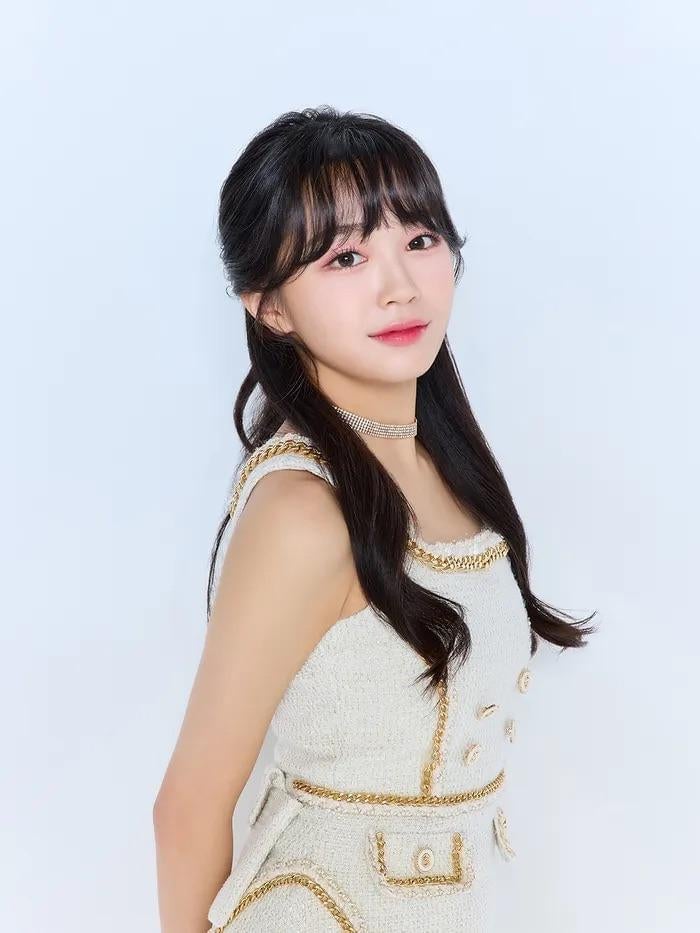 Rin