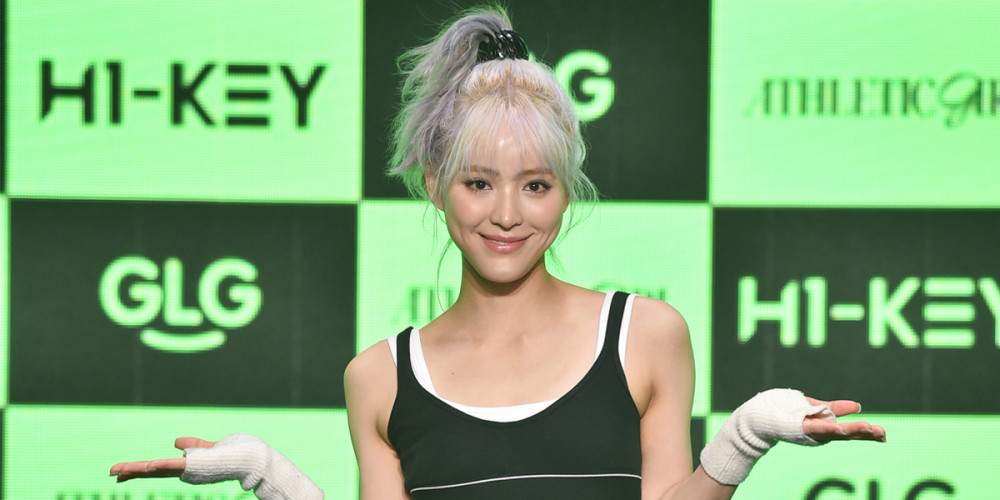 On January 5, Grand Line Group's rookie girl group H1-KEY held a debut showcase for the release of their 1st single album, 'Athletic Girl'.

During the press showcase, H1-KEY's Thai member Sitala addressed her past pre-debut controversy. Previously, various netizens, both Korean and international, raised voices of protest against Sitala's debut after it was revealed that Sitala's late father had participated in Thailand's anti-democracy campaign. Afterward, Grand Line Group released an official statement to clarify that Sitala was a minor during the mentioned campaign.
Addressing the press in person for the first time as a member of H1-KEY, Sitala revealed on this day, "I want to clarify that I do not wish to express any political stance. I was very young at the time when my father participated in anti-democracy campaigns, and I did not fully understand the situation. However, I sincerely hope that the people of Thailand can live in peace despite their differences."
Meanwhile, H1-KEY's 1st single album 'Athletic Girl' and their title track of the same name will be out later today on January 5 at 6 PM KST.