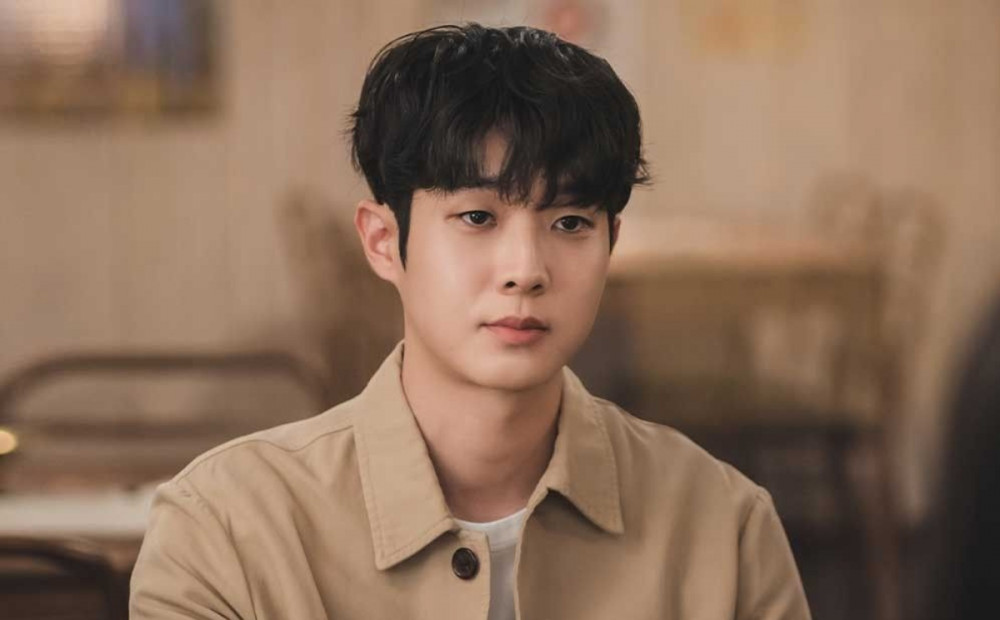 Netizens discussed the recent surge in popularity of actor Choi Woo Sik amidst his highly successful drama 'Our Beloved Summer'.


On January 13, one netizen created a post on an online community forum titled, "These days, Choi Woo Sik seems to have gained a lot of fans, so here are some images I'm uploading." Along with some photos of Choi Woo Sik, the netizen wrote, "I ask for a lot of interest in 'Our Beloved Summer'!! [The drama] is really fun. Personally, as a super big fan, I love that Choi Woo Sik is doing well TTT."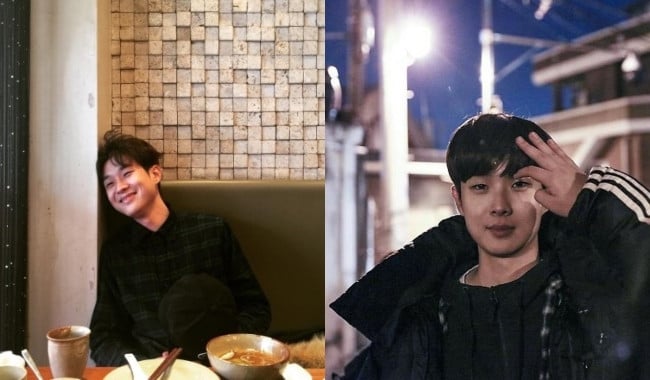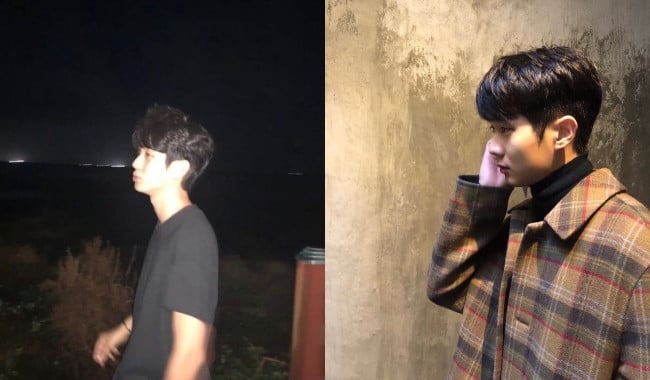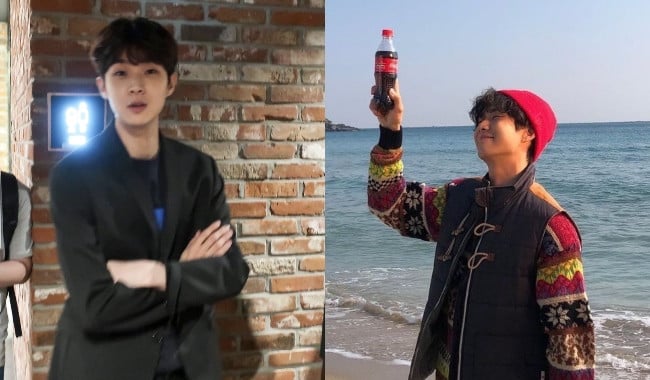 In response, other netizens commented:
"He is so frickin' good at acting.."

"I saw 'Our Beloved Summer' and thought he was cute so I followed him on Instagram. TT Even my mom thinks he's cute and likes him."

"Is there anyone who became Choi Woo Sik's fan after watching 'Witch'? I got hit hard after [watching] 'Witch'."

"He's representative of the guy who you'd think would exist in real life, but there is absolutely none Lolll."

"More than the strong featured male celebrities, he seems to be the type that would be really popular among girls in real life. He has the personality and visuals that anyone would like."

"He seems like he would be super sweet to his girlfriend."

"Woo Sik, please keep rising to the top without any scandals or controversies!"

"I honestly really want to marry him, what do I do?"

"He is so cute TT Please marry me Woo Sik oppa."

"I love Choi Woo Sik~~ He looks so good with Kim Da Mi, so cute."