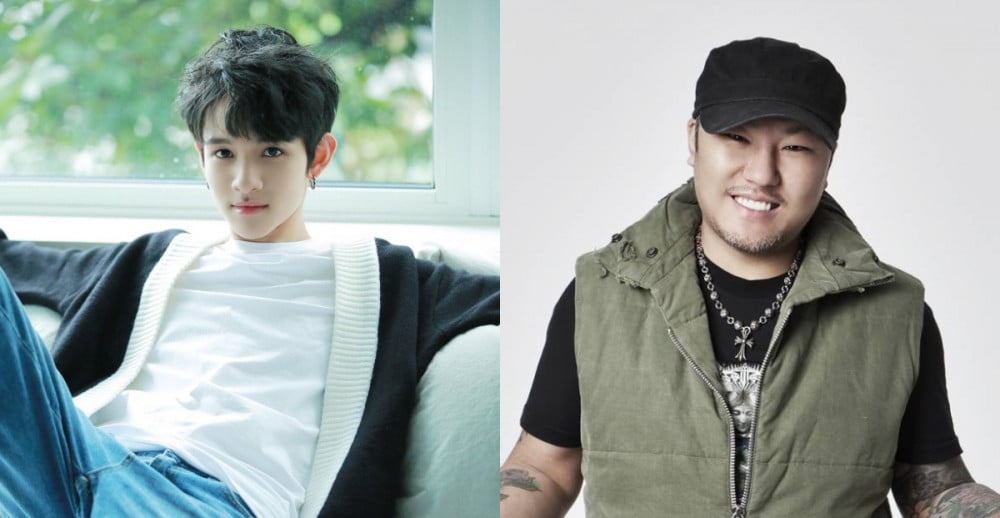 Brave Entertainment and Samuel Kim have finally come to an agreement.

In November of last year, the court ruled in favor of Samuel Kim regarding his legal battle with Brave Entertainment over his exclusive contract. Following this ruling, Brave Entertainment expressed their intent to file an appeal. However, Brave Entertainment took some time to discuss a settlement with Samuel Kim.
Following the discussions, an official from Brave Entertainment stated on January 13, "We have grown together for many years, while genuinely caring for Samuel Kim. Through our conversation, we were able to resolve the misunderstandings that had added up, and decided to support the other's activities. We will continue to sincerely cheer on Samuel Kim's future endeavors."