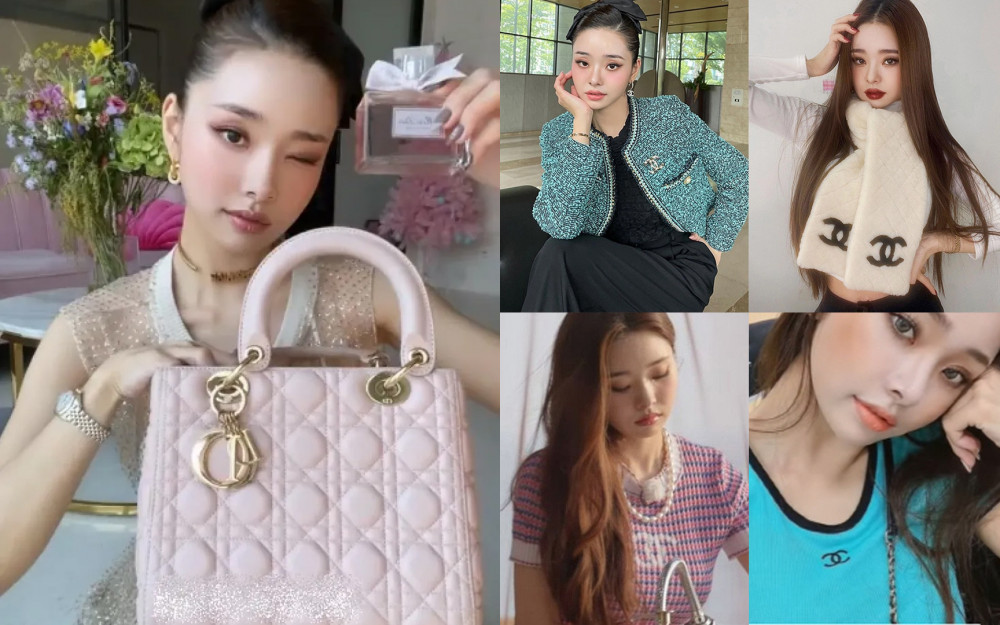 It seems the situation is getting worse for YouTuber Free Zia who was recently embroiled in a controversy as she was found to be wearing illegally imitated luxury items on 'Single's Inferno,' her YouTube videos, and Instagram posts.
With the controversy heightening to an unexpected extent, Free Zia's management agency, Hyowon CNC, released an apology explaining they were not properly assessing Song Ji Ah's fashion. As the influencer continued to delete hundreds of photos from her Instagram and dozens of videos from her YouTube channel, the CEO of the agency stepped up to give an explanation as to why Free Zia had purchased fake items.
In the latest statement made by CEO Kim Hyo Jin on January 20, she explained the reason why Free Zia had purchased these imitation items. She explained that the YouTuber simply bought items on street stalls and online shops if she thought certain items were pretty.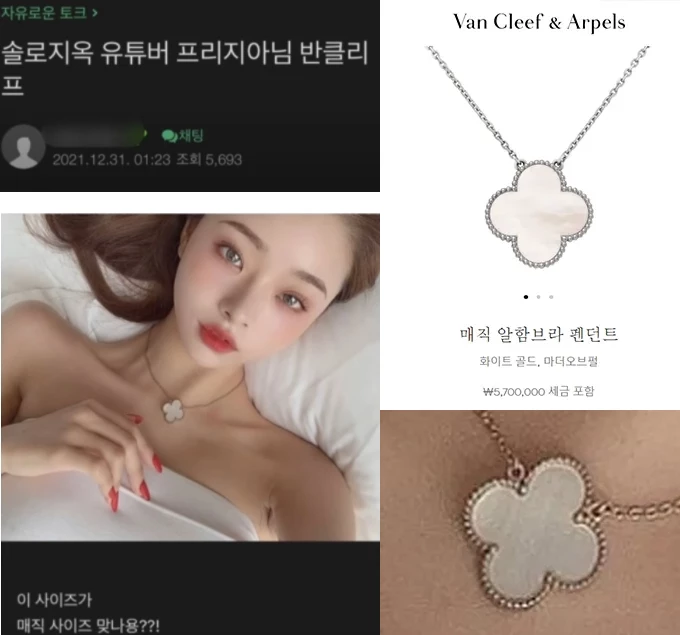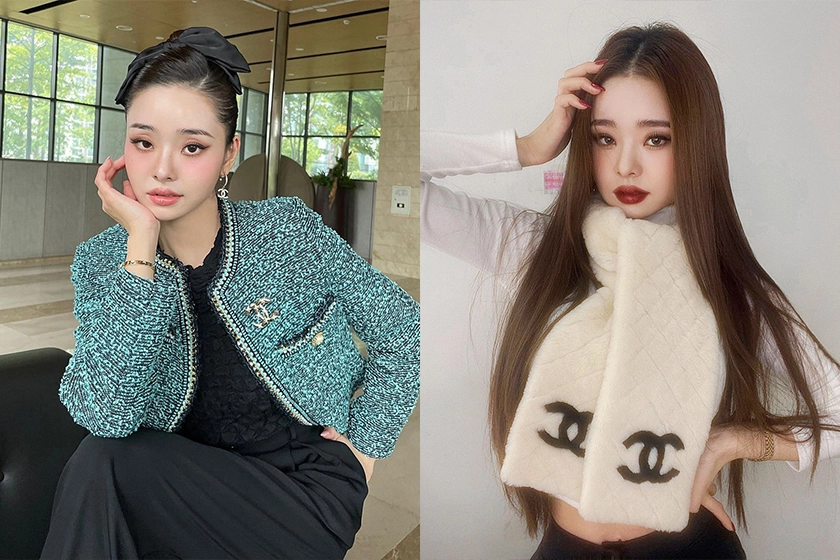 Kim Hyo Jin explained, "I didn't know Free Zia bought fake items either at first. I think I would feel less bad for Free Zia if she made the fake items look real with ill-intentions." The CEO continued to explain, "I asked her where she bought these fake items and she explained she bought them at street stalls when she thought they were pretty. She also said she would buy them if she found them online while browsing."
The CEO explained that Free Zia had not shown these fake items with the ill intention of trying to make people believe she is living a luxurious and wealthy life. Kim Hyo Jin also explained that Free Zia was not aware that the items she had bought were imitated items.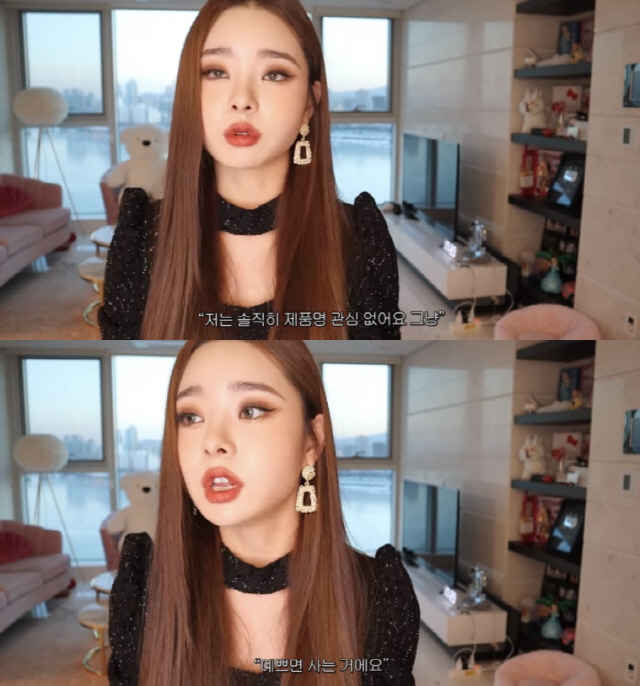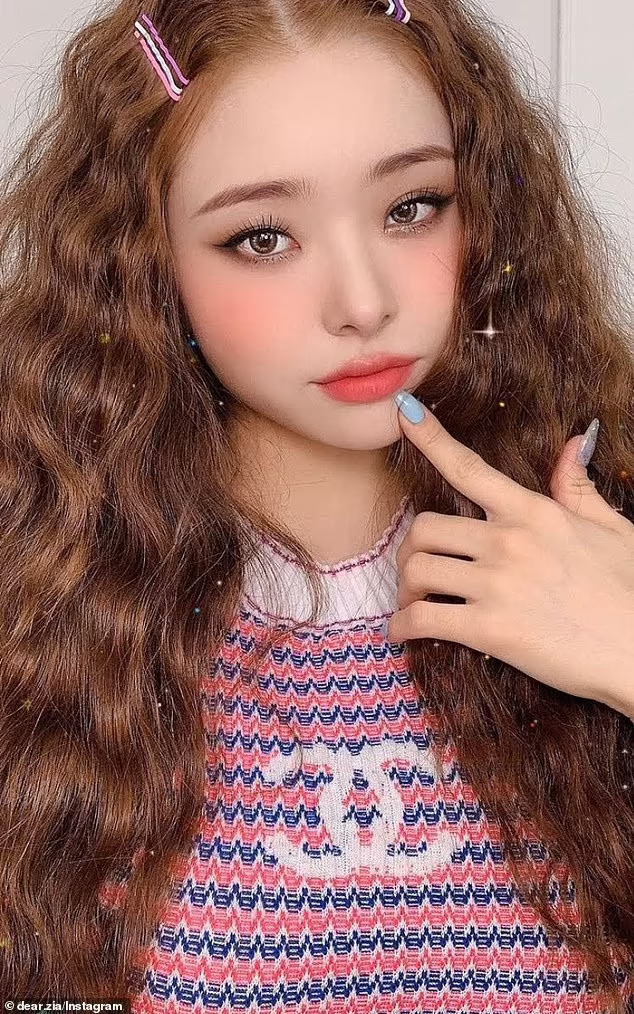 However, this latest statement added fuel to the fire as netizens have become more angered by the CEO's statements. Many of these netizens were not buying the CEO's explanations of the reasons as to why Free Zia bought these fake items and did not believe that the YouTuber was unaware that these items were illegally imitated items. This was because Free Zia has been clearly expressing that she is an aspiring designer herself dreaming of launching her own brand. These netizens gathered to an online community to share their thoughts on the latest statements.
They commented, "So, she didn't know that Dior bag was fake when she posted it with the Dior perfume advertisement?" "That CEO needs to stop talking, she is making everything worse," "So the CEO is blame-shifting to Free Zia but making it sound like they're protecting her, lol," "Does she think people are dumb? Free Zia didn't know they were fake items when buying them on the streets?" "There are other pretty items that are being sold that does not have those luxury brand logos," "It makes no sense that Free Zia was not aware that those were imitated items if she wants to be a designer herself," "So she bought it without knowing they were fake?" "What kind of excuse is that, lol, this is basically saying they took people for being dumb," and "She should have not really said anything."