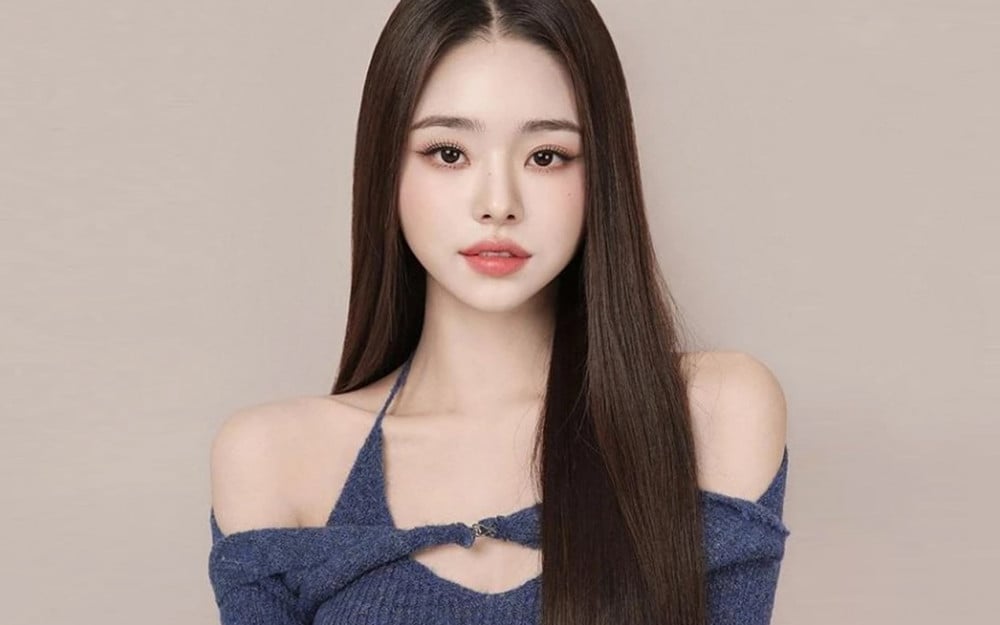 Free Zia's agency made an official statement regarding the recent controversy over the fake items worn and reviewed by the YouTuber.
Kim Hyo Jin, the CEO of HyoWon CNC, Free Zia's agency, made an official statement on January 19. She explained, "This is inevitable so I want to deliver our agency's stance because there have been various malicious rumors about Free Zia that have been spreading. First, I would like to apologize." Kim Hyo Jin continued to say, "It's all my fault."
She elaborated by saying, "It's the companies responsibility to check the creator's styling but we thought that respecting Free Zia's own styling was a way to communicate with the subscribers on a more intimate level so we were not able to check. I'm so sorry to actress Kang Ye Won who put the management of the company in my hands."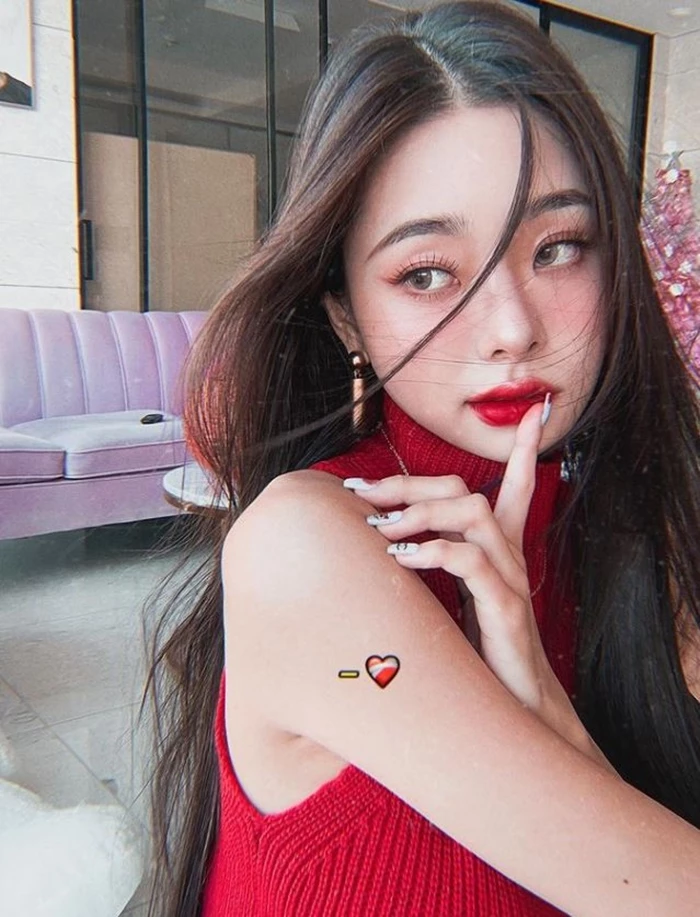 She also clarified the misinformation about the parts that were not true. Regarding the allegation that the company supported the monthly rent for Free Zia's house, CEO Kim Hyo Jin said, "We never paid a single penny to get a house." The CEO explained, "After entering university, Ji Ah paid a deposit directly with the money she collected while working as a model and working as a creator with the company. It is a monthly rental house that she signed a contract for."

Additionally, she clarified the rumors that Free Zia reviewed imitated items pretending to review genuine items. She explained, "She did not lie. The reason we made the video private was not that the items she was reviewing were fake but because the accessory she was wearing while doing the review was fake. Therefore, we took down the entire video."

Lastly, she added, "We will actively take legal action against anyone who spreads malicious slanders and criticism, malicious rumors, and ungrounded false information. We will take legal action against any post or comments with defamation and ungrounded false information."


On January 16, Free Zia was caught up in suspicions that the luxury clothes and jewelry she wore on YouTube and broadcast on the were fakes. On the following day, on the 17th, Freesia partially acknowledged the controversy over the fake items and posted an apology.