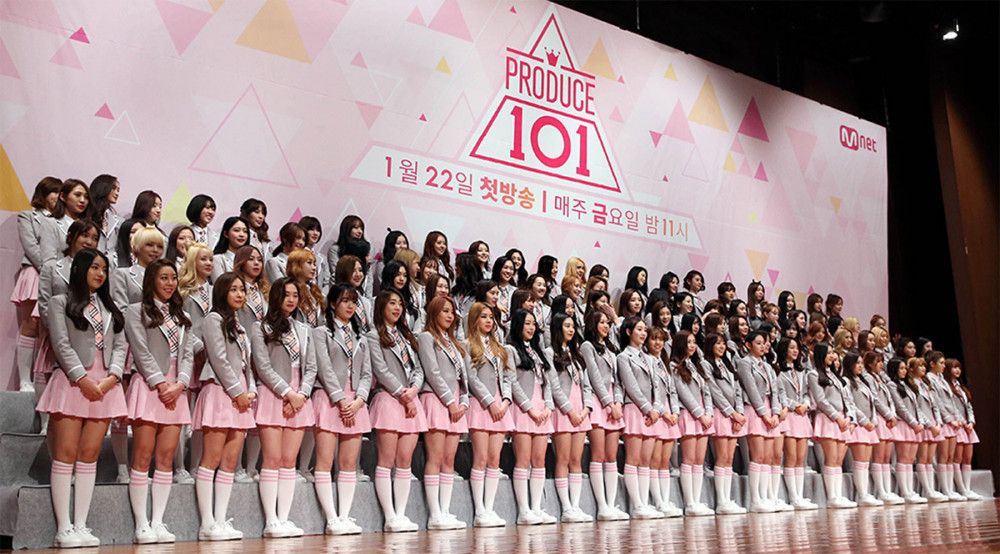 A few weeks ago, we examined the history of audition programs in South Korea and how they evolved to be the current state it is today. Audition programs have been a staple of Korean television for the past decade and a half, and it is always evolving.

Most recently, audition programs have begun to look a little different from our typical Superstar K or K-POP STAR from a decade ago. Let's take a look and see how audition programs have changed from 2016 onwards.
A Shift to Idol Audition Programs
After an exhausting run of the typical audition programs, the Korean public was beginning to get bored. The hype for these programs was getting lower and lower, and the winners of these programs were getting less and less attention.
In 2016, MNET launched a new program where idol trainees would come out and compete for an all-star girl group. This was thought up by MNET because they realized that there is a certain limit and entertainment that an ordinary person can provide, but because these girls have been trained, and they are already a part of an agency, this format would work well in the country.
MNET launched Produce 101 in 2016, and following the success of Produce 101, three more seasons were created.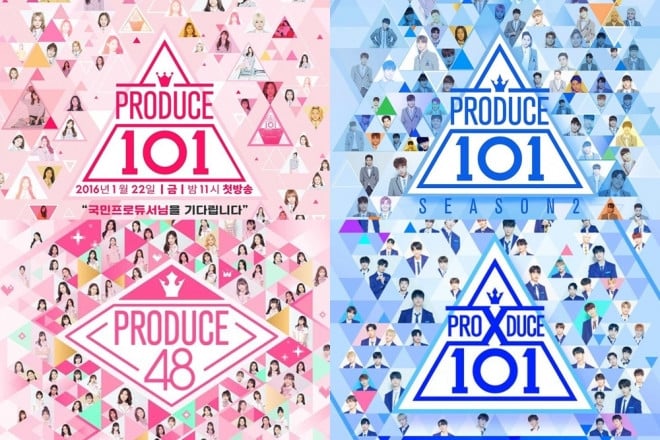 The groups that were formed through this series are IOI, Wanna One, IZ'ONE & X1. Unfortunately, the latter group was disbanded early due to vote manipulation, causing the series to shut down entirely.

Following the success of the Produce 101 series, KBS also joined in and launched a program called The Idol Rebooting Project: THE UNIT, where it would feature idol stars that are going through a slump or just needed that big break because they haven't been receiving a lot of attention.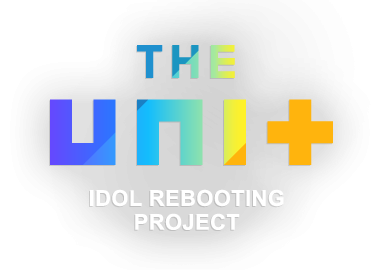 The TROT Trend (2019~)
Trot became a hit in 2019 with the launch of "Tomorrow is Mr. Trot" (hence why we see Lim Young Woong topping the charts all the time), and the trot audition niche had its own boom starting since then. Spinoffs of the show, such as "Tomorrow is Ms. Trot" and "Hello Trot," were also launched.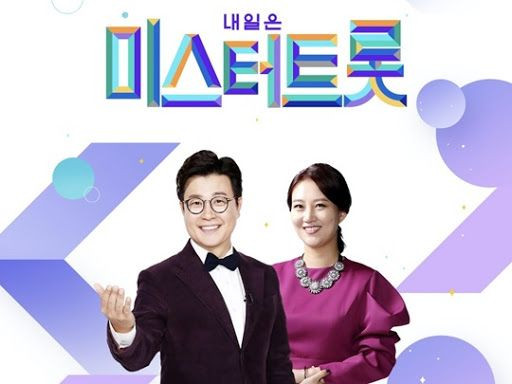 During this trend, there were idol audition programs that also launched, such as "Road to Kingdom" and "I-LAND," but those shows did not receive much attention and were ended quietly.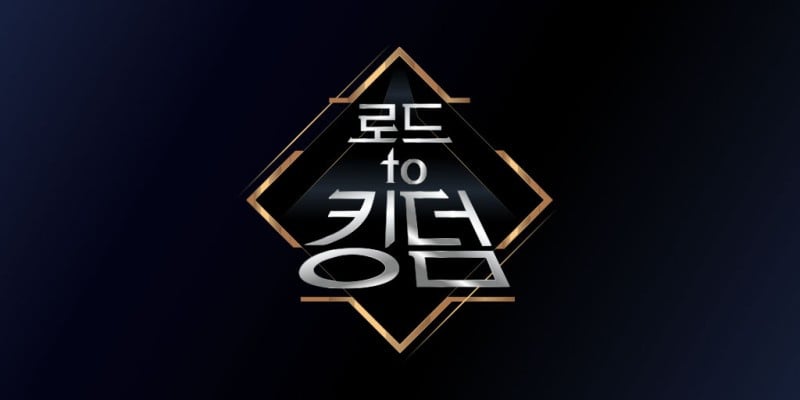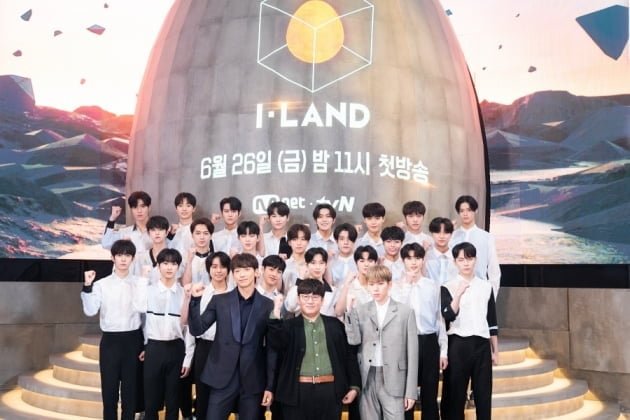 Ironically, the debut group of I-LAND "ENHYPEN" is actually doing quite successfully in the industry.
Reboot of Idol Auditions in 2021
In 2021, we were able to see a comeback of quite some idol audition programs, such as Kingdom: Legendary War, Girls Planet 999, The Wild Idol, and Teenage Girls, which are seeing quite some success.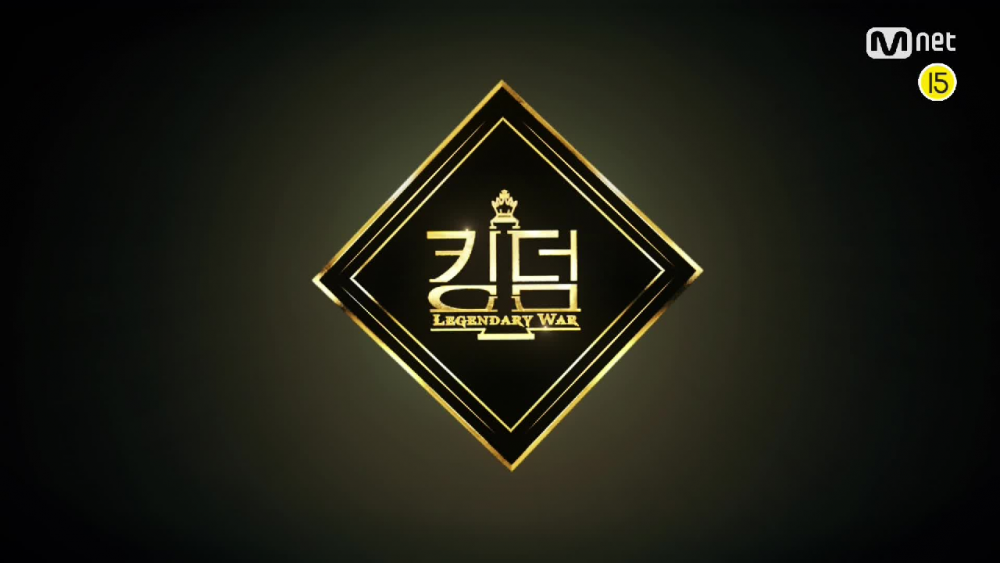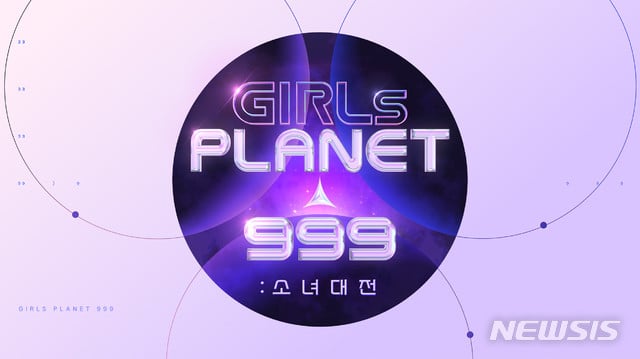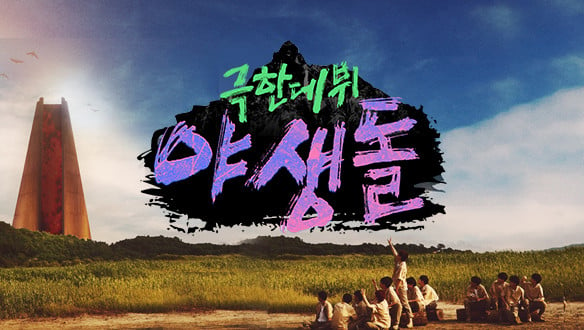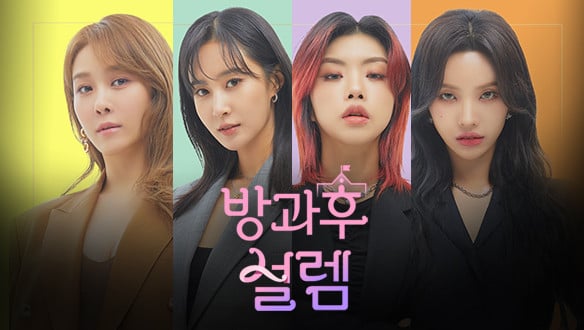 During all this time, Show Me The Money has consistently been airing and showing a good response - they just finished season 10 and is the only audition program that has surpassed season 10. It's exciting to see how K-Hip-Hop has evolved, and it's exciting to see how the genre will continue to expand!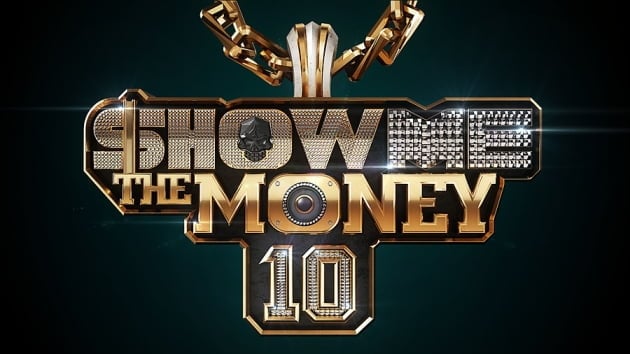 And that was our take on audition programs from 2016. We know we couldn't cover all of it, but this was just a gist of how the audition programs flowed in the country. Nevertheless, audition programs have come a long way in South Korea, and it's exciting to see how it will evolve even more into the future. What are your thoughts? What audition programs are you looking forward to in 2022, and are there any audition programs that you wish for a reboot? Let us know in the comments below!