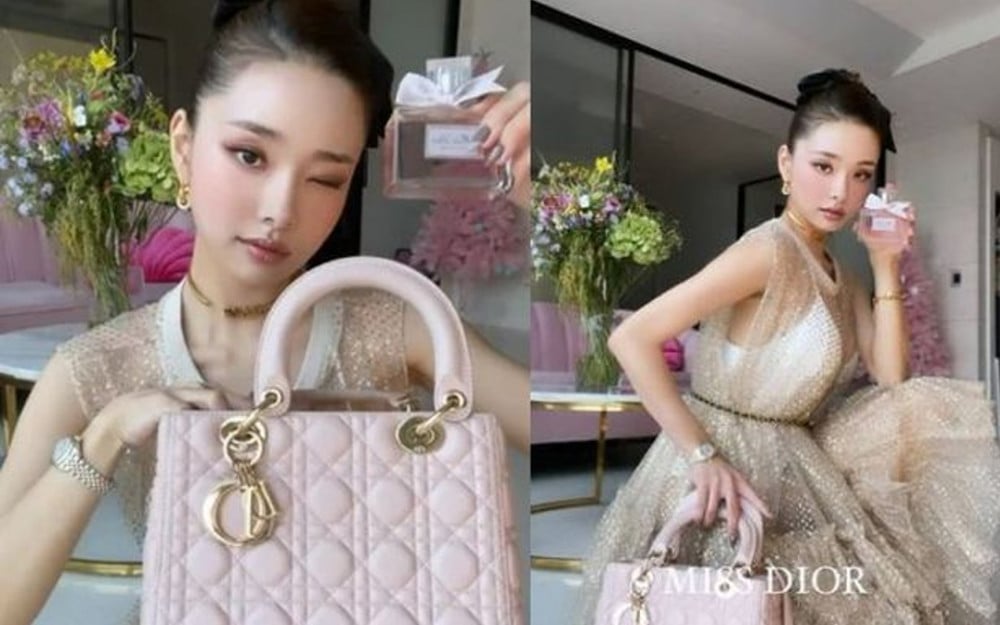 Currently, netizens have all their attentions gathered towards YouTuber Free Zia (Song Ji Ah from 'Single's Inferno') after the controversy of wearing imitated luxury items.
Many netizens were angered as they felt Free Zia had deceived her fans and followers by sharing numerous photos that featured these illegal imitations, such as imitated Chanel products, Dior products, and more. Since the controversy, the influencer deleted hundreds of photos from her Instagram and deleted dozens of videos on her YouTube bringing shock to netizens on how many imitated items were on her social media platforms.
In response, Free Zia's agency, Hyowon CNC released an apology on January 19 explaining, "It's all our fault. It's the companies responsibility to check the creator's styling but we thought that respecting Free Zia's own styling was a way to communicate with the subscribers on a more intimate level so we were not able to check. I'm so sorry to actress Kang Ye Won who put the management of the company in my hands."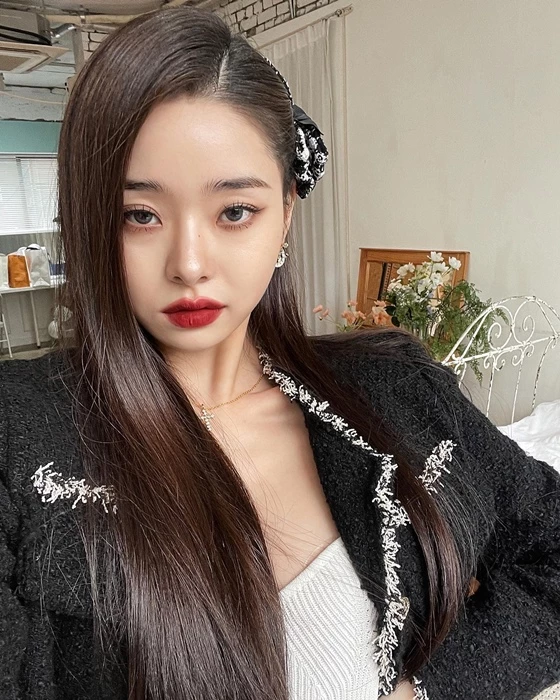 Then on January 20, CEO Kim Hyo Jin of Hyowon CNC held an interview with Newsis and explained Free Zia's current situation as well as the reasons the YouTuber bought the fake items.
Kim Hyo Jin explained, "I didn't know Free Zia bought fake items either at first. I think I would feel less bad for Free Zia if she made the fake items look real with ill-intentions." The CEO continued to explain, "I asked her where she bought these fake items and she explained she bought them at street stalls when she thought they were pretty. She also said she would buy them if she found them online while browsing."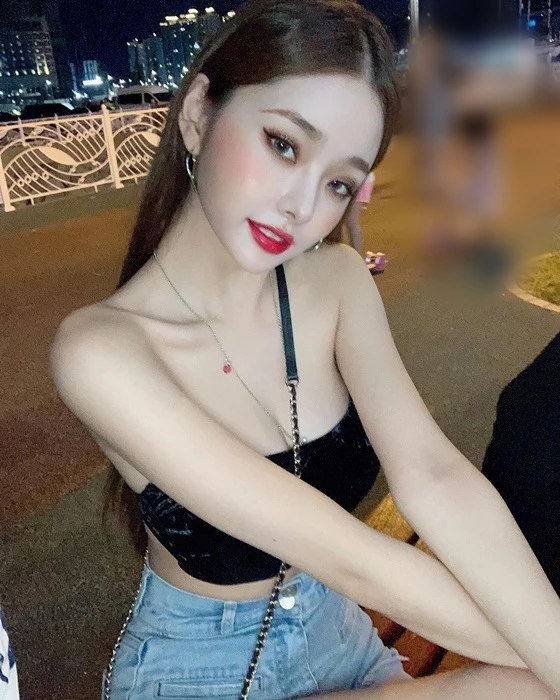 CEO Kim Hyo Jin also explained that Free Zia was not aware that the fake items were imitated items. She explained, "Free Zia bought most of the items without knowing they were illegal imitations of the luxury brand items. She just bought them because she thought they were pretty. She found out later they were fake.'"The CEO added, "Ji Ah didn't intentionally try to look rich or live a wealthy life by just buying luxury items."
On this day, Kim Hyo Jin explained that Free Zia was having a hard time currently and is self-reflecting at the moment. She said, "Song Ji Ah is having a hard time right now. She's self-reflecting deeply."