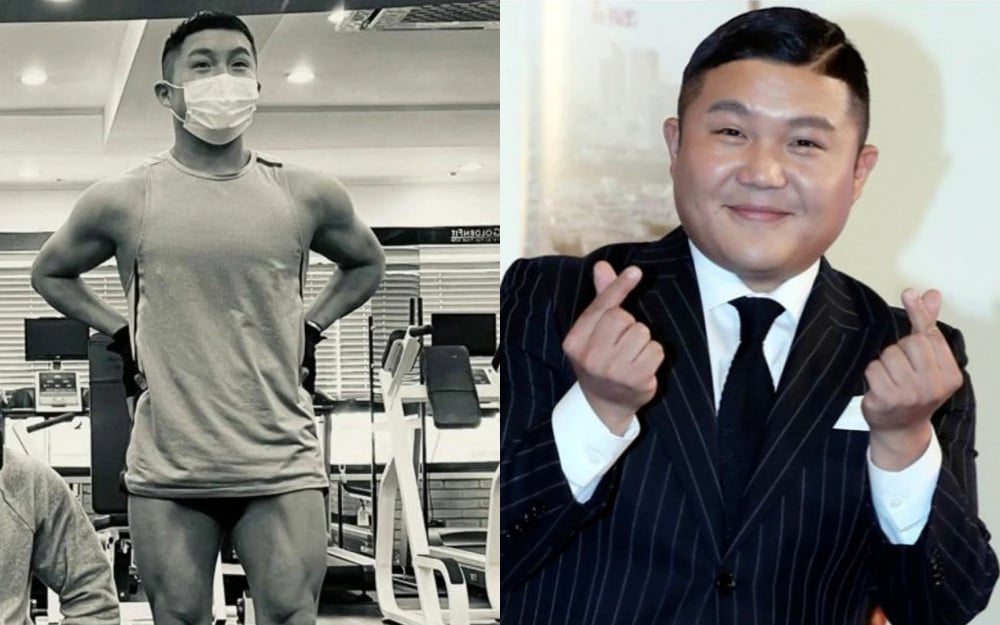 TV personality Jo Se Ho has been known for his plump image over the years. However, a few years back, Jo Se Ho decided to go on a diet and shed quite a bit.
Jo Se Ho gradually lost weight and slowly appeared on tv much slimmer than before. During episodes of 'You Quiz on the Block,' he often made comments saying he can't eat too much due to his diet. Soon, Jo Se Ho boasted a much slimmer physique garnering attention and praise from netizens.
Recently, Jo Se Ho updated his fans with a photo. In the photo, Jo Se Ho displayed off his chiseled muscles in his arms and legs, receiving applause from everyone. He also commented, "I'm sorry yoyo hasn't come."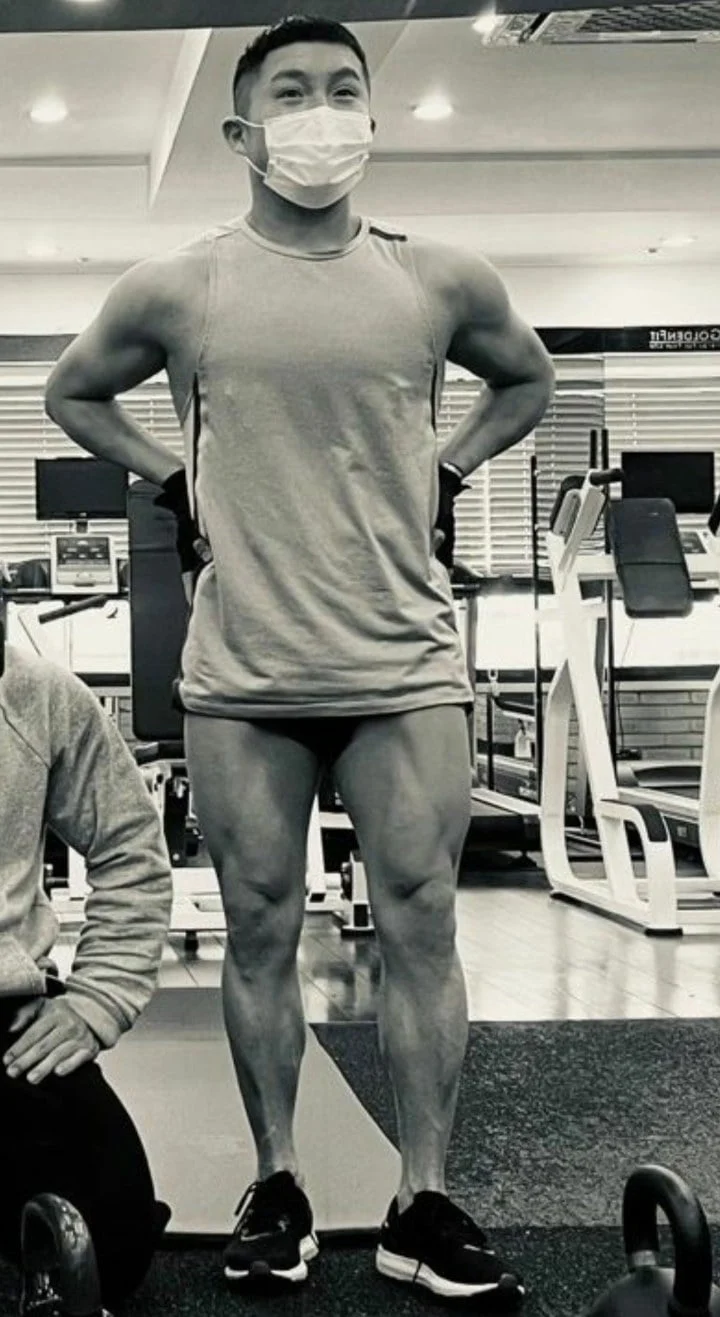 Netizens gathered to an online community to give their praise and applause to Jo Se Ho for maintaining his figure and even gaining muscles. Netizens commented, "That's so crazy how he maintained his figure like that," "He looks healthy," "I'm glad he's maintaining his figure," "His will to maintain his weight is amazing," "He's really awesome, it's not easy to maintain," "Wow, I applaud him for maintaining his figure," "He's really amazing," and "I'm glad he lost weight and he's continuously exercising."