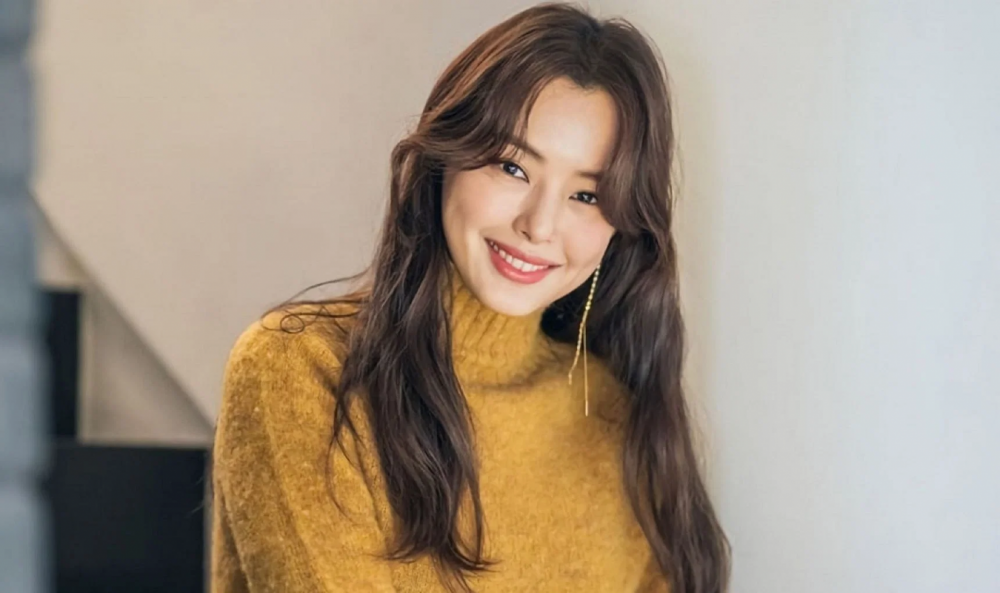 Honey Lee has announced her pregnancy!
Just a month after her marriage on December 21, on January 16, an official from Honey Lee's agency, Saram Entertainment, told HeraldPOP that Honey Lee is now pregnant. However, while it has not been too long and Honey Lee is still in the period of time where stability is important, the agency will not go into detail about the pregnancy just yet.
On the other hand, according to another media outlet, Honey Lee has now reportedly entered her fifth month of pregnancy and is scheduled to give birth at the end of May or early June.
Meanwhile, Honey Lee has recently won the best actress award at 2021 SBS Acting Awards for her spectacular appearance on SBS drama 'One The Woman'. Congratulations Honey Lee!