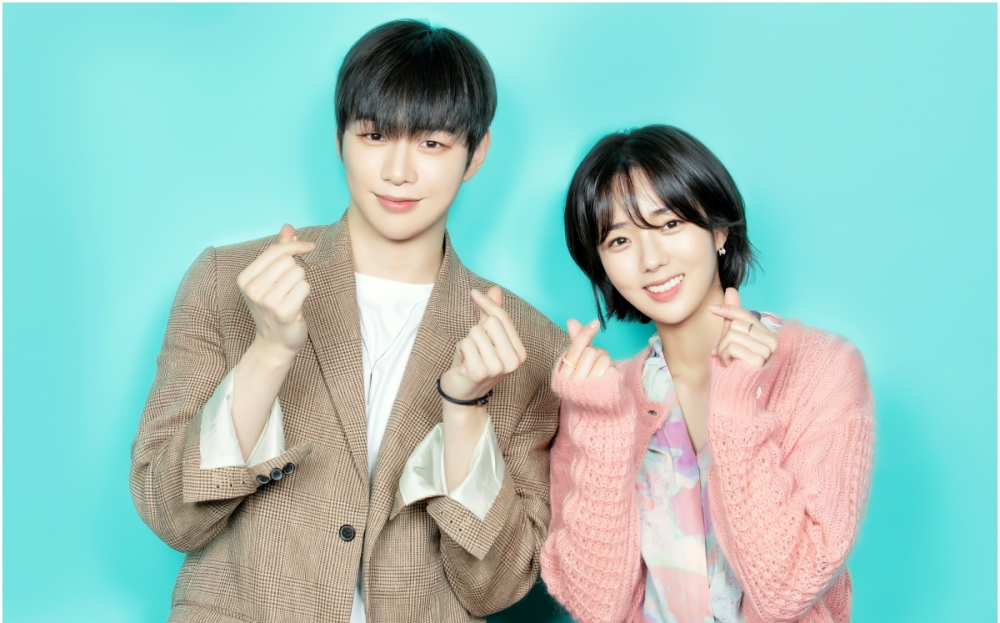 On January 24, Disney Plus (Disney+) unveiled its 'Rookie Cops' drama's main trailer starring the freshman squad: Kang Daniel, Chae Soo Bin, Lee Shin Young, Park Yoo Na, Park Seong Jun, Dohee, Kim Woo Seok and Cheon Young Min.
'Rookie Cops' is a coming-of-age series about the campus life of aspiring recruits as they grow together to achieve their dreams.
The main trailer suggests a combination of comedy, action, and drama as it follows the adventures and lives of police academy students, from training and dorm life to a hint of investigation and intrigue:
Disney+ also dropped a script reading video that introduces the the eight main students and their actors:

Promotions for the drama have also been announced. On January 26, Daniel will appear on Disney+'s 'Outrun by Running Man' episode 13 as he teams up with Kim Jong Kook to capture nine criminal gang members. In addition, he and Chae Soo Bin will guest on tvN's 'Amazing Saturday' in early February.
'Rookie Cops' premiers tonight, January 26 at 5pm and will air every Wednesday exclusively on Disney+. Ahead of the premiere, Kang Daniel, Chae Soo Bin, Lee Shin Young, and Park Yoo Na will attend a press conference at 2pm to discuss the drama.