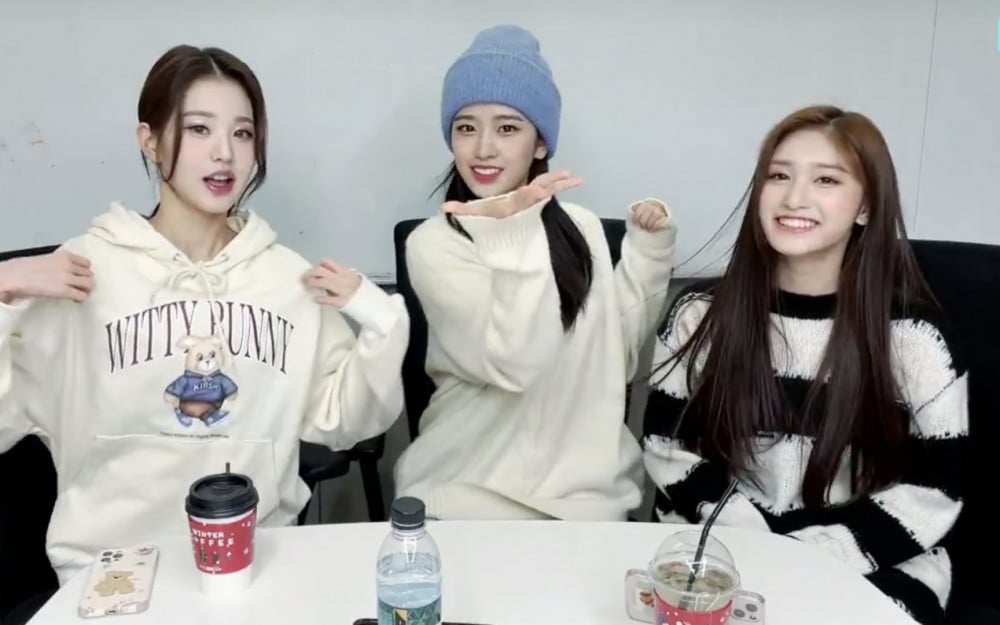 On January 25, IVE members Jang Won Young, Ahn Yu Jin, and Leeseo logged on to V Live to spend some quality time with their fans.
During the V Live, the three members talked about various topics and also shared how the three of them decided to do a V Live together. Jang Won Young revealed that Ahn Yu Jin was the one who suggested doing a V Live to talk with their fans. Jang Won Young explained that Ahn Yu Jin wrote on their group Kakao talk chatroom asking who wanted to join her.
Many fans were swooning over the three members' visual chemistry and were mesmerized by their beauty. One netizen shared various captured images of the V Live and shared them in an online community where other netizens joined in praising how beautiful the three members looked.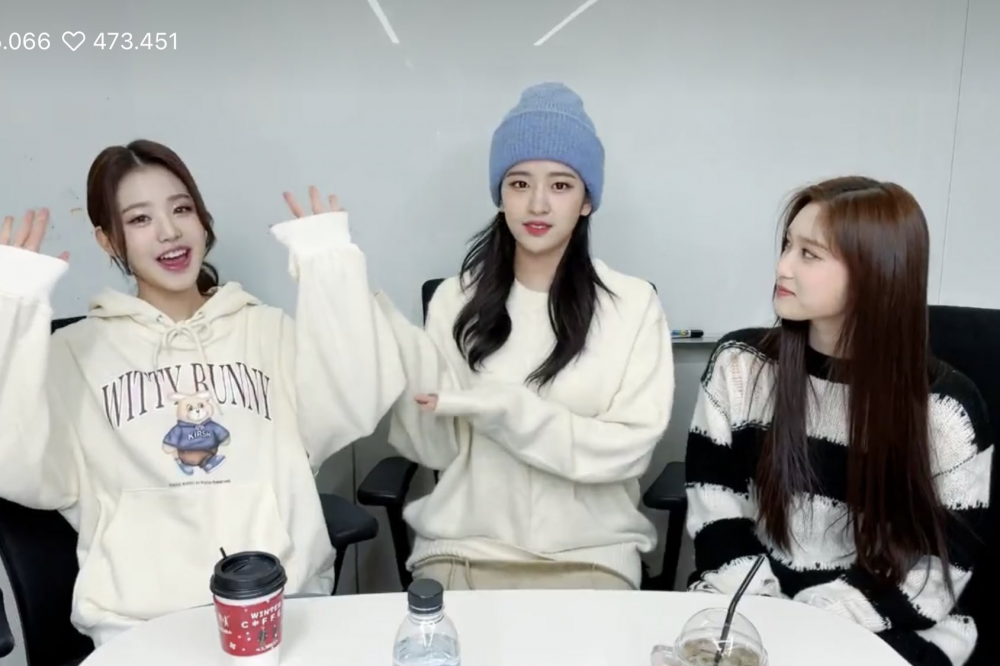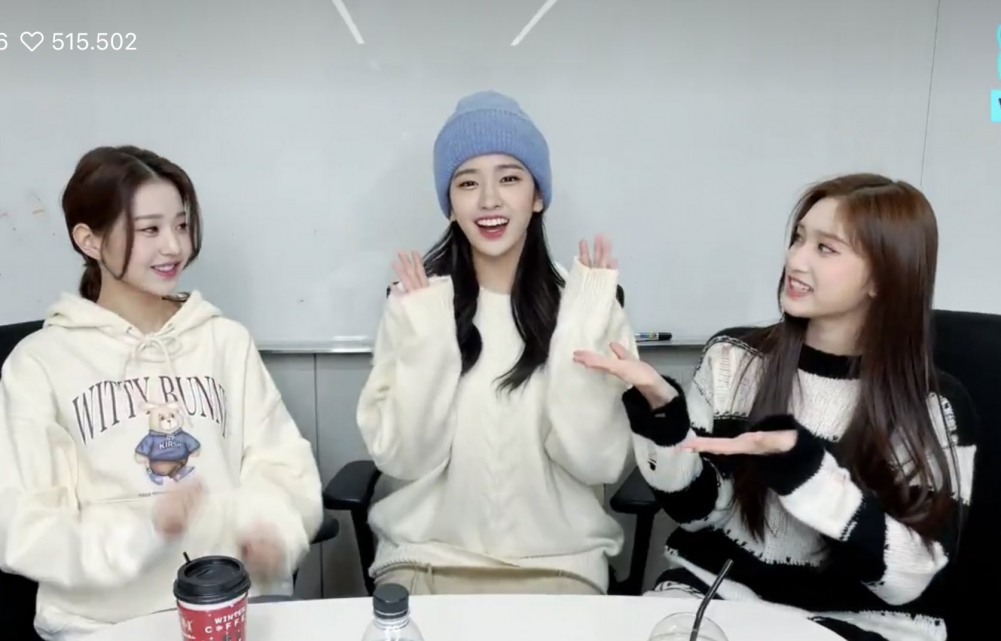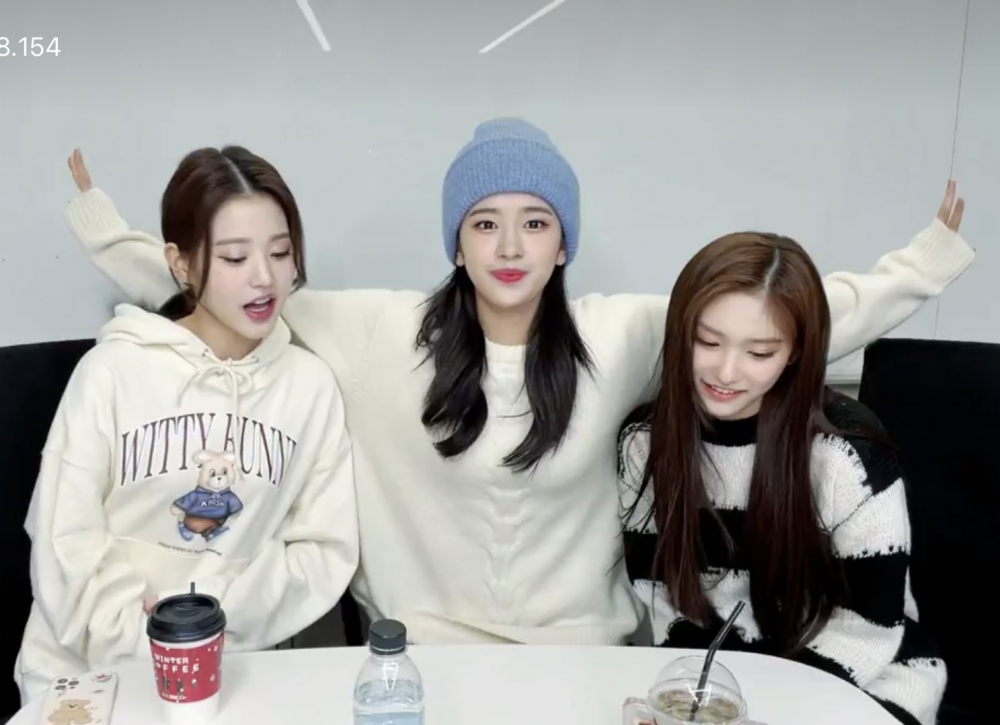 Netizens commented, "Wow, they're so gorgeous," "I want Ahn Yu Jin to wear a beanie hat all the time," "Their visuals are so crazy," "They all look so perfect," "Jang Won Young looks like a doll," "I feel like Leeseo is the most mature from the three, lol," "Why are they so pretty," "Ahn Yu Jin looks so pretty," "Leeseo so adorable too," and "The visual combination of these three is overpowering."