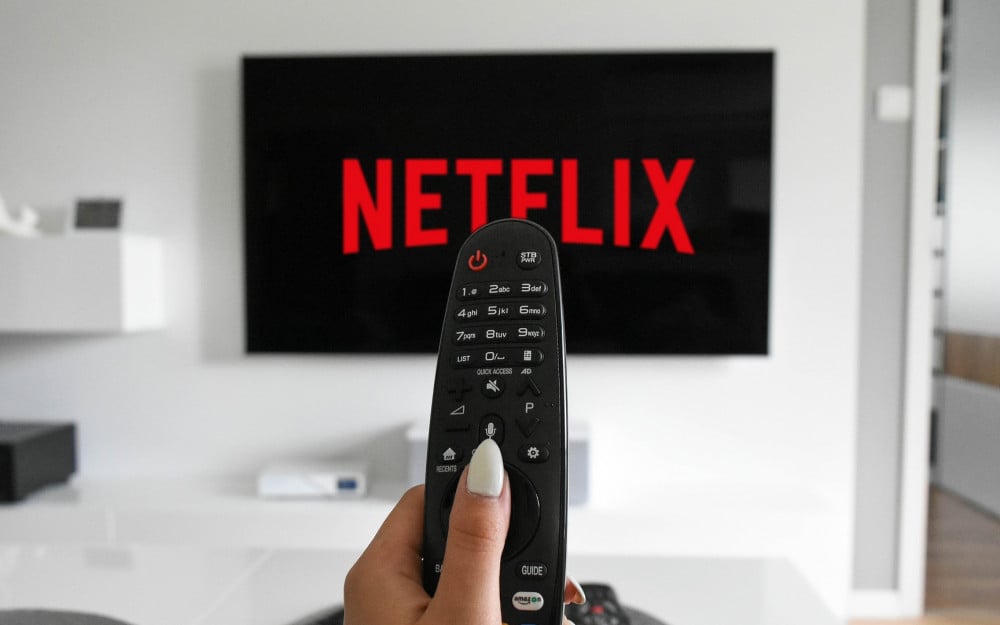 This year, Netflix is expected to be the biggest fish in the South Korean OTT market as the total subscription fees from South Korean users are expected to exceed that of MBC and SBS.
According to the 'South Korean Netflix Subscription fee' data obtained by Aju Economic News, the total subscription fees from South Korean users last year was estimated to be 880.9 billion KRW (~736.4 million USD). The data was provided by WiseApp, an application analysis company.
Netflix entered the South Korean market back in January of 2016, and its total annual subscription fees have been increasing every year starting 2018.

In 2018, it increased to 65.7 billion KRW, and in 2019 to 248.3 billion KRW, and in 2020, it increased to 517.3 billion KRW. Then in 2021, it increased by more than 70% compared to the previous year.

This means the annual sales had increased 13 fold compared to 2018.

The sales from user subscription fees are expected to exceed 1 trillion KRW this year if there is at least a 13% increase in the number of subscribers compared to last year.

As of 2020, KBS earned subscription sales of 1.35 trillion KRW, MBC earned a total of 904.6 billion KRW, and SBS earned a total of 705.5 billion KRW.
This means that Netflix is projected to earn more than MBC and SBS, which are among the main broadcasting companies in South Korea.
Also, according to the data, Netflix earned the most subscription sales in October of last year (80.38 billion KRW), and experts are analyzing that the increase in subscribers is thanks to the megahit series 'Squid Game,' which swept up the world when it was released in September last year.