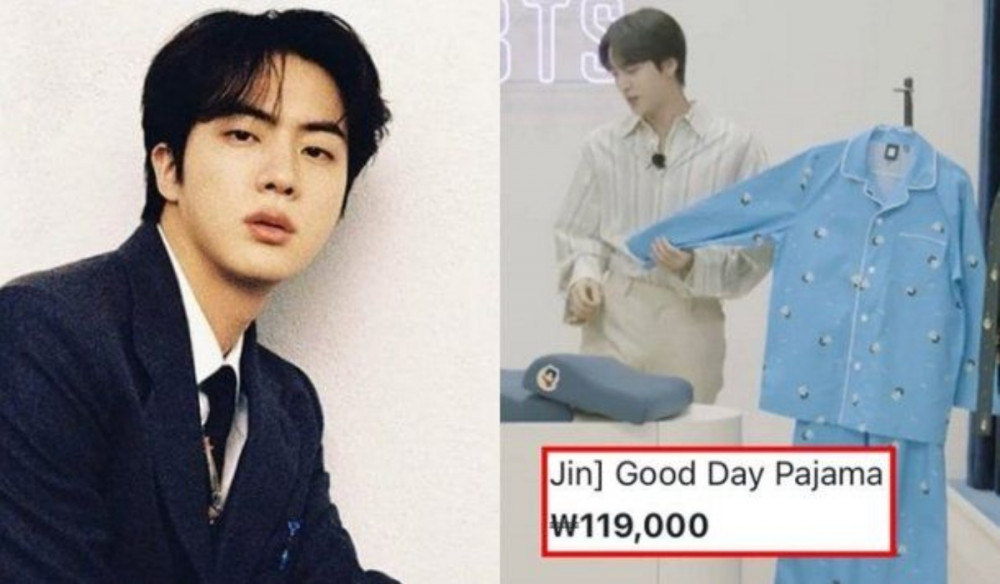 BTS' Jin responded as the group's new merch collection is being criticized for its high price tag.
On January 2nd, HYBE revealed a new merchandise collection that the BTS member has made which included two sets of pajamas and a pillow.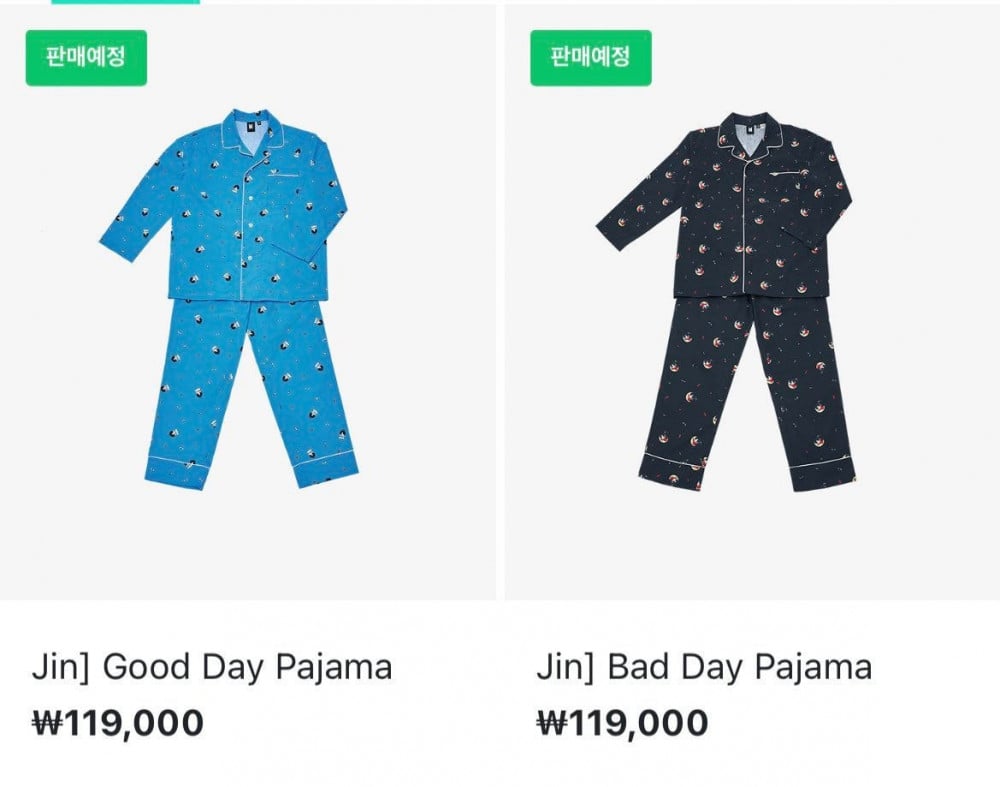 Shortly after the reveal, however, the new merch collection is being criticized for its $100 price tag. Many fans are saying the collection is overpriced even though the member has designed it given that similar pajamas normally range around $10 to $20 in the market.
The new collection will go on sale starting on January 17th on Weverse Shop.

As the controversy gets heated, Jin shared his response on Weverse. He wrote, "I asked them to use quality material for pajamas but what is that price tag...I'm surprised too.", alluding that the BTS member himself was not aware of the final consumer price.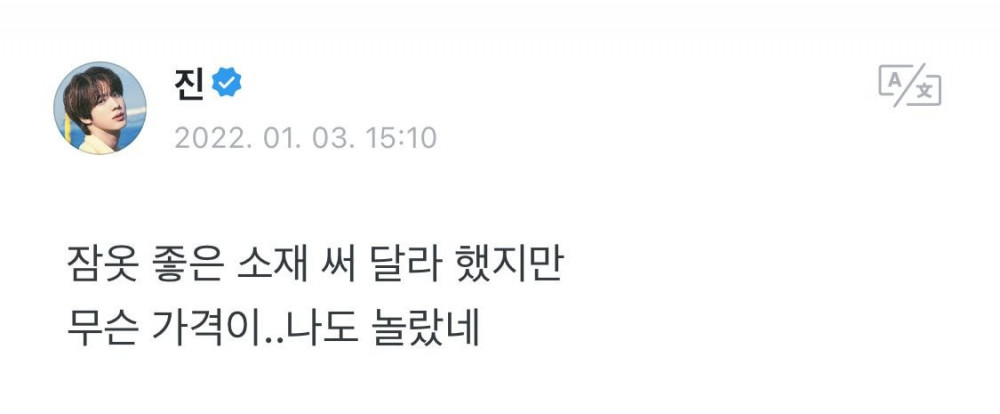 HYBE has yet to respond to the controversy.