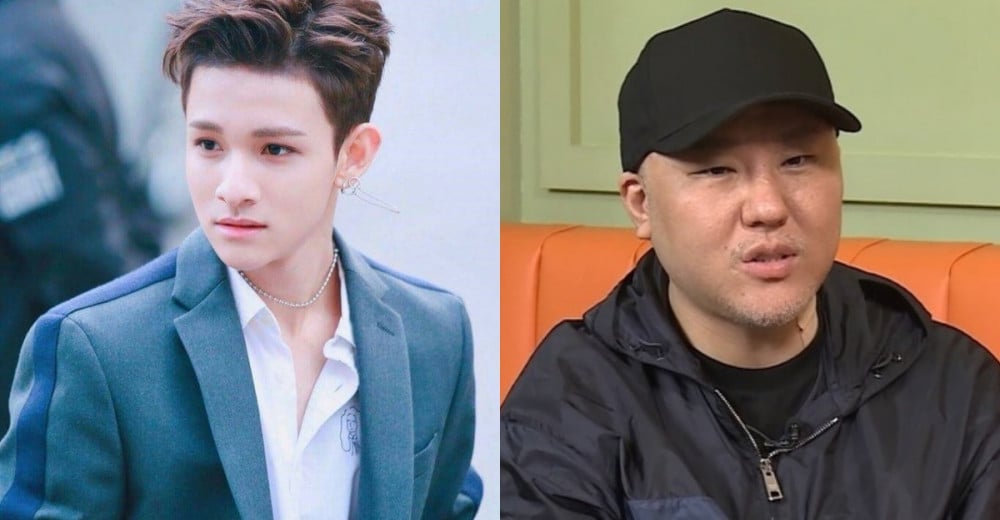 Samuel Kim has won his lawsuit against Brave Entertainment.

On November 17, the Seoul Central District Court ruled to nullify Samuel Kim's contract with Brave Entertainment and dismissed the label's lawsuit for damages against him in the amount of 1 billion Won ($845,616.50 USD). The judge stated, "We confirm the contract signed between the plaintiff and defendant on June 9, 2014 isn't valid, and we are dismissing the request for a countersuit filed by the defendant."

Following the ruling, Samuel expressed, "I couldn't do anything during these past 3 long years because of the legal battle, and I'm very happy to have won the lawsuit. I stated the truth, and the truth went across. I'm thankful to my fans and acquaintances who've waited for me, supported me, and sympathized with me. I'll go back to square one and repay those who supported me through good productions and in great form."

In the Instagram post below, he said, "Thank you, Garnet, for praying for me, believing in me, and waiting for me during this wait. I can't express it in words... The heavens took my side. Thanks to all of you."

Stay tuned for updates on Samuel Kim.