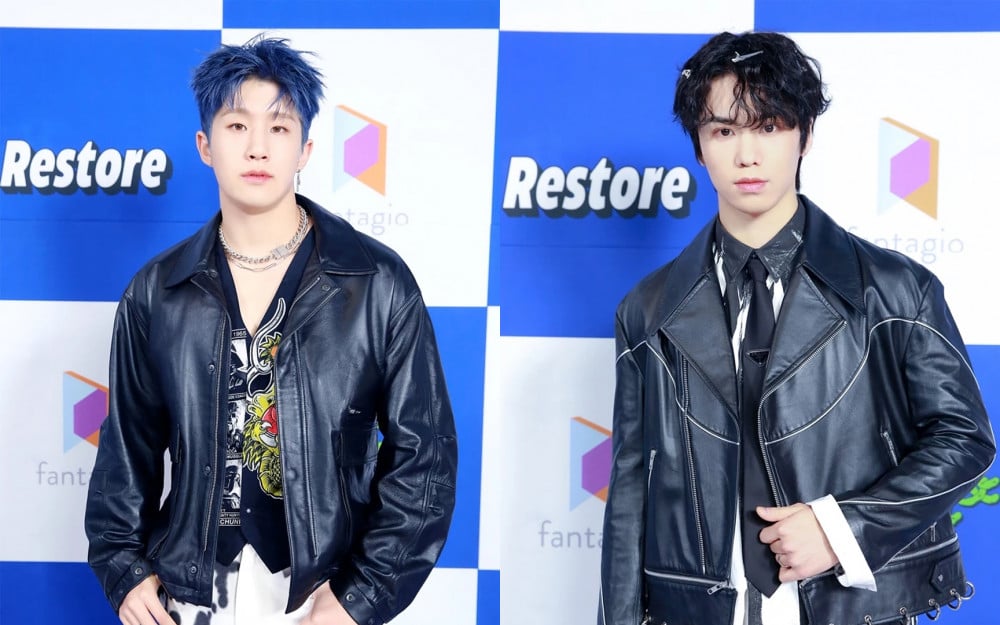 ASTRO's Jinjin and Rocky recently shared their thoughts on their unit debut and becoming the main vocals for the first time in six years.

In the showcase for the release of the first mini-album 'Restore,' which was held online on the 17th, Jinjin said, "This album was made after careful consideration over what kind of charm the two of us can show. I hope you look forward to it a lot." Rocky also said, "It's not a comeback, it's our second debut, so I'm very excited. I hope you look forward to it as we created this album with much consideration."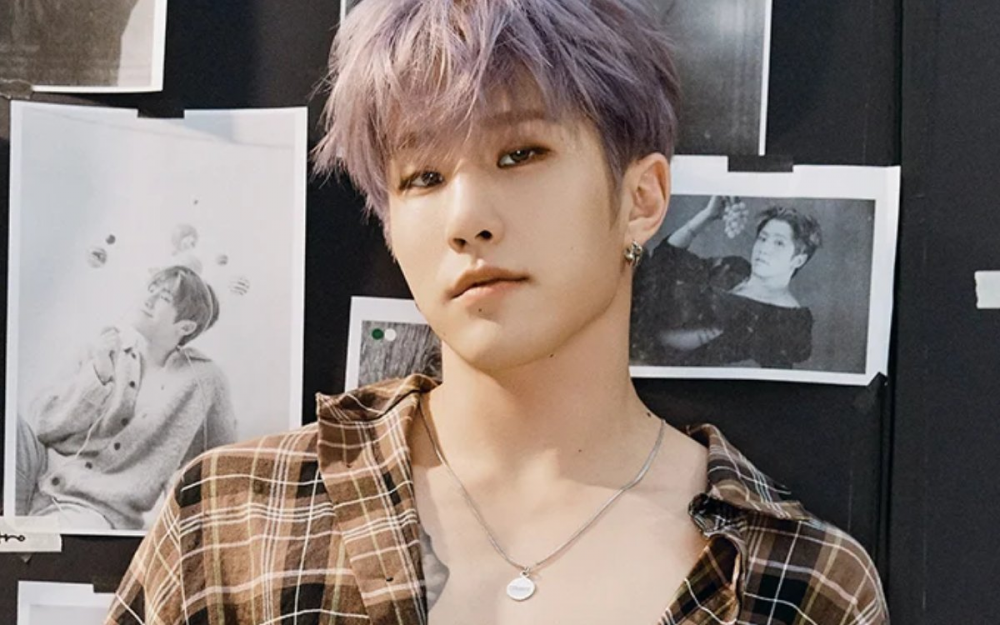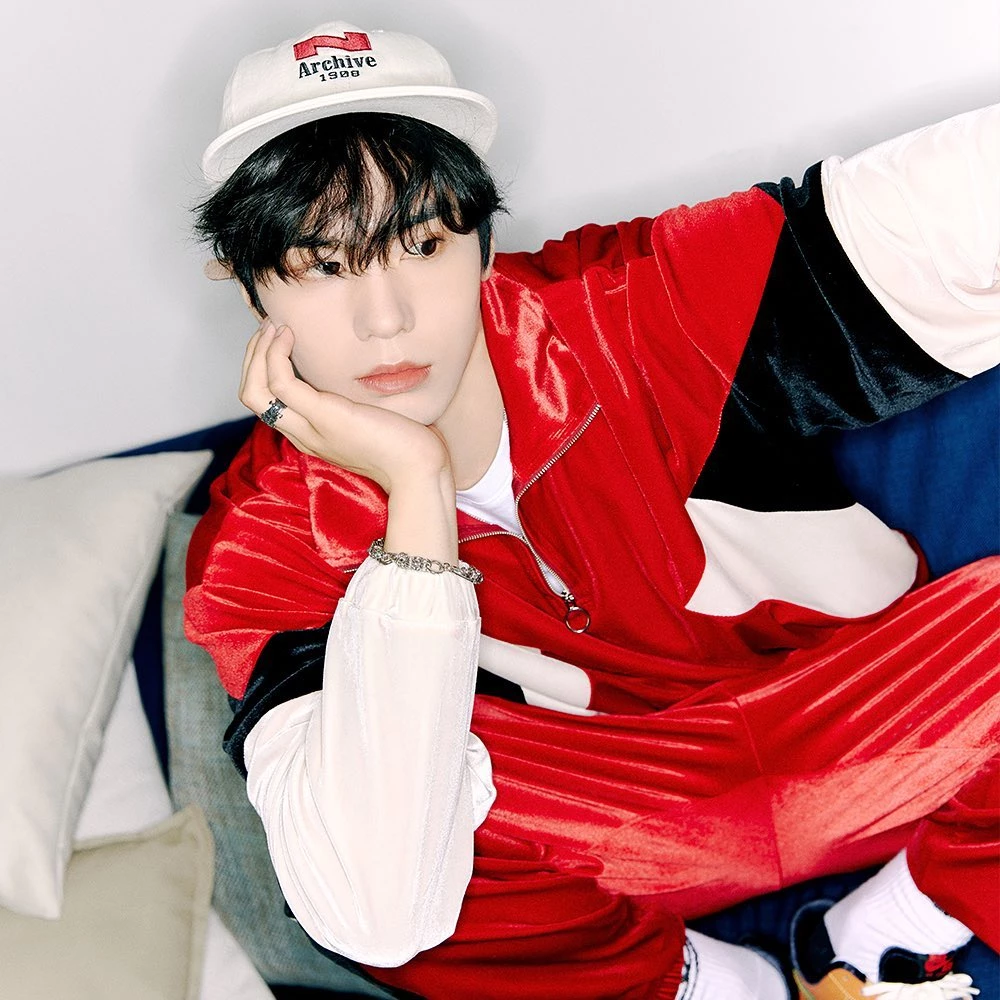 Regarding the background of the two people forming the unit, Jinjin revealed, "I took on the same rapper position starting from my trainee days, so I did not have many opportunities to do other things. As I was put in the position to create [an album] in its entirety, I thought it would be good to work things out between the two of us."
Since both members are rappers in ASTRO, many were curious about who would take on the position as the main vocal. Rocky shyly responded with a laugh, "I am the main vocal," and added, "I showed my rapper side through ASTRO and I was able to show you my vocals through cover songs of other artists. And each time, our fans would show their support. So I took on the position as the main vocal this time."
Jinjin made everyone laugh as he added, "He waited a long time for this. Rocky waited ten years."