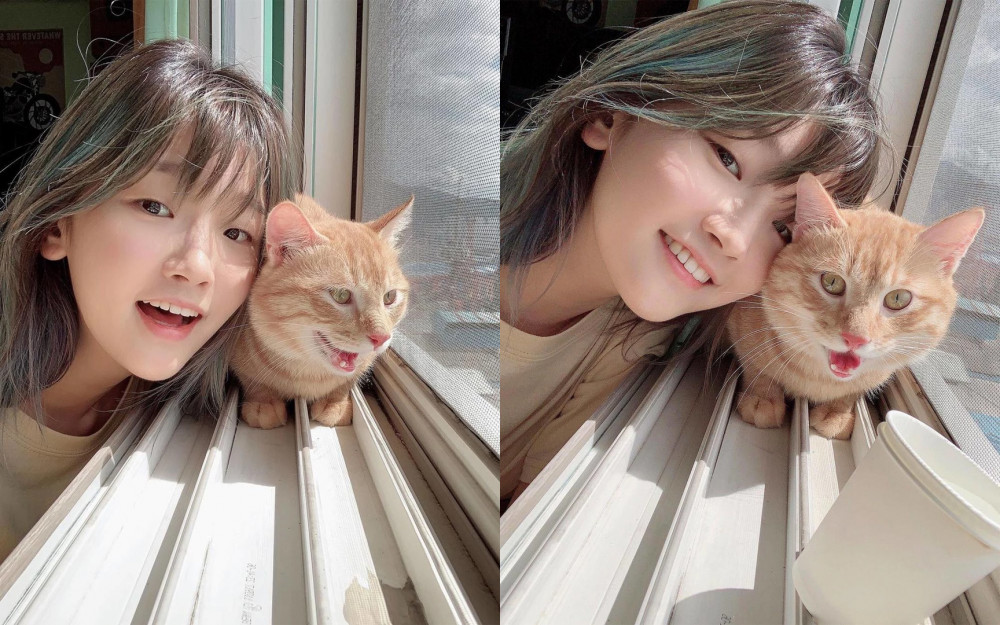 While Park So Dam continues to recover from her thyroid cancer surgery, she diligently updates her social media to keep her fans updated. Also, it seems she has been updating her social media more diligently to keep her fans from worrying so much.

The actress posted various photos from the film set of 'Special Cargo.' Recently, she posted various selfies with a cute ginger cat. She posted the photos with the caption, "Podong, Podong, my Podong," and posed in various adorable ways with the cat who had filmed the movie with her.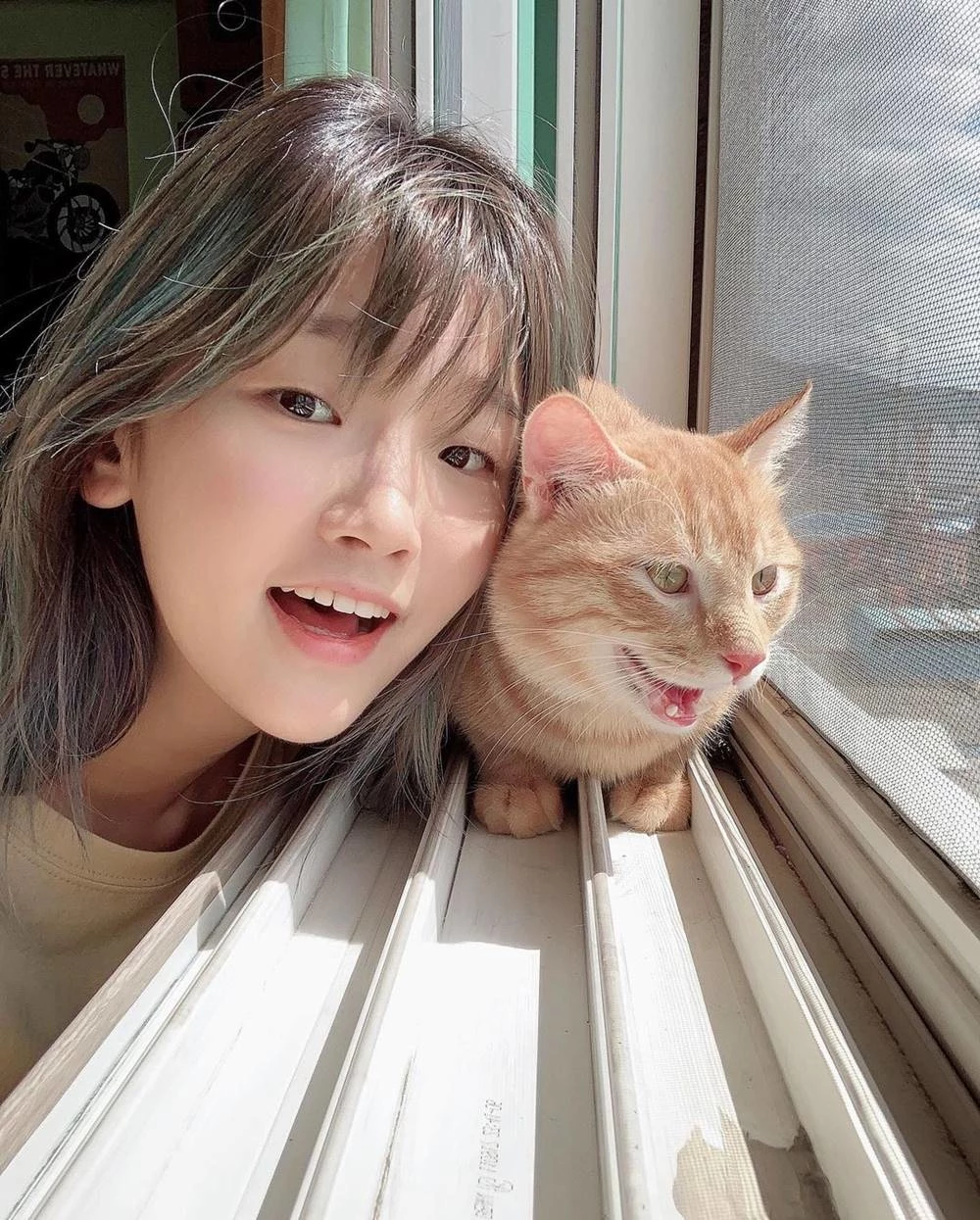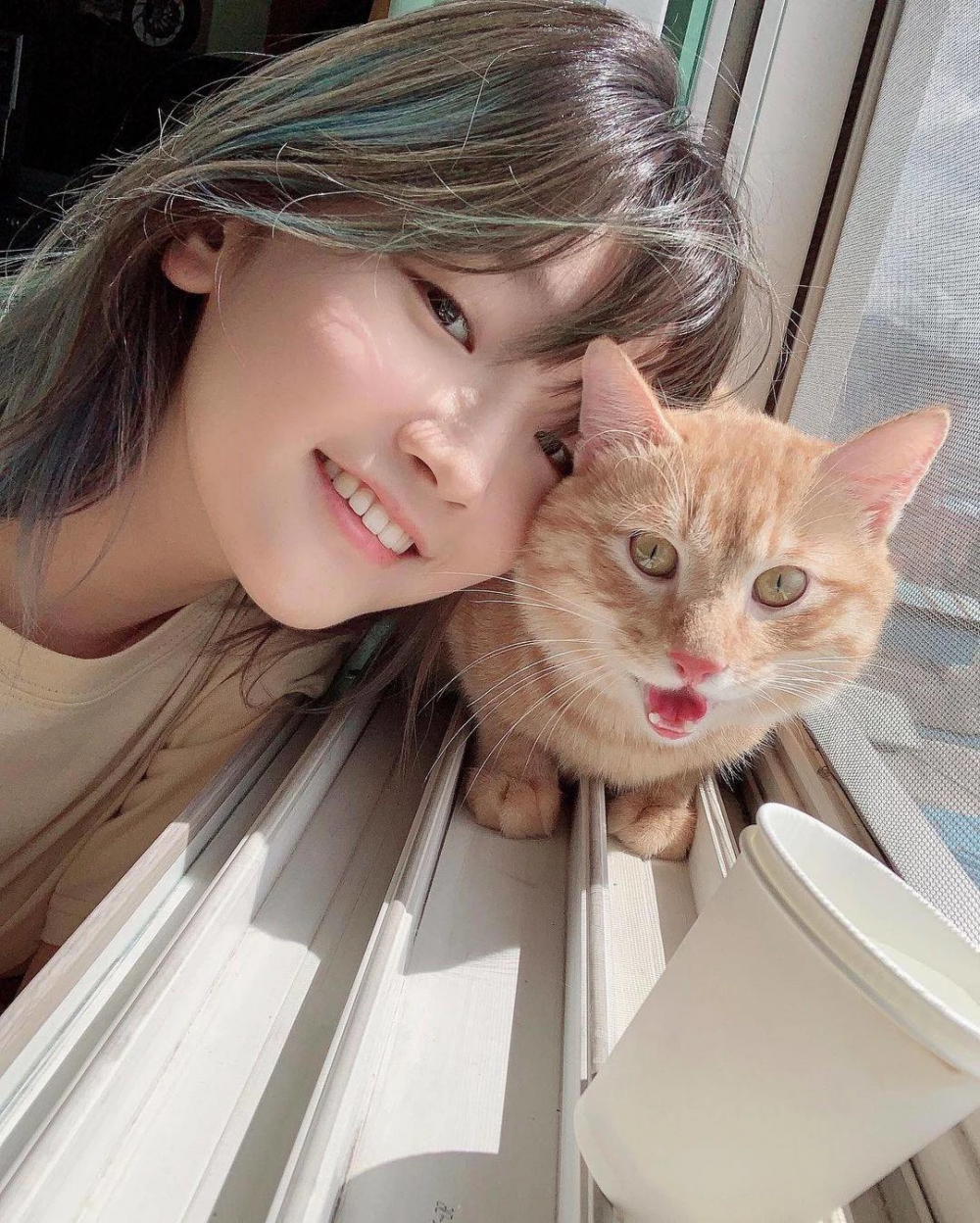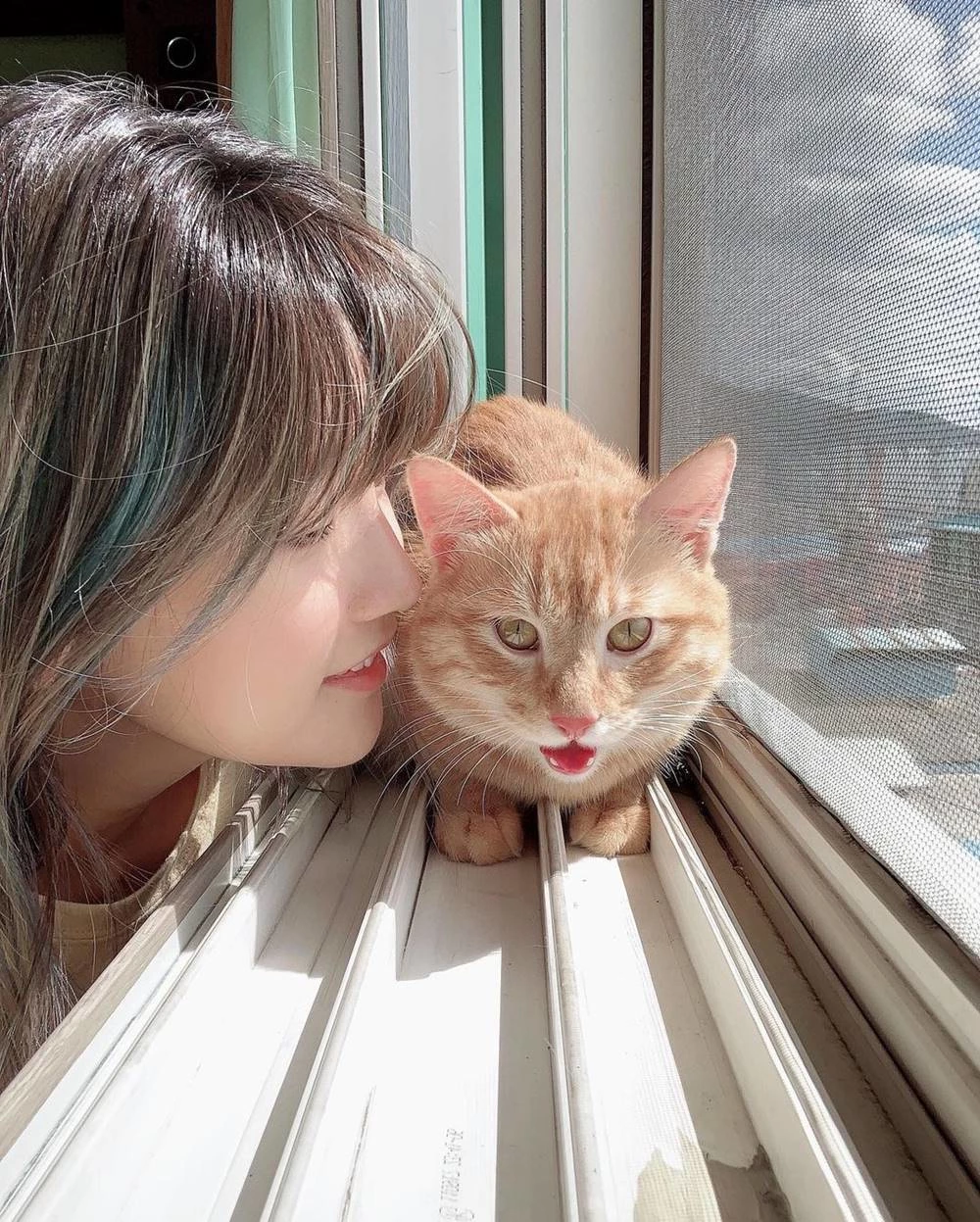 The actress had continued to upload photos from the film set of the new movie. She posted various photos while also promoting 'Special Cargo.' After seeing the photos, many fans left messages supporting the actress and hoping for her quick recovery. Netizens commented, "Please get better," "I hope to see you healthy soon," and "We miss you, please get well soon."
Meanwhile, 'Special Cargo,' is a crime-action film that follows the story of Eun Ha, a special delivery driver who has a success rate of 100%. The story unfolds as she gets involved in an unforeseen and unexpected delivery accident.