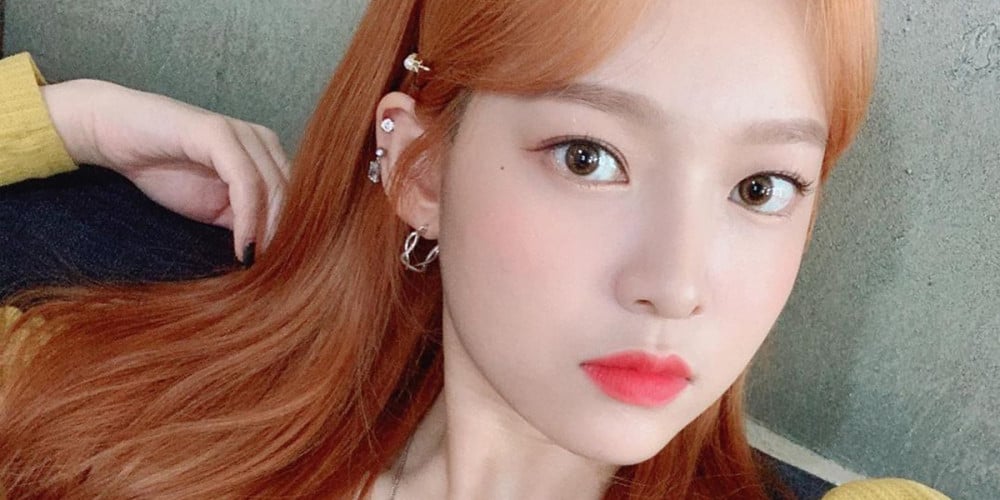 It seems that the long legal battle between the former members of girl group April will come to an end, now that the team has been disbanded as of January 28.
Back on January 28, DSP Media announced through an official statement that the group April has decided to disband after nearly 7-years together.
Following this news, the group members also addressed their fans with their thoughts and gratitude through handwritten letters, promising to continue their individual activities in the near future.
Then, member Yena also took to her Instagram later in the day to address the issue surrounding former April member, Hyunjoo. Yena wrote:
"As you saw in the news, April has disbanded as of today.
Now, I am writing this post in the hopes of preventing any baseless rumors or speculations which may arise from the group's disbandment.
I want to clarify that the group's disbandment absolutely does not mean that we admit to any of the accusations in that controversy whatsoever, nor does it mean that we are not confident in our positions.
After that day, the name of April was severely sullied, and the members and I continued to suffer scars, and so we collectively arrived at the decision with the agency to disband the group due to the fact that it would be difficult to recover from such damages.
Furthermore, I have concluded that pressing on with legal action is also meaningless at this point.
In the past year, this controversy has taken a significant toll on my mental health.
These events that I was accused of did not happen, but I just don't know how to prove to anyone that they did not happen, and after having learned that legal proceedings cannot help you prove your innocence, I have decided to withdraw my lawsuit.
However, my position remains unchanged.
I have enlisted the help of a legal team for myself individually, and will respond to any slander, malicious comments, or the spread of false rumors with strictness."
Previously, the police found that individuals who initially raised accusations of group bullying against the members of April were "not guilty" due to a lack of evidence. Former member Hyunjoo was also found "not guilty" in a lawsuit raised by DSP Media for interference of business, based on the premise that she was telling her personal side of the story, rather than spreading false information.