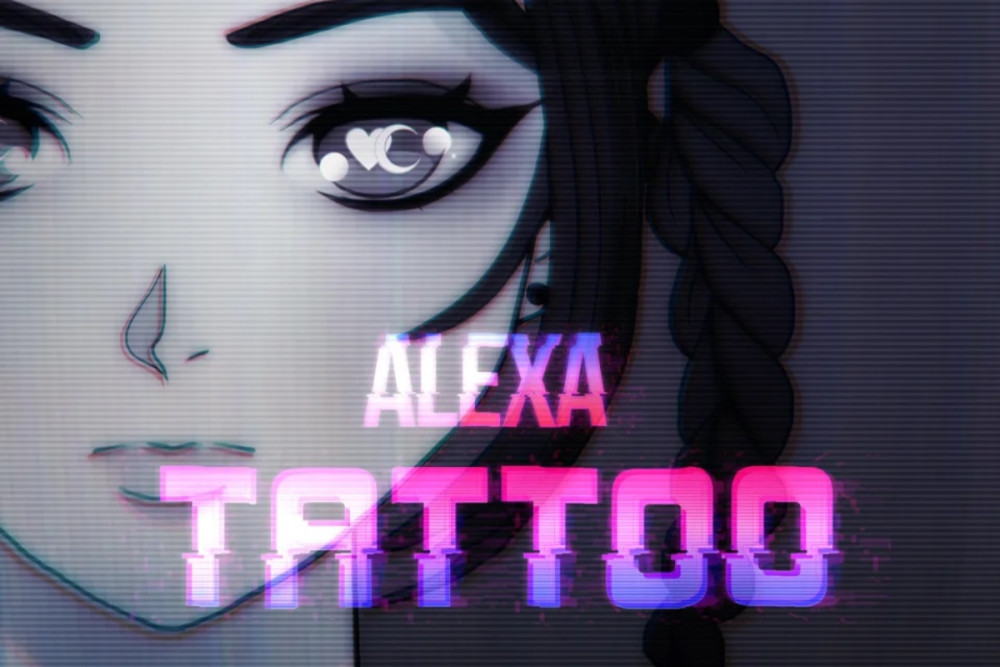 Following the teaser photos AleXa revealed for "Tattoo" earlier on, AleXa released a short snippet of the single through her SNS accounts, teasing how the track would sound.
In this short clip released, the retro anime character-esque drawing is coupled with a calm retro-vibe filled song snippet. Check out the full clip below!
Meanwhile, "Tattoo" will be released on January 6, at 12 PM KST. Are you looking forward to it?