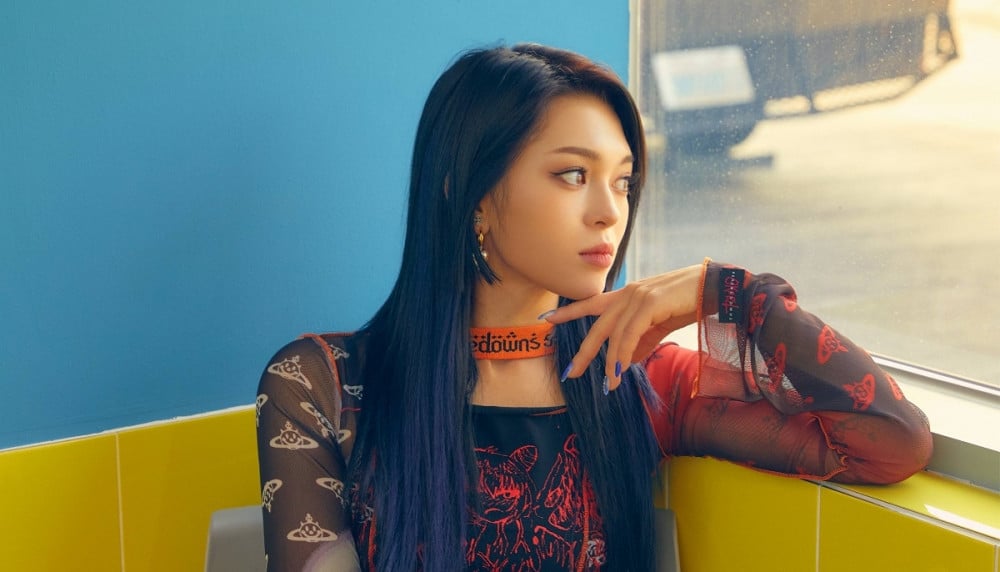 AleXa unveiled new concept photos for her upcoming digital single, "Tattoo".

On Decembre 30 KST, AleXa took to her official Twitter to unveil new concept photos for her single "Tattoo". AleXa can be seen leaning her head against her arms while staring off at something to her side. The red light in the room created a dreamy atmosphere, where AleXa showed off her mature and chic charms. In another photo, AleXa is sitting by the windows and looks outside, while deep in thought.

Meanwhile, AleXa's "Tattoo" will be out on January 6 at 12PM KST.