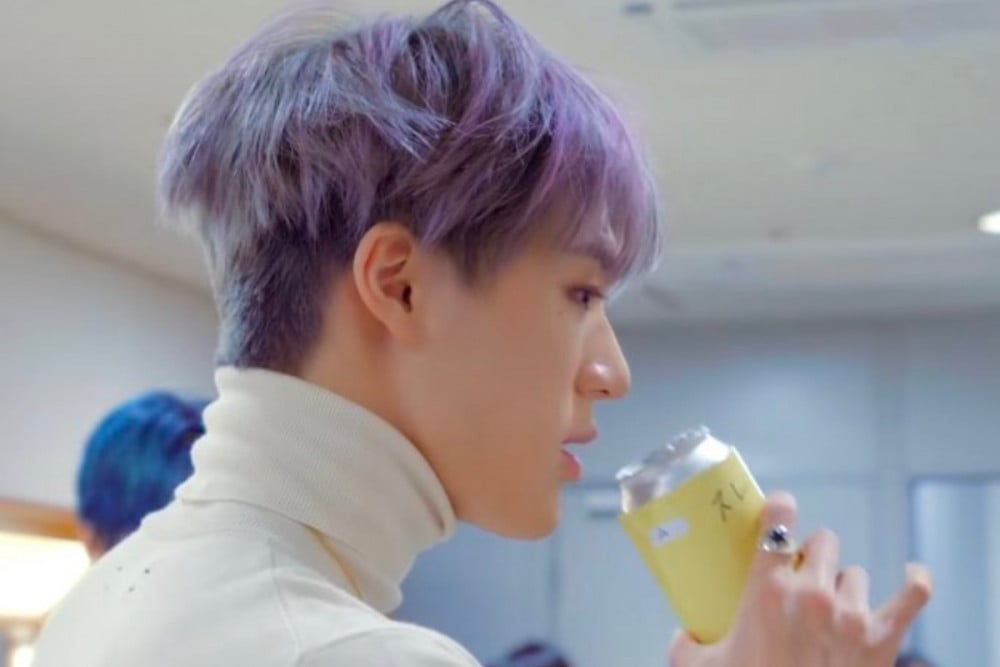 On a post on a popular Korean fan community, netizens found something funny about how NCT member Jeno's drinks are marked with his initials in Korean characters, Hangul, standing for "J" and "N" respectively.
In the original screenshot posted, the photos were captioned:
OP: "The way Jeno's drink is labeled 'J N' is awkwardly funny."
Reply: "Doesn't that mean Johnny can also take it and drink it?"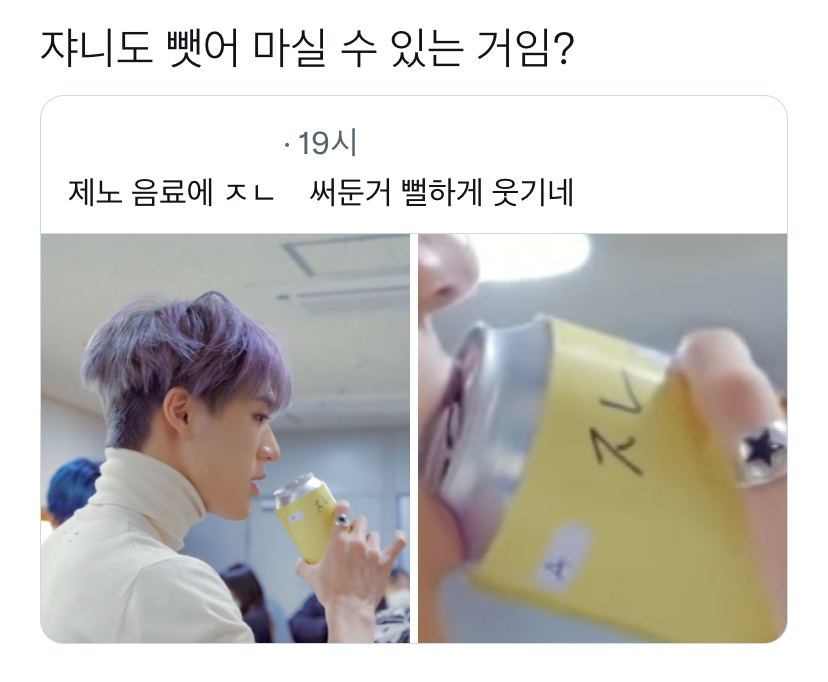 This made many fans and netizen crack up since unexpectedly Johnny has the same initials as Jeno in Hangul: "Oh no hahaha," "Hahaha that's true," "Seems like I'm not the only one who thought of this," "This is so funny."
Meanwhile, NCT recently made news for having sold a stunning amount of 10.91 million copies of their albums in the year of 2021. Congratulations!