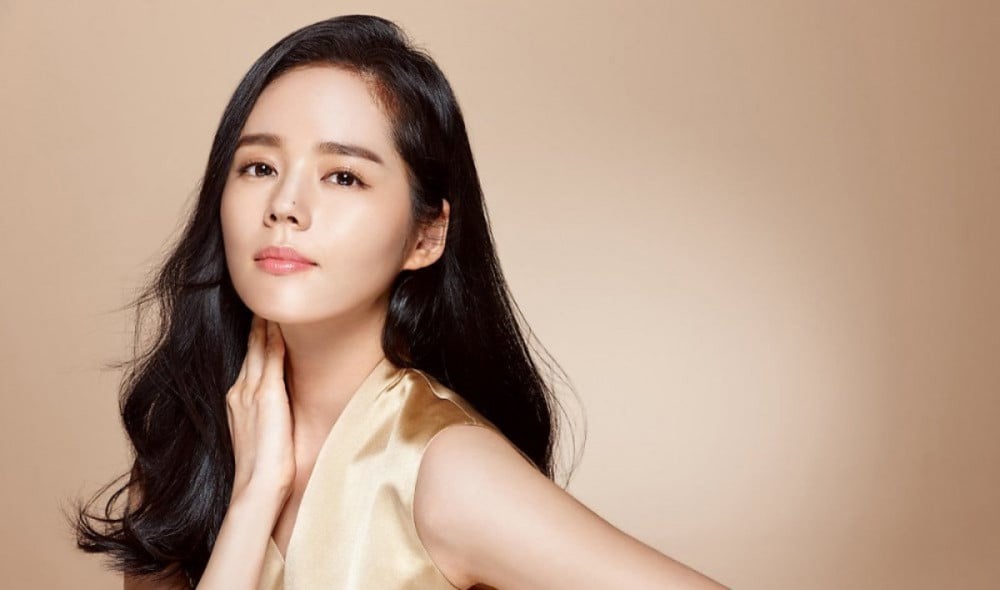 Actress Han Ga In will be joining Dr. Oh Eun Young and Lee Seung Gi in SBS's new youth counseling program, 'Circle House'. This marks her return to activities after four years.
SBS's 'Circle House' is a 10-episode talk show program, where the cast members plan on holding honest conversations with youth applicants. Applicants of the MZ generation in Korea will share their concerns and work with the audience to seek a solution together.
Han Ga In, whose last project was 'Mistress' back in 2018, stated, "I found the intentions of the program very relatable, so I really wanted to be a part of it and decided to join [the program]. I have been devoting most of my time to parenting, and as I am returning to my activities after four years, I will participate even more passionately. I am excited to be joining such a good program." In particular, Han Ga In revealed that she is a fan of Dr. Oh Eun Young. She said, "I wanted to appear on the show even more because I am a fan of Dr. Oh Eun Young." Han Ga In is well known for being an unofficial counselor for others in the entertainment industry and thus, will likely make significant contributions to the program through her heartfelt conversations.


'Circle House' is scheduled to premiere in February.