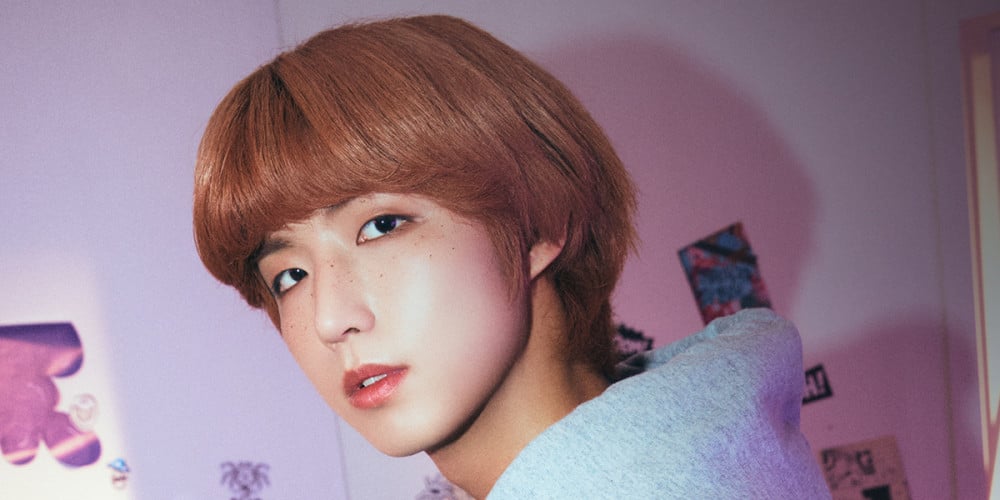 Xdinary Heroes' Jun Han would like to wish you a 'Happy Death Day', as the band continues to gear up for its anticipated debut.
Made up of members Jooyeon, O.de, Gaon, Jun Han, Jungsu, and Gunil, Xdinary Heroes marks JYP Entertainment's next K-Pop idol band after the major success of DAY6.
The band's debut single 'Happy Death Day' is scheduled for release on December 6 at 6 PM KST. The group's unique concept allows the band members to transform from 'Ordinary' youths to 'Extraordinary' rock stars by channeling their inner sounds.