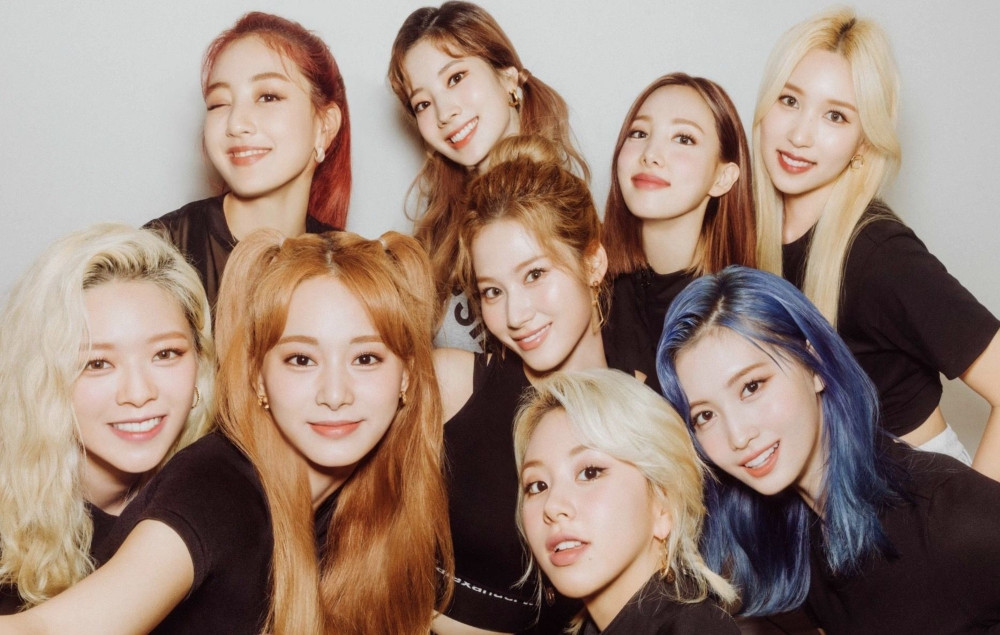 Earlier, TWICE announced the dates of their 2022 North America tour. Initially, the group was to begin their tour in South Korea and visit the major cities in North America, including Loss Angels, Oakland, Dallas, Atlanta, and New York.
With much demand, the girl group even extended their concert for two additional days. TWICE continues to prepare for their fourth world tour as they released a cute teaser video on their official YouTube channel.
The video titled 'Guess where TWICE is going,' showed the members moving in a stop-motional manner moving in a line holding their official lightstick.
The World Tour will begin in Seoul starting December 24th, which will be taking place online and offline concerts from December 25 to the 26th.