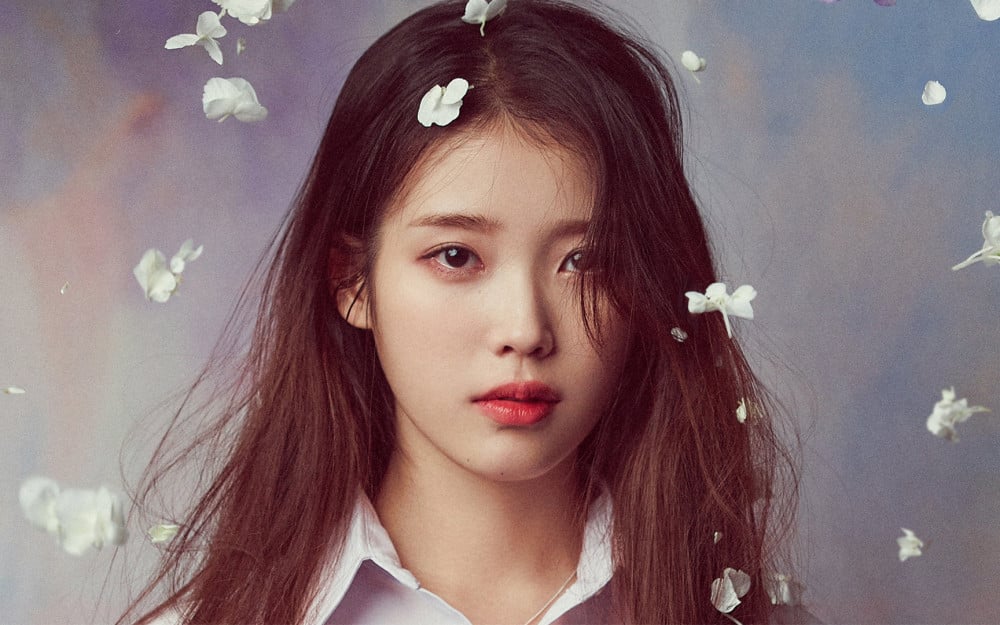 On December 22 at midnight KST, IU released an artwork teaser for a compilation album titled 'Pieces.'
The artwork showed an illustration of various books piled on top of one another with a clock at the top. The titles of the books included all the hit songs that have been released by the artist.
According to the teaser, it seems that IU will be releasing a compilation album of all the hit tracks she has released so far starting in 2012. IU has been well-known to release songs and albums recording the events of her life as she marks each year of her age through these albums.
This next compilation album will be released on December 29 at 6 PM KST, so stay tuned for more updates!