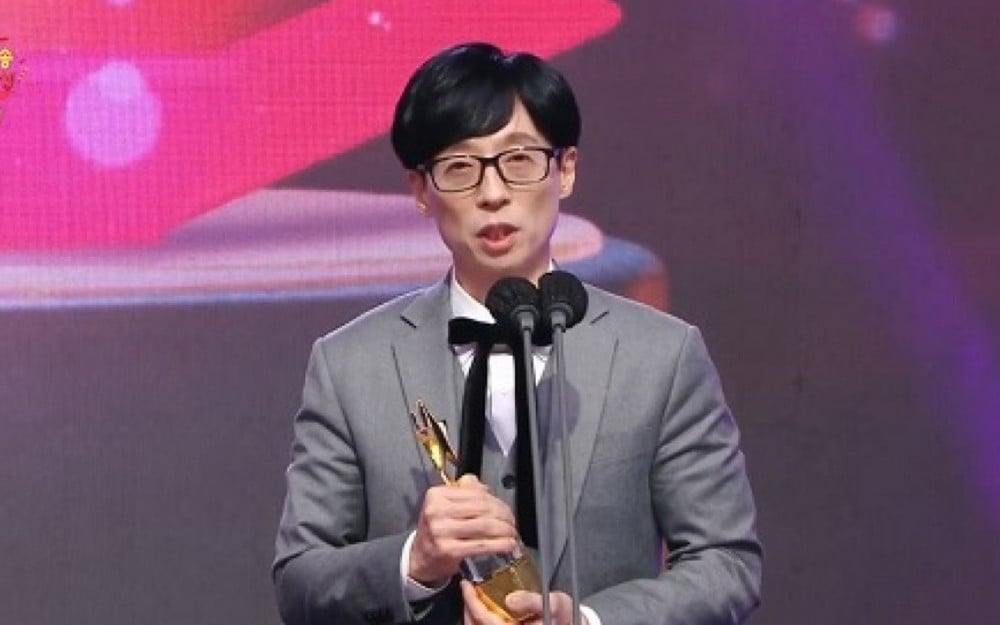 The grand prize at the 'MBC Entertainment Awards' was given to Yoo Jae Suk this year.
At the awards ceremony held at Sangam MBC in Mapo-gu, Seoul from 8:40 pm on December 29th, Yoo Jae Suk home the Daesang, which is the grand prize of highest honor.

This year, Lee Hyori was the presenter of the award, and Yoo Jae Suk took home another grand prize following last year. He won the grand prize for his role in the popular MBC entertainment show 'Hang Out With Yoo.'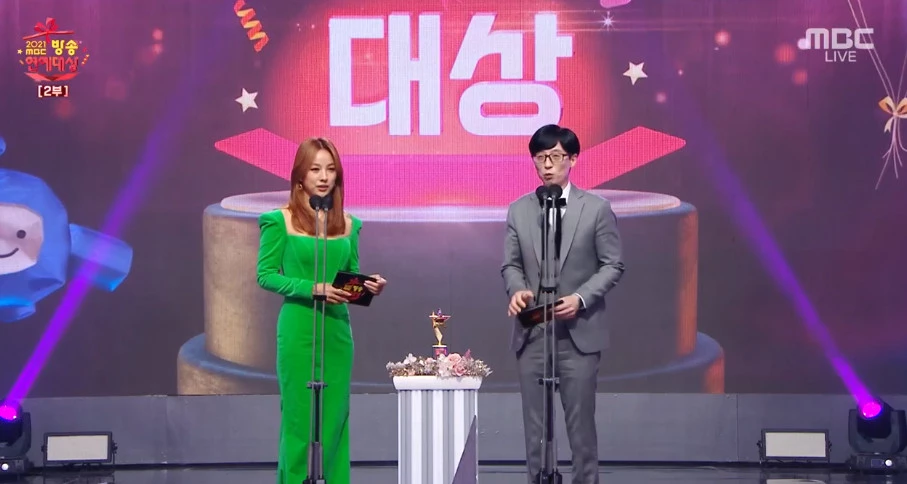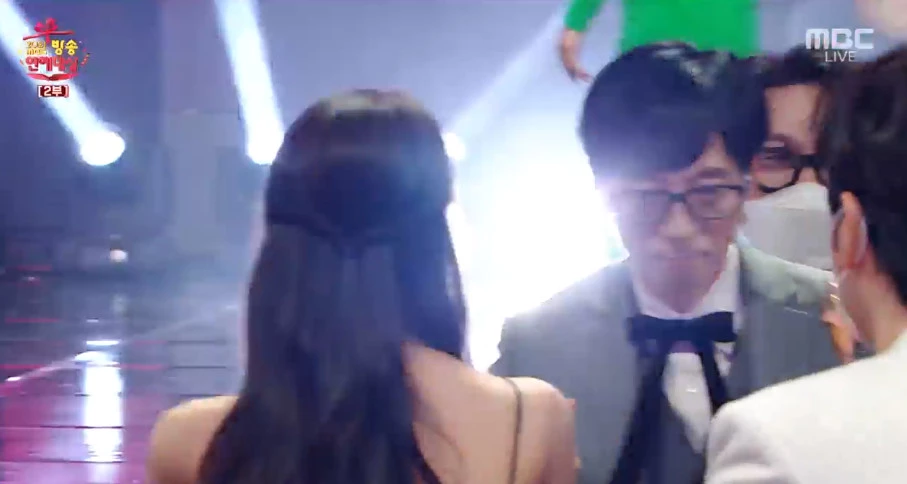 Yoo Jae Suk was given the award for bringing the best content again this year and bringing much joy to fans and viewers. Yoo Jae Suk first thanked his parents and family, including his in-laws, his children, and his wife. Additionally, he thanked the production team that has been working hard creating the contents of 'Hang Out With Yoo.'
The comedian said, "I received such a great award that is too great for me. I sincerely thank you." Additionally, he also commemorated the late comedian Kim Cheol Min who recently passed away after suffering from cancer.
With this award, Yoo Jae Suk took home his 18th grand prize and has won 9 grand prizes at MBC.