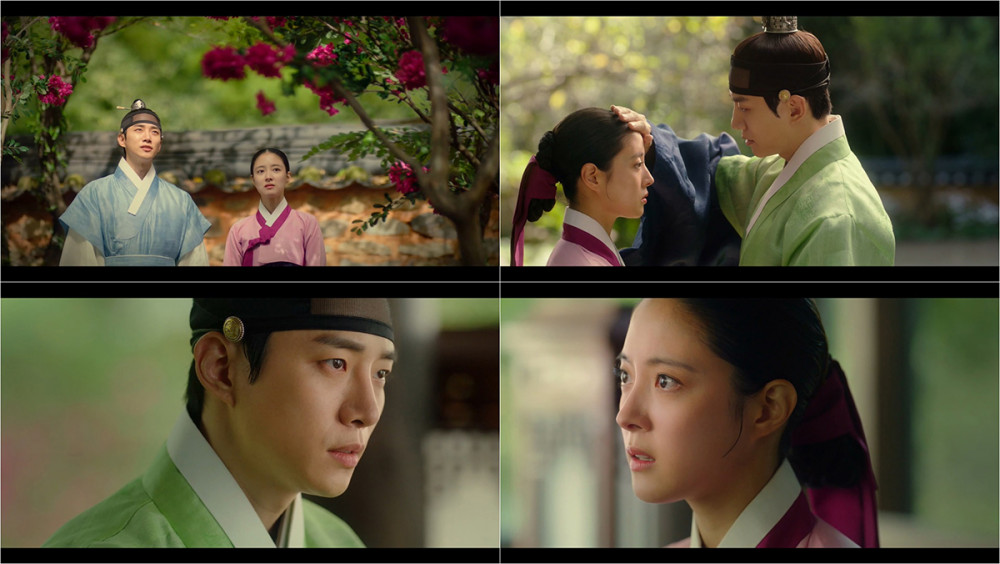 According to Nielsen Korea on December 4, the 7th episode of MBC's ongoing Fri-Sat mini-series 'The Red Sleeve' aired on December 3 surpassed a viewership rating of 10%, with the highest rating of the episode at 10.7% and an average rating of 10.7% within cities.
This marks the first time in approximately 3 years that any mini-series aired on MBC has gone over 10% in viewership ratings. The last time was in 2018 with drama 'My Secret Terrius'.
Meanwhile, MBC's 'The Red Sleeve' is a fictional retelling of the well-known historical romance between King Jeongjo of Joseon and his royal concubine, Uibin Sung. 2PM's Junho plays the role of King Jeongjo, and actress Lee Se Young plays the role of Uibin Sung, or Sung Duk Im. Many drama fans have praised the series for its classic historical drama style, at the same time challenging various K-drama tropes.
Have you been watching MBC's 'The Red Sleeve'?