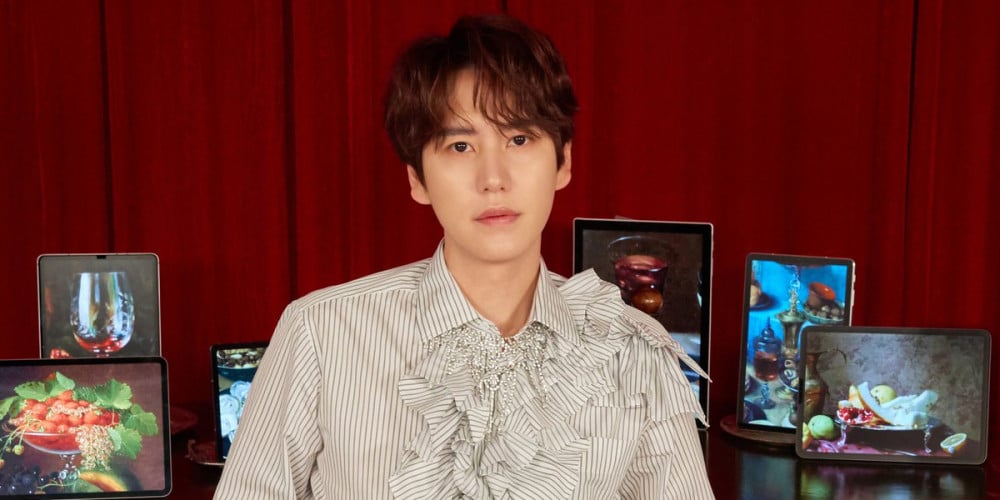 On December 7, a representative of Label SJ confirmed with various media outlets, "Kyuhyun plans on releasing a new album in January to finish up his 'Project : 季' series."
The Super Junior member previously kicked off his 'Project : 季' series, or the 'Four Seasons', in July of 2020 with his summer single, "Dreaming". The singer then followed up with a new single release for each changing season, releasing "Daystar", "Moving On", "Coffee", and "Together". Now, the final season of the 'Four Seasons' project will be winter, treating music listeners to a warm tune during the cold. Currently, the exact release date of Kyuhyun's new single is undecided, but the album is likely to drop some time in January of 2022.
Meanwhile, Kyuhyun is currently a judge on JTBC's vocal competition program 'Sing Again 2'.