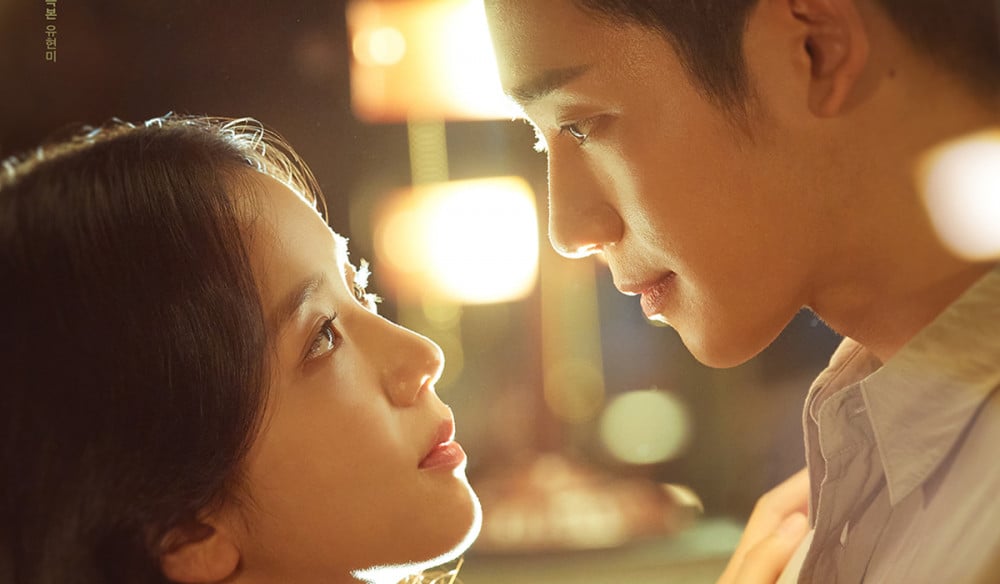 Less than a week left before the premiere of JTBC's globally-anticipated romance drama series, 'Snowdrop'!
Ahead of the series' premiere coming up on December 18 at 10:30 PM KST, JTBC has unveiled an intimate main poster featuring the story's leads Jung Hae In and BLACKPINK's Jisoo. In the poster, the two lovers look into each other's eyes, sharing a secretive moment.
Meanwhile, JTBC's 'Snowdrop' takes place in 1987 Seoul and tells the story of a young man who bursts into an all-girls' dormitory, covered in blood. A college student named Young Ro takes him in and hides him from his chasers.