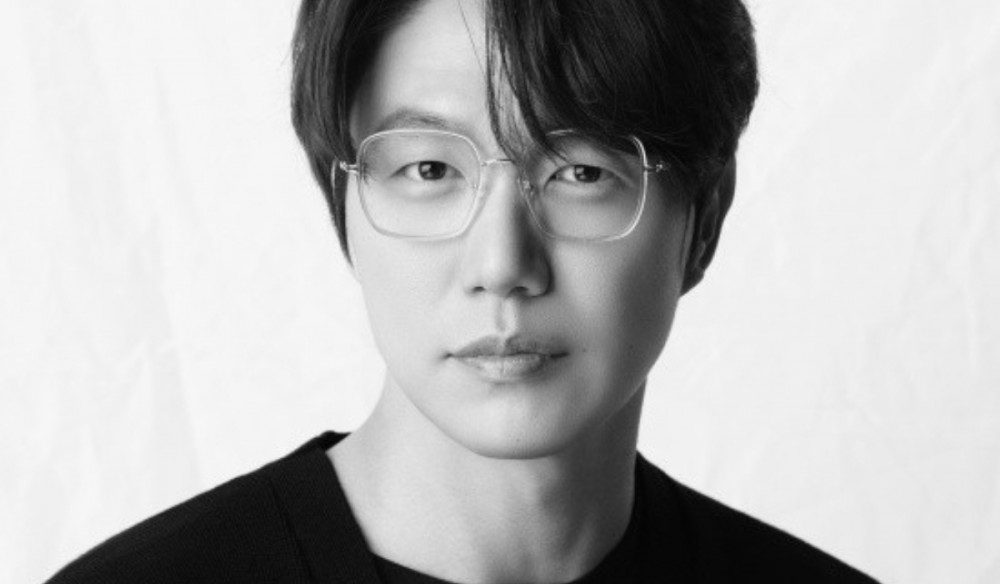 Sung Si Kyung is apologizing for inconveniencing a neighbor.
Over the weekend, a netizen took to an online community forum to complain about their celebrity neighbor. "Singer 'S' lives in the unit above me. Every day, I hear 'koong koong koong' foot sounds, and right now, they're playing music loudly," they wrote. "Every time that celebrity appears in a commercial, I want to break my TV. I can't believe he said 'sleep well.' I probably won't be able to."

As "Sleep well" is a popular tagline used by ballad singer Sung Si Kyung, many netizens who saw the post concluded it was likely him.
Sung Si Kyung confirmed the speculation when he took to his personal Instagram account on December 19 KST, writing, "That day [the post was published], I went directly to the neighbor who lives below me and apologized by saying I was sorry, and as they, fortunately, listened to me well, I promise to be even more considerate [of my actions]."

He then explained the situation. The singer had wanted to cook dinner at home for the members of his band as they could not eat at restaurants due to COVID-19 guidelines. They wanted to listen to music, and despite it being late at night, they played music on YouTube on the first floor of his residence.

He continued by mentioning that when he listens to YouTube normally, he does so on the second floor and uses headphones instead of speakers, adding, "As a singer, I don't listen to music loudly every day. I spend most of my time outside. In the future, I'll be more cautious."

To prevent too much noise, he explained that he uses a noise-reducing pad to eliminate the noise his chairs make when moving them. He also wears slippers indoors, "almost tiptoes" at home, and tries to live mostly on the second floor. "Since it is a shared residence, I think that we should consider our neighbors, consider each other, and of course, be more careful."

He then ended his message by apologizing to both his neighbor and his fans.

Meanwhile, Sung Si Kyung will be MCing the '36th Golden Disc Awards' alongside Lee Seung Gi and Lee Da Hee on January 8.
His Instagram post can be seen below.