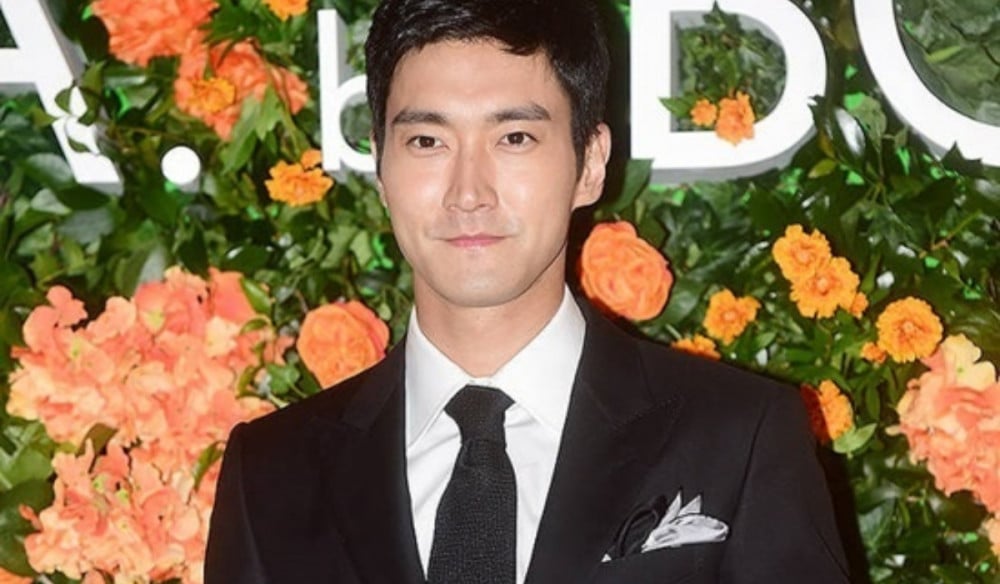 SM Entertainment has just provided an update on Siwon's COVID-19 status.

On December 19 KST, the agency announced, "Choi Siwon was lifted from self-quarantine at noon today as the health authorities judged that there is no risk of further transmission of the infection." They then added that his activities will be resumed while continuing to follow COVID-19 safety guidelines.

Meanwhile, the Super Junior member was diagnosed with COVID-19 back on December 10. According to SM Entertainment, he had received both rounds of vaccination at the time, and following the direction of health authorities, he canceled all schedules and went into self-quarantine. Label SJ also added that all members were tested for COVID-19 after Siwon's diagnosis and tested negative.