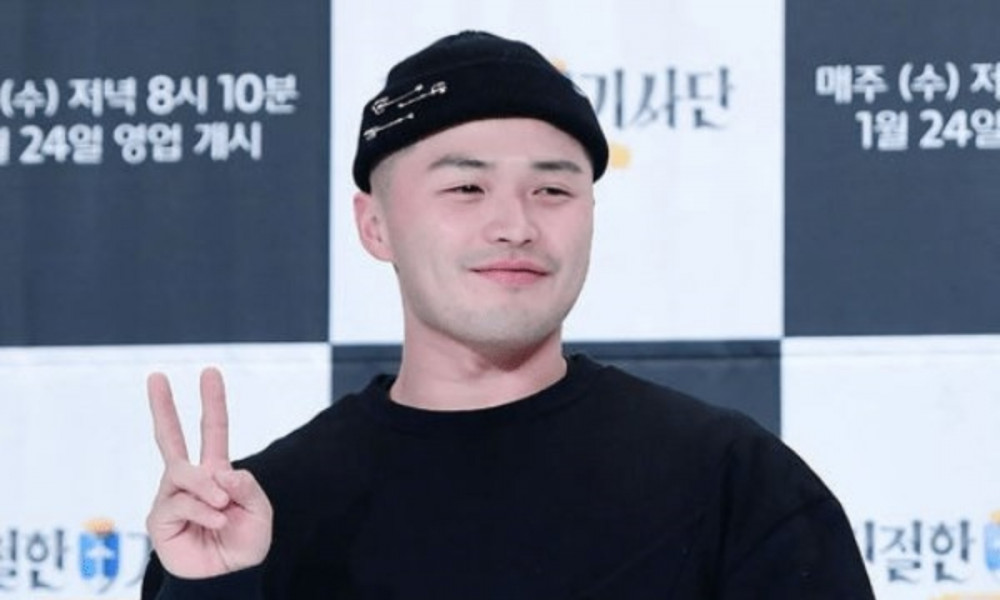 Rapper Microdot revealed that he is currently active as a producer in Vietnam.
On December 14 KST, Microdot took to his personal Instagram to share how he has been living.
Microdot wrote on his personal Instagram:
"Hello,
I should have greeted you all when I released "Responsibility" and "My Story" during the three years that I was in Korea, but due to my family circumstances, I could not do so. Although it is late, I greet you now.
Following the incident until June 2021, I did my best to do everything that I could to the best of my abilities to help out regarding the happenings related to my family. Even now, I am making efforts, and I plan to continue to do my best and make effort.

Following this, a grateful opportunity came my way and that is how I ended up coming to Vietnam.
After coming to Vietnam, I became the chief producer at IF Entertainment and with the goal of debuting artists, I worked hard during the past months and lived happily while searching for a meaningful life.
I ask for your encouragement.
In the near future, I plan to go back to Korea, and promise to show you a better side of me.
Thank you."