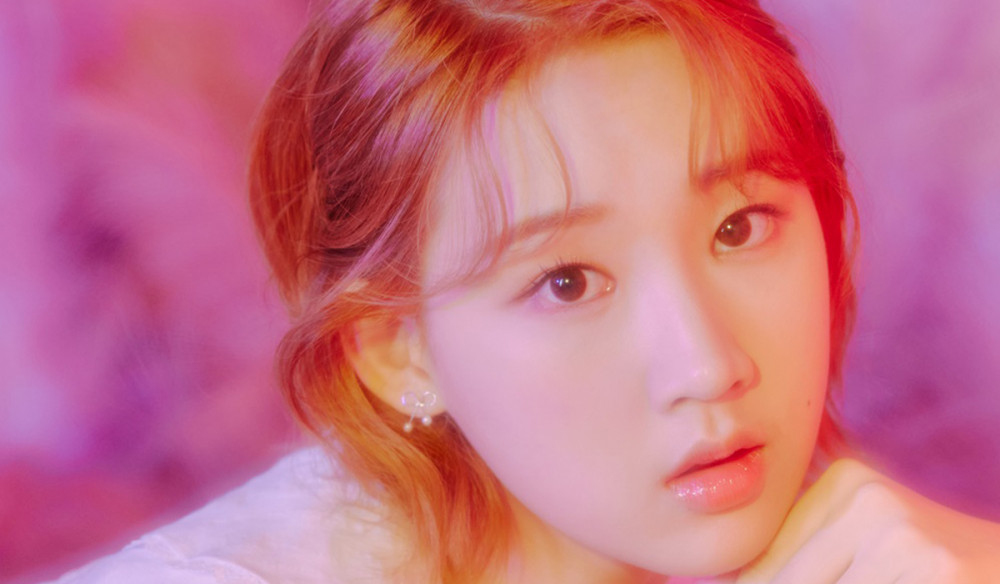 On December 14, Weeekly's management agency IST Entertainment released an official statement to confirm that member Jiyoon would be returning to activities.
Earlier in August of this year, Jiyoon announced a brief hiatus from promotions due to health issues related to anxiety. Since then, the idol has focussed on her recuperation for the past months.
Now, according to IST Entertainment, "We have carefully discussed Jiyoon's return to promotions with Jiyoon, her family, and medical experts, and have come to the conclusion that Jiyoon has recovered significantly to the point that she is ready to resume her activities. As of December 15, Weeekly will return to promotions as 7-members. We would like to thank you for all of the encouragements sent toward Jiyoon, and we ask for you continued interest in Weeekly."
Welcome back, Jiyoon!